Faster Dynamics EDI Integration from SPS Commerce
When Microsoft Dynamics ERP companies looked to the future, they knew they'd require more capabilities. They needed to support their move to the cloud, e-commerce strategies and communications. Automation would bring them efficiencies and reduced errors. But, they needed to do it fast. That's why, in December 2020, when SPS Commerce announced its acquisition of Data Masons, the Dynamics community cheered. That was only the beginning. Since then, the combined teams and technologies are working hard to deliver:
Dynamics EDI integration in as fast as five weeks
Enhanced marketplace support for Amazon and other sites
Improved VAN and AS2 communications
And much more
Moving Dynamics ERP to the Cloud
More businesses are moving their ERP solutions to the cloud. It's not surprising, but it can be daunting. Luckily, it gets a lot easier with SPS Commerce Fulfillment for Dynamics EDI. Our industry-leading integration process moves EDI to the cloud faster and easier. We see more businesses opting to have SPS transition their EDI before starting their ERP migration. The result is fewer moving pieces, less risk and uninterrupted order management.
Powering Online Retail Channels
Suppliers are selling across more sales channels, so their orders are coming from wholesalers, drop-ship retailers, e-commerce sites and marketplaces. We recently revealed significant improvements in SPS Commerce Fulfillment. These capabilities make it the single destination to manage any order.
Dynamics EDI users can see every order in one place, including order details, inventory counts and shipment information. It's one system, no duplicate entries, and so easy to manage. No other solution is like it.
Delivering Dynamics EDI Expertise & Support
We all know that two heads are better than one. Well, what about two teams that become one? That's what happened when SPS acquired Data Masons. We already knew how to work well together. We'd been partners for more than a decade. Now we could do it faster and better.
Together, we are delivering more to the Dynamics EDI community, including:
A new customer advocate program run by Kim Scott (formerly with Data Masons) to speed up communications, support and future user meetings with the Dynamics EDI community.
Faster implementations. We've tuned our processes, added team members and we're seeing deployment times decrease. For example, a new Dynamics EDI customer recently signed on with SPS Commerce and went live in five weeks.
Data Masons customers are upgrading to areas where SPS has a superior offering, including AS2 communications, marketplace APIs and VAN migrations.
The largest retail network to connect with any retailer, as well as solutions for sales data analytics and item management.
From all of us at SPS, including the former Data Masons team, we can't wait to bring you even more in the next six months. There are more enhancements on the product roadmap, additional customer success deliverables on the way and a combined team that simply loves to delight the Microsoft Dynamics community!
Ready to partner with SPS? Reach out today to our Dynamics EDI experts.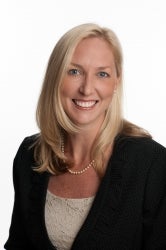 Latest posts by Molly Kelly
(see all)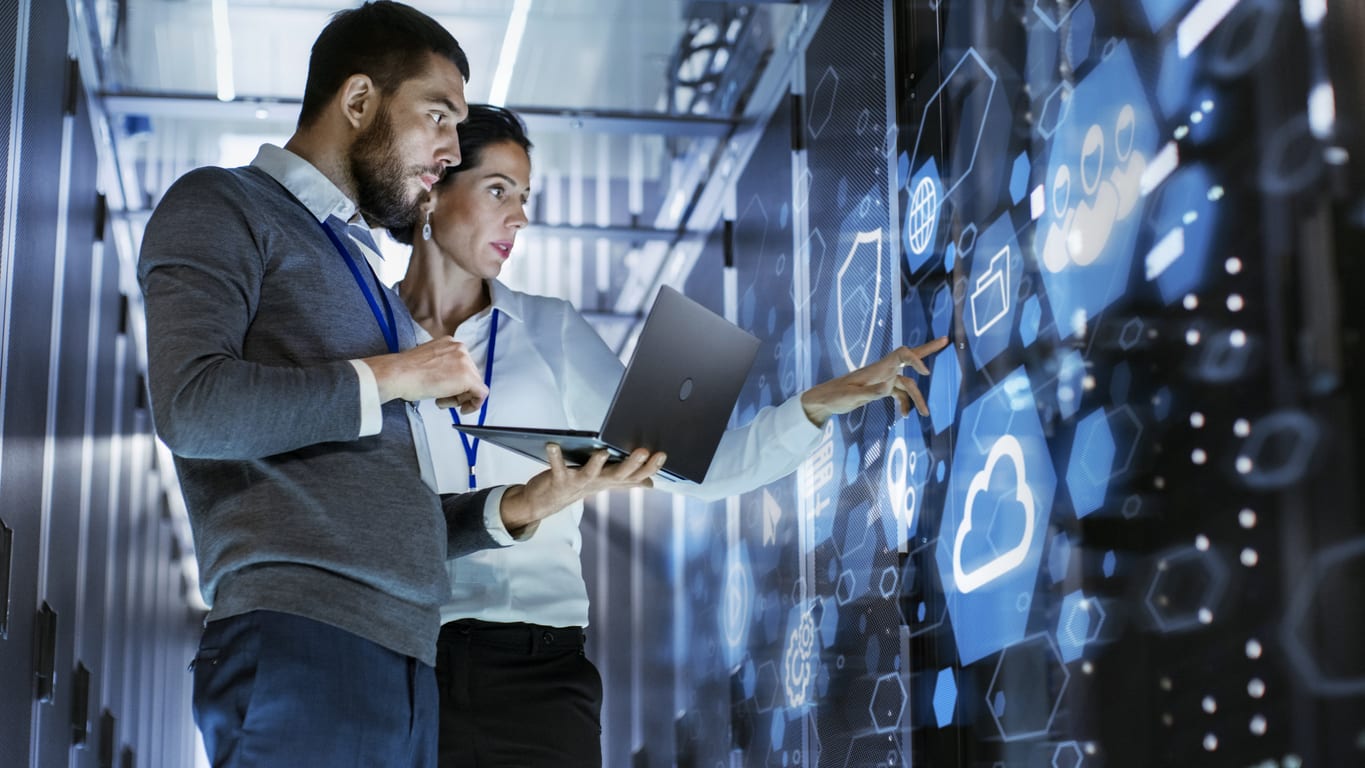 GET MONTHLY UPDATES DELIVERED TO YOUR INBOX.
Never miss an update from the SPS blog! Receive retail and supply chain news, valuable resources, expert tips and more.