5 Dynamics EDI Considerations to Guide Your Move to the Cloud
Is it time to move your ERP to the cloud? Many Microsoft Dynamics businesses face this question and plan to migrate their on-premise solution to Business Central, Finance and Operations or another cloud ERP. This move will impact your EDI operations, but with proper planning moving your Dynamics EDI solution might be the easiest part of your project.
Here are five tips for finding the right Dynamics EDI solution for your business:
Assess their understanding of your Microsoft Dynamics EDI considerations
You don't want to partner with a team just learning the ropes. You want professionals who know what to do, including all the ins and outs of Dynamics EDI. Some questions to ask solution providers about their awareness of how to deal with your Dynamics EDI considerations include:
Do they have a team of professionals dedicated to serving Microsoft customers?
How many years of experience and Dynamics customers do they have?
Which certifications or accolades have they received?
Determine alignment with your growth plan
One of the main drivers of moving to the cloud is to prepare your business for its next growth stage and beyond. Scalability is key. The right EDI solution for your Dynamics environment must scale. Inquire about the solution's ability to manage growing order volumes, omnichannel retail order types (drop-ship, e-commerce, marketplaces, wholesale, etc.) and new retail partners without falling down.
Avoid hidden costs and additional staffing.
Many Dynamics EDI solutions require significant time investments to maintain, often translating into hiring new staff and unforeseen expenses. The alternative is a full-service EDI solution that offers predictable monthly fees that are all-inclusive. No extra costs for system maintenance, updates or mapping changes.  And their staff manages the day-to-day EDI tasks on your behalf, so your team can focus on other high-value projects.
Opt for predictable and scalable IT infrastructure
The best part about moving to the cloud should be offloading the IT infrastructure costs and maintenance. No more servers to buy (and maintain), no more VANs to nickel and dime you. Instead, you have a fixed price for your Dynamics EDI solution that includes the data center, security, and other IT infrastructure needed to run the system, all managed by experts. Check out a solution's reliability and fees to understand the long-term impact on your business.
Time your Dynamics EDI transition
Moving to the cloud takes time and a well-thought-out strategy. But not all applications need to wait to migrate to the cloud at the same time. Some Dynamics EDI solutions can be moved to the cloud first, often making this the easiest part of the plan and minimizing disruption to your operations. The Dynamics team at SPS Commerce can tell you more about this process and how others have migrated their EDI early on, with great success.
Want advice from Dynamics EDI experts without the hard sell? Contact our Microsoft specialists to learn how to make your move to the cloud more manageable and take advantage of our full-service EDI approach for years to come. Contact SPS today.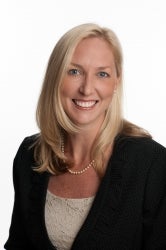 Latest posts by Molly Kelly
(see all)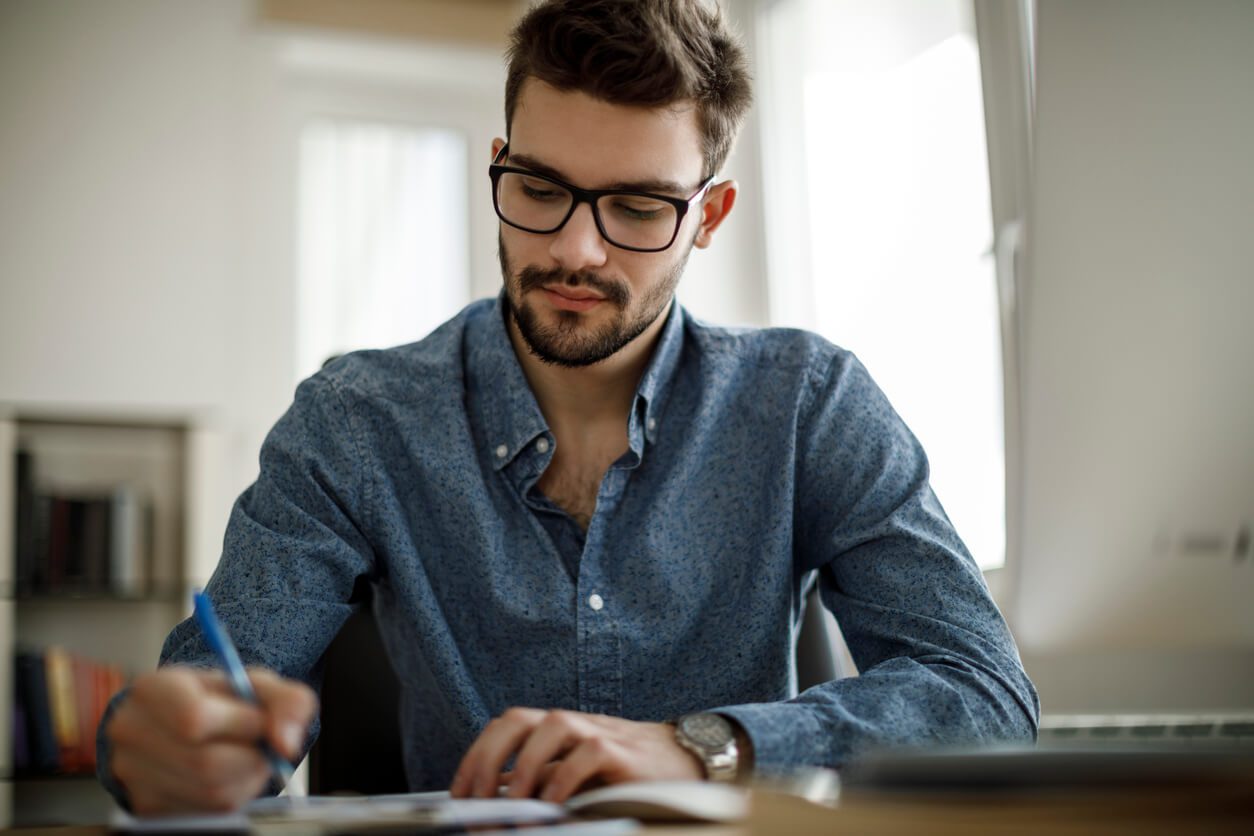 GET MONTHLY UPDATES DELIVERED TO YOUR INBOX.
Never miss an update from the SPS blog! Receive retail and supply chain news, valuable resources, expert tips and more.