Drop Shipping Webinar: Five requirements for success [VIDEO]
This on-demand drop shipping webinar will share the basics you'll need to understand what's required to start your own drop shipping program. Created in partnership with ShipStation, we've also included some great tips and advice on how to drop ship successfully.
To keep up with consumers' demands for eCommerce purchases, more and more retailers are turning to direct-to-consumer fulfillment methods, or drop shipping. This is essentially when the supplier or vendor ships a product directly to the consumer, skipping the retailer and the retailer's distribution center entirely.
If done right, drop shipping can result in more sales for retailers and their suppliers, as well as improved consumer engagement. Converting to this model does require some changes and automation, but your peers will tell you that it's well worth it. Watch the drop shipping webinar video now or bookmark for later.
Looking for more advice on drop shipping programs? In late 2018, SPS Commerce asked more than 100 of its most experienced drop-ship customers about their first orders, as well as how they've evolved and automated their drop-ship fulfillment since that time.
Their survey responses were insightful and revealed that what defines success depends not only on operations but also on attitude. Read insight from vendors excelling in direct-to-consumer by downloading the research report, The Direct-to-Consumer Journey From the First Order Through Automation. If you've already got enough information, feel free to contact an SPS Commerce representative today.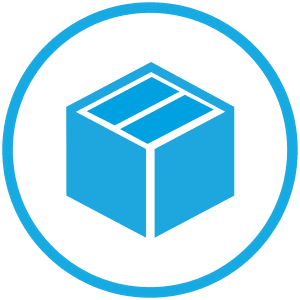 The Direct-to-Consumer Journey from the First Order Through Automation
We surveyed some of our experienced drop ship customers and are sharing the findings through a research report.
GET THE REPORT

Latest posts by SPS Commerce Blog Team
(see all)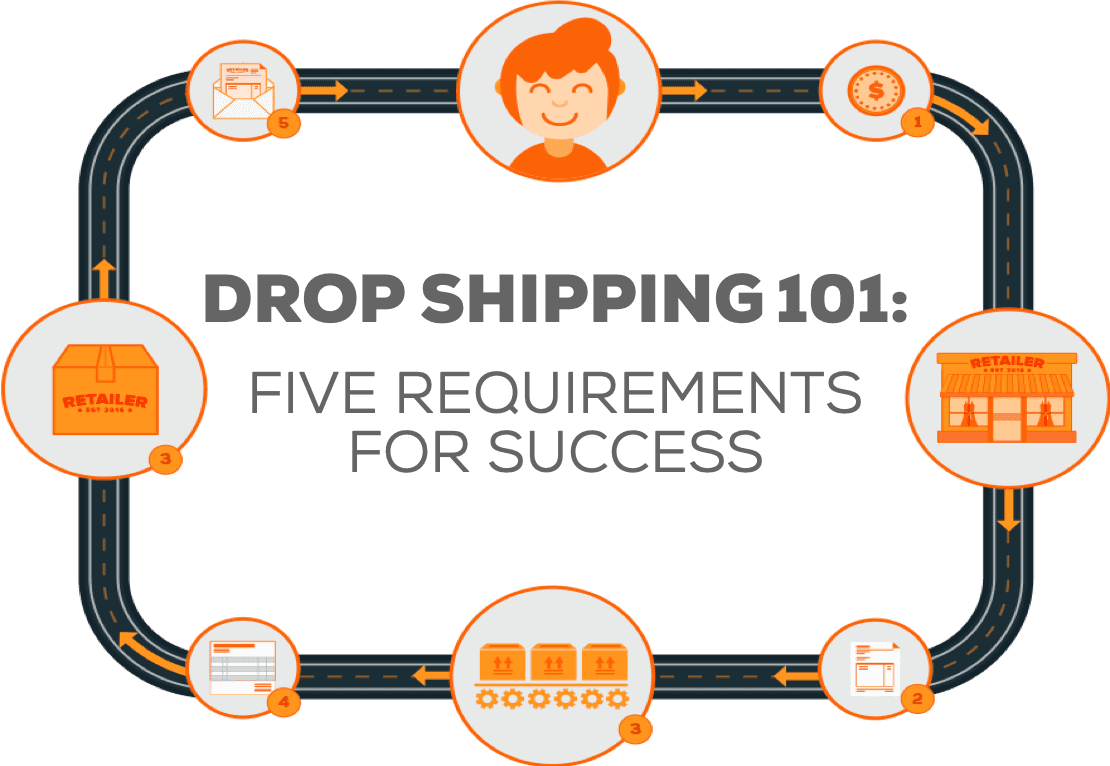 GET MONTHLY UPDATES DELIVERED TO YOUR INBOX.
Never miss an update from the SPS blog! Receive retail and supply chain news, valuable resources, expert tips and more.