Advice from suppliers on preparing for the first drop ship order
Every new retailer-supplier relationship marches towards its first major milestone, the first drop ship order. Fulfilling this order correctly and according to a retailer's requirements sets the relationship on the right course for a long-term partnership.
In late 2018, SPS Commerce surveyed experienced drop ship suppliers to learn how they managed their initial orders and what advice they would have for those just entering into direct-to-consumer sales.
Sixty-eight percent of surveyed vendors indicated that they received their first drop ship order immediately or within a week of establishing a formal, or contractual, relationship with the retailer. This demonstrates that when retailers sign with a drop ship vendor, the vendor's item information needs to be e-commerce ready and the vendor needs to be able to manage a direct-to-consumer order immediately.
Vendors that saw drop ship as a growth opportunity were 12 percent more likely to receive their first order within a week. This indicates a higher likelihood that they were prepared, and the retailer felt confident in their capabilities, so moved quickly.
Drop ship orders require the supplier to execute all fulfillment functions without direct oversight from the retailer. The supplier's delivery timeframe, packaging and communications can either strengthen or taint the end consumer's experience. If the vendor isn't ready, the retailer may hold off on orders until they have greater confidence that their customer will be treated with the same degree of care.
Most suppliers received their first drop ship order from a national (40%) or large online retailer (36%), with other orders coming from regional or other retail types.
When asked if they were shipping their first consumer order today, these experienced drop ship suppliers mentioned they would do the following things differently:
"We would probably have a little more inventory built up for safety stock."
"Check different couriers' rates." 
"Start with hiring a 3PL right off the bat. Work to train our existing DC staff to accommodate the tight timeline requirements for drop shipping. Bring all drop ship customers onto EDI." 
"Go completely paperless." 
"Confirm drop ship address, as sometimes client enters incorrectly."
"Have a different process for labeling and managing inventory."
"Be more prepared on the customer service side to process returns." 
"Allow more time for data set up. Have the inventory feed from our ERP fully integrated with EDI platform as to avoid daily manual inventory adjustments."
Read more insight from vendors excelling in direct-to-consumer by downloading the research report, The Direct-to-Consumer Journey From the First Order Through Automation.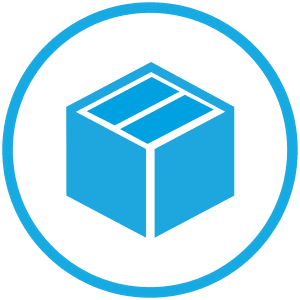 The Direct-to-Consumer Journey from the First Order Through Automation
We surveyed some of our experienced drop ship customers and are sharing the findings through a research report.
GET THE REPORT

Latest posts by SPS Commerce Blog Team
(see all)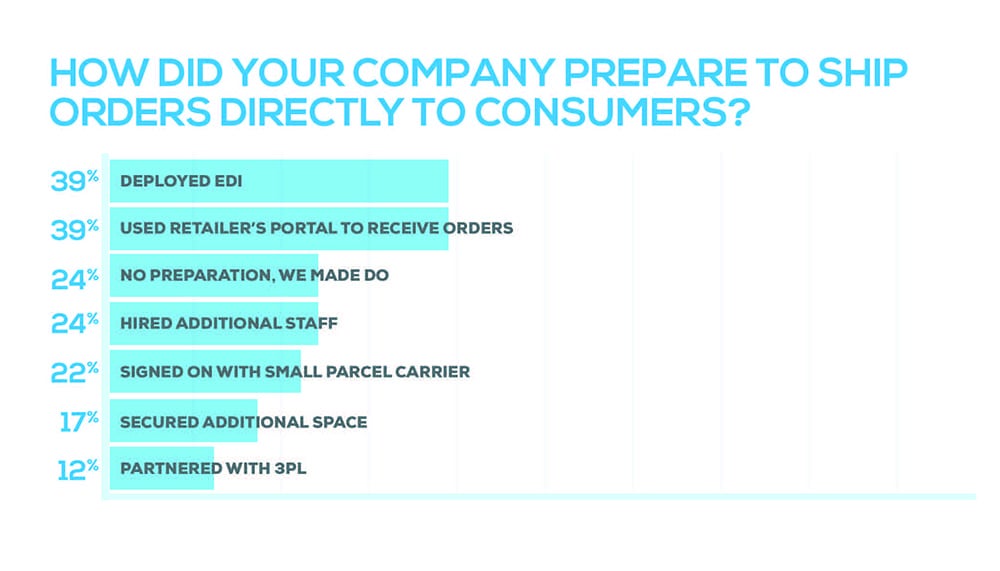 GET MONTHLY UPDATES DELIVERED TO YOUR INBOX.
Never miss an update from the SPS blog! Receive retail and supply chain news, valuable resources, expert tips and more.