Unleashed & SPS EDI: A Global Solution for Nutricare
Nutricare's natural health care products are a global success. Consumers across Australia, Europe and the United States have become loyal fans of their amazing products. As a result, the small business was seeing:
Increasing number of retail customers
Growing order volumes
Expanding inventory management needs
EDI was becoming a necessity. Today, the SPS EDI solution is integrated with Nutricare's Unleashed inventory management system and their logistics partners. The small business is efficiently fulfilling orders from its global retailers and grocers.
To Find the Best EDI Provider, Ask Your Partners
After deploying Unleashed, Nutricare was waiting for the first retailer to ask them do EDI. It didn't take long.
"I spoke with a few colleagues in the industry and all mentioned their positive experiences with SPS," said Doreen Ventura at Nutricare. "Next, Grove Collaborative in the U.S. wanted us to do EDI using SPS. We heard the SPS name everywhere and found out that their reputation was solid. SPS was the obvious leader and trusted by our partners."
Unleashed EDI Automation with Australia Experts
"We learned that SPS not only integrates well with Unleashed, but they were compatible with Mainfreight as well," said Ventura. "This was welcome news. We have yet to find a system or partner they didn't work with. We won't outgrow SPS or need to make alternative system or partner choices to support them. This is part of their full-service promise."
SPS makes EDI simple for Nutricare. We provide the technology, EDI automation to Unleashed, integration with its 3PLs, and the local experts in Australia and the United States.
"We started with two EDI retailers in Australia, and now have 15 across the world," continued Ventura.
Nutricare's products are sold in major retailers across Australia and North America including:
Amazon
Albertsons
Coles Supermarkets
CVS
Symbion
Walmart
Woolworths
Why Small Businesses Choose EDI Over Portals
When Woolworths began carrying PATCHS, Nutricare's team used the retailer's web portal. They could download orders and communicate shipment details.
"As I was using the portal, I thought 'how many systems am I going to have to learn as our company grows,'" said Ventura. "Why wouldn't I put all my orders in one place? Using SPS Fulfillment just makes more sense. I only have to learn one system to view and manage all of our orders. Its efficient and so easy. I can even manage orders while answering phone calls, it's that intuitive and has my complete confidence."
Nutricare is no longer entering orders in manually, thanks to SPS EDI and Unleashed.
"When we automated with SPS, one of the biggest advantages was how it eliminated all human error in our order management," said Ventura. "human error can occur when processing orders. Now our U.S. orders are automatically downloaded into Unleashed and ready to be sent to our 3PL on Monday morning. This save our U.S. teams a lot of time and gives them the freedom to do other things."
Learn more about the value of integrating inventory management and EDI. It can transform your small business! Download the case study. Ready to see Unleashed EDI integration live? Contact our specialist for a free consultation and demo.

Latest posts by SPS Commerce Blog Team
(see all)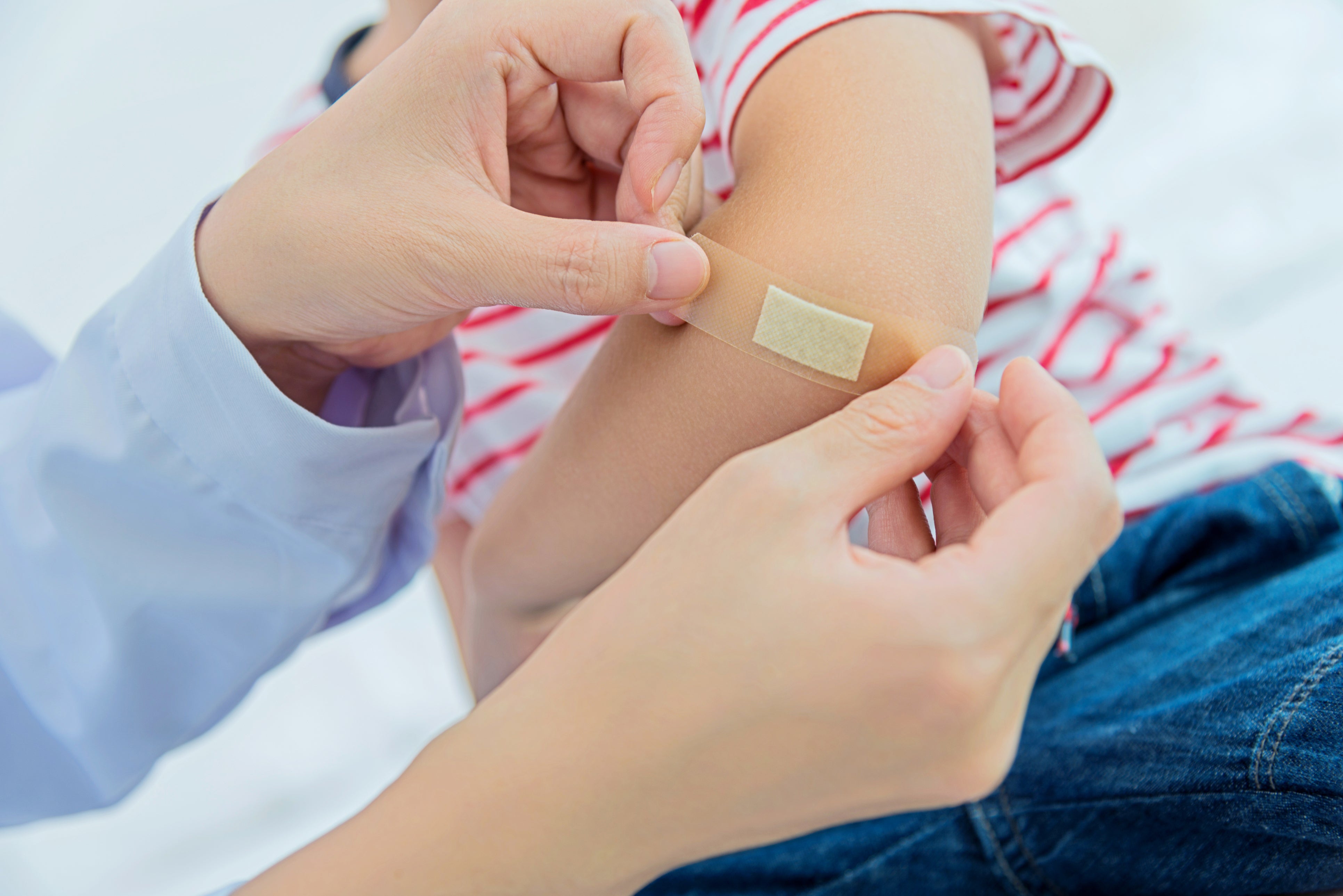 GET MONTHLY UPDATES DELIVERED TO YOUR INBOX.
Never miss an update from the SPS blog! Receive retail and supply chain news, valuable resources, expert tips and more.