Australia's Retail Market is Easier with Full-Service EDI [Case Study]
The Trilogy Group grew from a small New Zealand company in 2002 with five products to a multinational company with more than 40 products today, including Ecoya candles, Goodness Skincare and Trilogy Skincare. The natural skincare supplier was very successful in New Zealand. But they wanted to sell into Australia's retail market.
"Our growth strategy required our company to trust our EDI capabilities as all large Australian retailers require it. Our current solutions weren't scalable and too costly. So, we switched to SPS Commerce to simplify our EDI operations and rely on their proven expertise and are so glad we did."
– Jeremy Leys, technical business analyst at Trilogy
Read the full-service EDI case study.
Automating with NetSuite EDI solution
Prior to engaging with SPS Commerce, Trilogy used several multiple EDI providers. None of these solutions were able to fully integrate into Trilogy's ERP solution, NetSuite. The key pain points leading to the switch to SPS Commerce Fulfillment, a full-service EDI solution, included:
Decreasing manual entry
Increasing efficiencies
Saving time
Cost reduction
Trilogy's first EDI retailer in Australia was the Australian department store retailer, David Jones. SPS set up the connection and integrated the process with Trilogy's NetSuite solution. Leys shared, "No matter what came up the SPS project team was really responsive, they got on it, went through and sorted it out. I was under pressure to deliver the solution and the experts at SPS were so easy to deal with and provided a service level that is rarely seen in the industry. EDI was a must for us to expand into Australia and they made it happen."
Keeping it simple with Full-Service EDI
As Trilogy's SPS partnership evolved, additional complexities in their supply chain emerged and were ripe for automation. It was at this time when Leys experienced the advantage of having a full-service EDI provider. One of the first issues was how to integrate multiple logistics partners (3PLs) into the EDI-enabled fulfillment process. Leys commented, "There were a lot of complex moving parts and SPS made what could have been a very complicated integration process simple for us."
Signing more Australian retailers
Next, they signed with a second retailer in Australia, Myer. Trilogy wanted to comply with its requirements with minimal effort. Leys was confident in the SPS team's abilities, stating "The EDI requirements were greater at Myer, but we were compliant within in a short period of time thanks to SPS."
During this time, Leys discovered that he wanted more than robust EDI technology. He needed a knowledgeable team that he could access at any time to manage any EDI-related request or issue. He found this with SPS.
"The SPS team is easy to deal with and that's a big thing for me. I don't sing people's praises unless they have earned it and SPS has earned it." Trilogy has confidence that SPS will confidently deal with any EDI requirements and handle any changes that David Jones and Myer make. Looking into the future, Trilogy is confident in bringing more retailers on board as they have SPS on their side.
Learn more about Trilogy's EDI journey by reading the case study. If you're ready to automate your business with full-service EDI, contact an SPS Commerce representative today.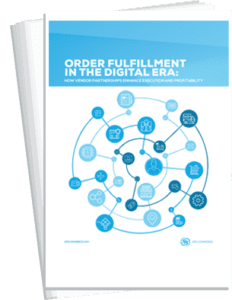 Order fulfillment is more complex in an omnichannel environment.
Enlist the help of your trading partners to profitably satisfy today's consumer. Download our white paper to help you strategize your action plan.


GET YOUR DIGITAL FULFILLMENT GUIDE

Latest posts by SPS Commerce Blog Team
(see all)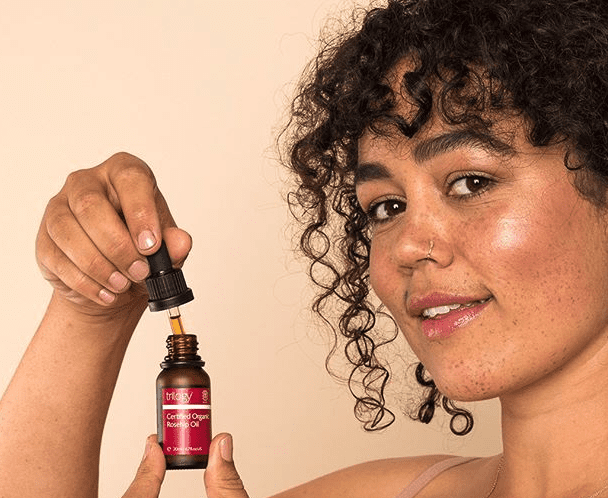 GET MONTHLY UPDATES DELIVERED TO YOUR INBOX.
Never miss an update from the SPS blog! Receive retail and supply chain news, valuable resources, expert tips and more.