Strategies to drive your small business growth and product launch success
To make it in today's rough and tumble eCommerce marketplace, the savvy small business owner needs a great product, and a willingness to take risks.
There have never been as many opportunities (and retail technology tools) to either start an eCommerce business, scale your business for growth or launch a new product then there are right now.
Entrepreneurism is hotter than ever, but nailing the right product to sell is only part of the equation.
Research also shows that companies that focus on producing new products while sustaining core competencies allow small companies to grow faster than their peers.
The trick is getting the balance right.
Small but mighty wins the race
A smaller business may lack the resources larger companies have, but they do have unique qualities that can work to their advantage in bringing a product to market successfully.
One thing small businesses typically have is stronger connections with their local communities. This is a great opportunity for them to partner with local groups or companies for cross-promotion and mutually beneficial marketing.
Many successful businesses start as small ideas that grow against all odds but ultimately, they can take a variety of paths to get there.
To share a few examples of these unique paths, here are a few companies that started small and found success by taking product ideas from the drawing board to successful product launch using process automation and retail technology.
Da Bomb Bath Fizzers
Da Bomb is a small business that became a nationwide leader in bath products. What started as a simple idea drummed up by its two teenage founders grew from art fairs to large retailers across the United States.
It's a family success story shaped by sisters who learned to embrace their small business growth and jump on new opportunities by adapting to the related business requirements that came with it. See how they did it here.
True Brands
Founded in 2003 with a single wine bag, True Brands is now a leading designer and supplier of beverage lifestyle accessories worldwide. Their innovative team has expanded its product line to span every sector of the beverage industry.
With order volumes increasing 25 percent or more each month, scalability is critical to True Brands. Learn how they overcame this with the addition of process automation, allowing orders and other documents to flow automatically to and from their retailers.
Nanoleaf
Nanoleaf transformed from a LED light bulb supplier to a smart home company almost overnight. Realizing an opportunity to add value within the smart home market, Nanoleaf saw its lighting square products quickly resonate with consumers.
Within no time, major retailers came knocking, and the company's orders went from dozens to thousands per month. Learn how Nanoleaf grew revenue & streamlined fulfillment to bring the world a brand new lighting experience.
Need more inspiration?
Check out our drop shipping 101 guide to learn how to grow your sales using the tactics that the best performing retailers and suppliers use.
Want a deeper dive? You can also get a free demonstration or speak to one of our EDI specialists.

Latest posts by SPS Commerce Blog Team
(see all)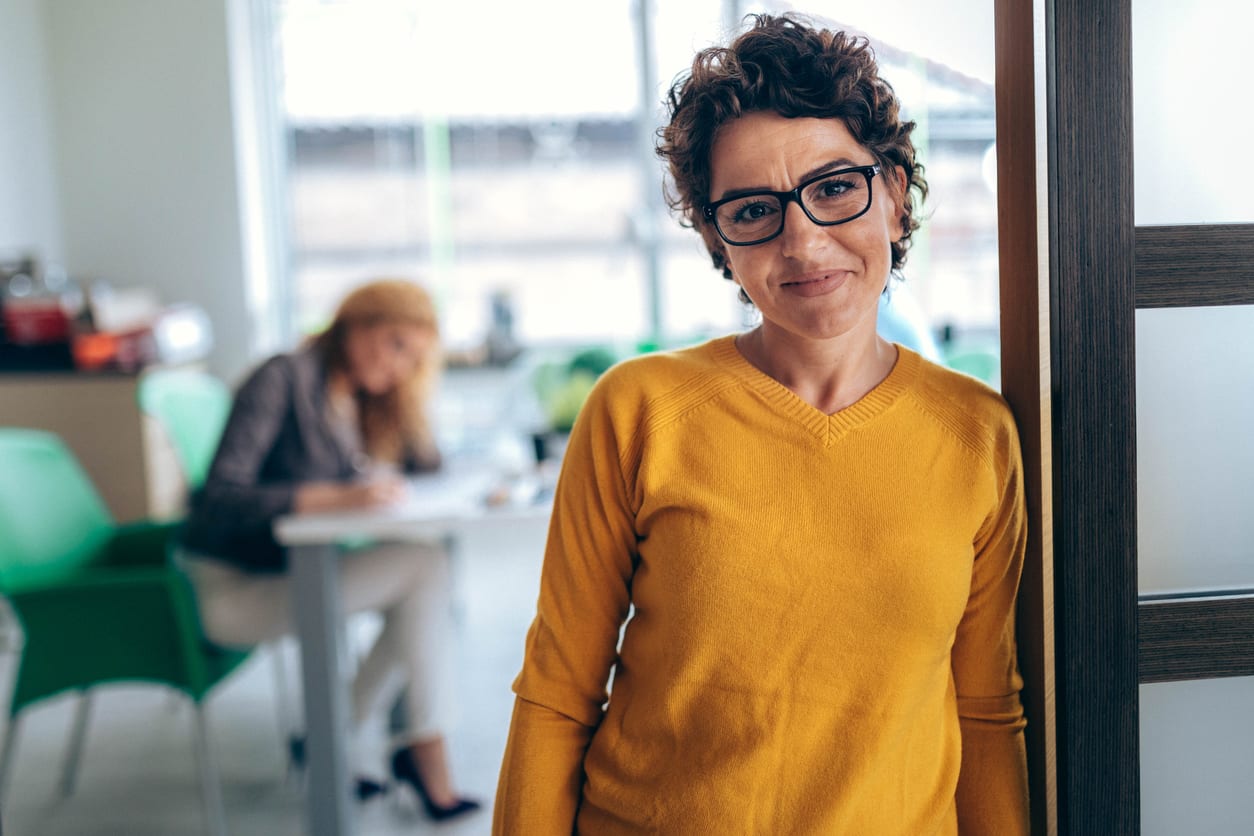 GET MONTHLY UPDATES DELIVERED TO YOUR INBOX.
Never miss an update from the SPS blog! Receive retail and supply chain news, valuable resources, expert tips and more.