Are you ready for the reverse ASN?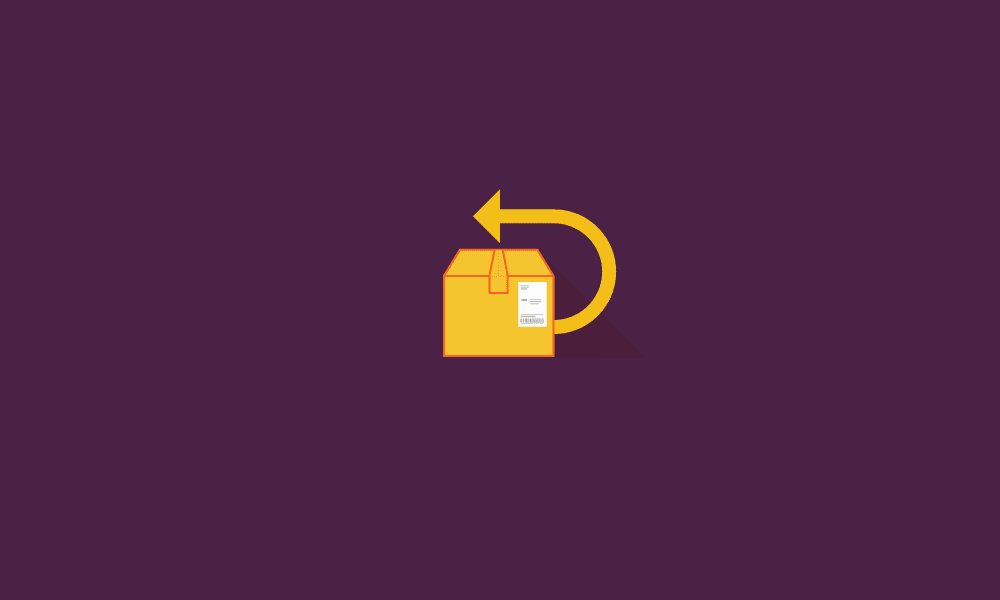 You've seen us talk about the ASN before — the Advanced Shipping Notice. It's the advanced notification about an incoming shipment, and many of the large retailers require it from their suppliers these days. But we haven't talked at all about the Reverse ASN.
We're starting to see more retailers use it with their suppliers for the same purpose: an advanced warning of an incoming shipment of returned merchandise from the retailer to the supplier.
Just like the ASN tells the retailer what products are being shipped — a confirmation and/or amendment to an originating PO — the reverse ASN tells the supplier what's in their incoming shipment, and they can receive against that.
The reverse ASN lets the supplier see if the products are resellable and can be put into inventory again and what has to be trashed.
I especially see this happening in situations where the supplier has drop shipped orders on behalf of the retailer, and as per their returns policy, the end user brought the item back to the retailer. The retailer usually has a return center or a space in the distribution center where they accumulate products there, usually in a bin or on a pallet.
They store it by supplier, and at some point when they get enough goods, they request a return authorization (EDI 180). The RGA will capture the reason why the items are returned, which gives the supplier a little more information to make their trash-or-return decision. The retailer will dispose of the disposables, pack everything else up, and call a carrier or deliver it on their own trucks. Those items going back are packed and shipped, and the reverse ASN is transmitted back to the vendor.
The vendor will then receive the file and make the decision about what they'll have the retailer do with the items. Some suppliers may have them destroy the defective items, and they'll give allowances back. Another possibility is that the supplier may want the items back, regardless of condition.
In other cases, the supplier will receive the reverse ASN, reference all the items and quantities, and then go through the goods themselves to decide if the items can go back into inventory, if they'll be trashed, or put them in a "quarantine" to decide later.
Without EDI, someone on the retailer side probably filled in a hand-created spreadsheet where they've accumulated the various items and wrote them down. When they got received return authorization, they would print out the spreadsheet as a packing slip, and send it back. But the supplier wouldn't necessarily know the goods were on their way back unless someone told them. This is another benefit of the reverse ASN in an EDI system: suppliers can plan on receiving the goods and have the appropriate staff on hand to deal with them.
Using the reverse ASN is a fairly new and evolving use for retailers and suppliers, and they're starting to realize they need to keep better track of their returns, especially as more suppliers are managing drop shipping. This means retailers and suppliers need to work out a standard returns policy, which may see more drop-shipped returns being brought back to retail stores. And that means we're going to see a lot more Reverse ASNs as those goods are shipped back to the individual suppliers from retailer distribution centers.
(We'll have a more in-depth look at how returns are done in a future blog post shortly.)
If you would like to learn how to use the Reverse ASN, to develop your new returns policy, or even to learn more about the EDI process in general, please visit the SPS Commerce website for additional information. You can also request a free demonstration or to speak with one of our EDI experts to answer all of your questions.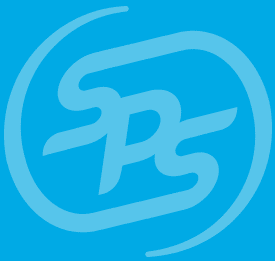 Watch the EDI 101 Webinar Replay
Learn about EDI and 5 signs your business could benefit from it. Class is in session when you have 23 minutes to watch.
WATCH EDI 101

Scott Bolduc is a multi-time winner of the Supply & Demand Chain Executive Pros to Know. He has worked with e-commerce retailers on their growth strategies and helped retailers transform their freight spending strategies to maximize efficiencies.

Latest posts by Scott Bolduc (see all)
GET WEEKLY UPDATES DELIVERED TO YOUR INBOX.
Subscribe to our blog to receive retail and supply chain news, valuable resources, expert tips and more.
Evaluating Your EDI options: 7 Building Blocks of Full-Service EDI
Get insights on choosing the right EDI solution for your business and the seven components vital for truly full-service EDI.
Did you like what you read? Get updates like this delivered directly to your inbox.
Subscribe to our blog to receive weekly retail and supply chain news, valuable resources, expert tips and more.