How Carrier Service Cuts Freight Costs and Simplifies the Order Fulfillment Process
Truck shortages and escalating freight costs are having a dramatic effect on the supply chain.
Fulfilling orders has always been complex, but now it's more expensive and time-consuming than ever.
That's why we're so excited about the latest update to our highly-rated Carrier Service feature, which is available as part of our Fulfillment solution. Carrier Service has always been a great solution for small parcel shipments and drop shipping. Now Carrier Service can also help businesses reduce costs and automate less-than-truckload (LTL) shipments.
We sat down with Jaci Peterson, senior product manager at SPS Commerce, to learn more about this new solution. Let's run through how Carrier Service LTL improves the order fulfillment process.
What did you see in the marketplace that makes having a solution like Carrier Service so valuable?
Throughout the lifecycle of an order, businesses have to do a lot of "context switching" between systems. For example, they might use our Fulfillment solution to send information about a shipment to a retailer, but use a different process or system to work with carriers to quote and book the shipment.
This can lead to errors and, ultimately, takes time away from more important tasks. So, we saw a need to help customers minimize the need for switching between systems while fulfilling orders.
What's more, managing transportation spend is another critical issue for our customers. It's become increasingly challenging to fulfill orders at a cost-effective price.
What trends are accelerating this need?
There are several trends happening at once. The pandemic accelerated the trend toward omnichannel shopping. As a result, many retailers changed how they manage inventory and fulfill orders. For instance, more retailers are using their stores to fulfill eCommerce orders so they can get goods to consumers more quickly at a lower cost.
Of course, there are also supply and demand challenges with managing the logistics for these orders. The combination of rising freight costs and a lack of drivers and containers makes for an extremely challenging environment. Plus, consumer expectations for on-time delivery are only increasing.
Combined, these trends create a heightened need for automation. The bottom line is that it's more important than ever for our supplier customers to ship on time, in full and at a cost-effective price.
How does Carrier Service help customers address the need for a more streamlined order fulfillment process?
Carrier Service allows customers to shop rates across multiple carriers, schedule pickups and book shipments — all from within their Fulfillment system. As customers book a shipment, Carrier Service creates the Bill of Lading (BOL) and auto populates all the tracking details into the advance ship notice.
The result is that companies can process an order in seconds, rather than minutes or hours. Our automation features allow customers to cut data entry by 50 percent or more.
With the Rate Shopping feature, businesses can dramatically reduce freight costs. Typically, companies can save 5 to 17 percent, while some customers have saved up to 70 percent on freight costs overnight. Carrier Service works with a broad network of carriers including C.H. Robinson, UPS, FedEx, Estes, Old Dominion, ABF, SAIA, YRC and many more.
Carrier Service delivers a really powerful combination of cost savings and time savings.
How did SPS Commerce and C.H. Robinson decide this was a great partnership opportunity?
We're delighted to partner with C.H. Robinson on the Carrier Service LTL solution. The partnership brings together the expertise of two industry leaders: SPS Commerce, the world's leading retail network and C.H. Robinson, the most connected logistics platform. This is a great new offering that our customers can benefit from right away. It also reflects our commitment to to constantly innovate and provide customers with more services.
With the C.H. Robinson partnership, we offer access to the largest network of proven, high-quality LTL carriers. Customers will be connected to more shipping options so they can meet customer delivery demands. And they'll have access to the best shipping rates — directly within their SPS Fulfillment solution.
Looking ahead to the holiday season, how can Carrier Service help customers succeed?
Every holiday season is a challenge. But there are some unique challenges to this holiday season. For one, it's very difficult to foretell what things will look like in the next month or even the next week. The uncertainty makes it tough to plan. As a result, many companies are getting out in front and ordering early just in case.
Omnichannel shopping is here to stay. And consumers expect an integrated experience regardless of the supply chain challenges that may occur behind the scenes, including the industry's current transportation constraints.
Anything companies can do to automate the order fulfillment process will help them execute better in this challenging environment.
Want to learn how Carrier Service can simplify your order fulfillment process? Contact our team for more details.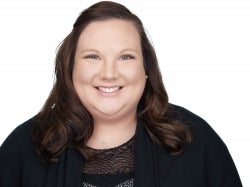 Latest posts by Jaci Peterson
(see all)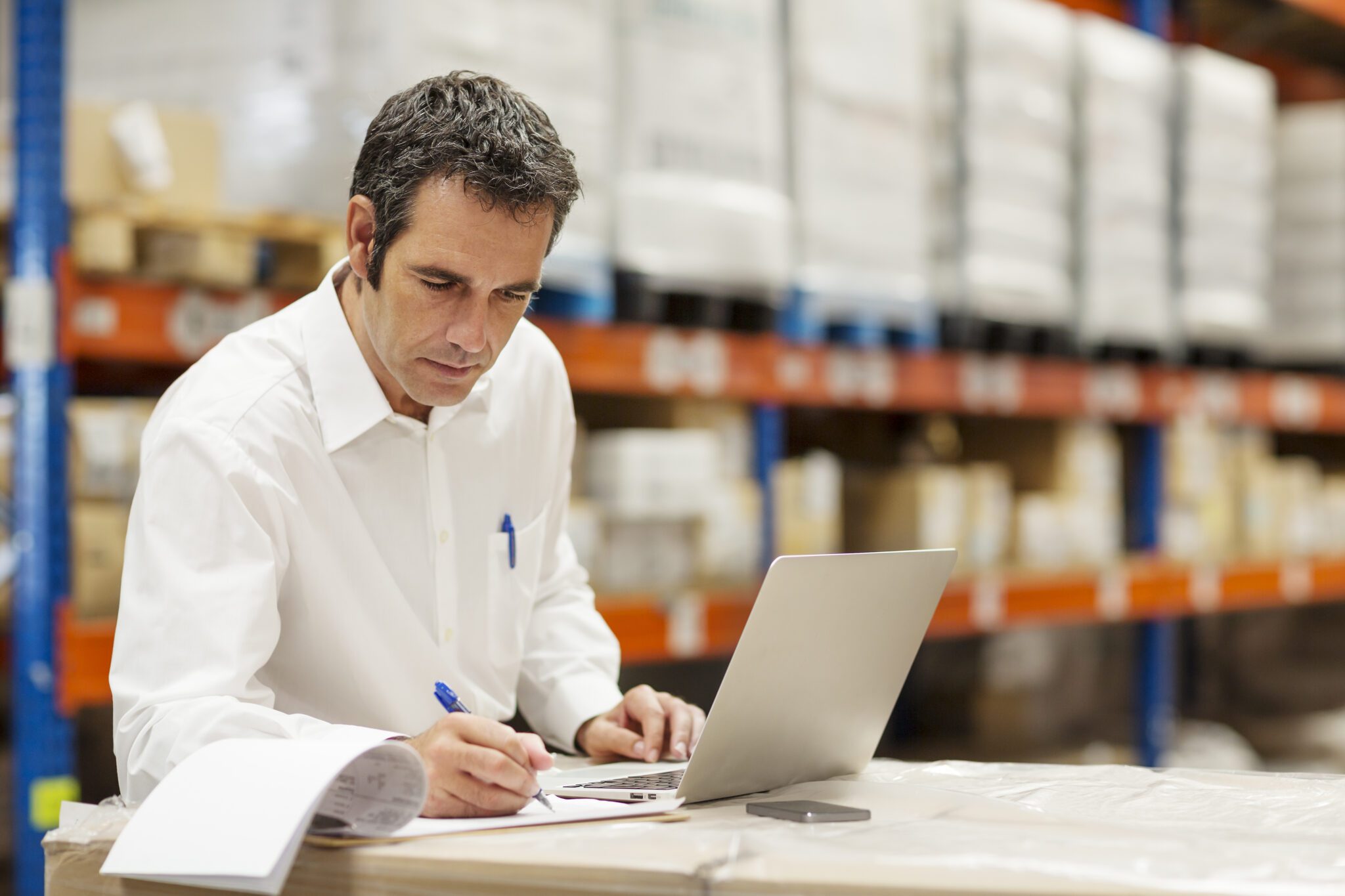 GET MONTHLY UPDATES DELIVERED TO YOUR INBOX.
Never miss an update from the SPS blog! Receive retail and supply chain news, valuable resources, expert tips and more.