Holiday Prep in the Era of Retail Disruption
This year is destined to be a retail holiday season like no other. Supply chain disruptions and risks of additional COVID-19 outbreaks are having a dramatic impact on the retail industry.
According to IBM's annual retail index, the pandemic has accelerated the trend to e-commerce by nearly five years. By all indications, consumers will embrace BOPIS and other omnichannel shopping methods this holiday season.
Despite rapid e-commerce growth, stores will continue to play a critical role this year. Stores are required for essential, in-person purchases. But they'll also play an increasingly important part in the supply chain as fulfillment centers. This means a more complex web of ship-to locations as retailers shift inventory between new locations.
Given these trends, how should suppliers prepare for a very different holiday season? How should suppliers work with their retail trading partners?
Here are four strategies to consider:
1. Manage new retail relationships with care
Due to supply chain disruptions, we have seen many retailers expand their supplier networks. If you secure new retail relationships this season, ensure that you meet any trading requirements quickly. Set yourself up for long-term success with optimized fill rates and communication. 
2. Bolster your e-commerce capabilities
Due to changing consumer preferences, retailers may ask you to develop new e-commerce capabilities. For example, this may include support for drop shipping (shipping product directly to the consumer). Drop-shipping requirements often include branded shipping documentation such as packing slips and labels, as well as frequent inventory feeds.
3. Enhance EDI to respond quickly to retailer needs
Make sure your EDI system is optimized based on your retailers' requirements. By working with a full-service EDI provider such as SPS Commerce, you can minimize keystrokes and maximize your ability to process orders quickly.
4. Be proactive to optimize inventory
Retail hours and the number of shoppers are limited in many stores. This makes in-person shopping more valuable than ever. Now is the time to take additional steps to minimize out-of-stocks by using sell-through and inventory data to make proactive merchandising recommendations to your retail customers. 
Looking for expert advice on holiday season prep? Contact us for more information on how to automate your order cycle and delight customers.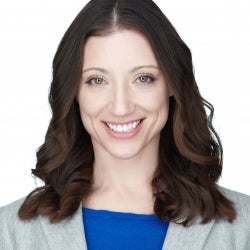 Latest posts by Christina Borglund
(see all)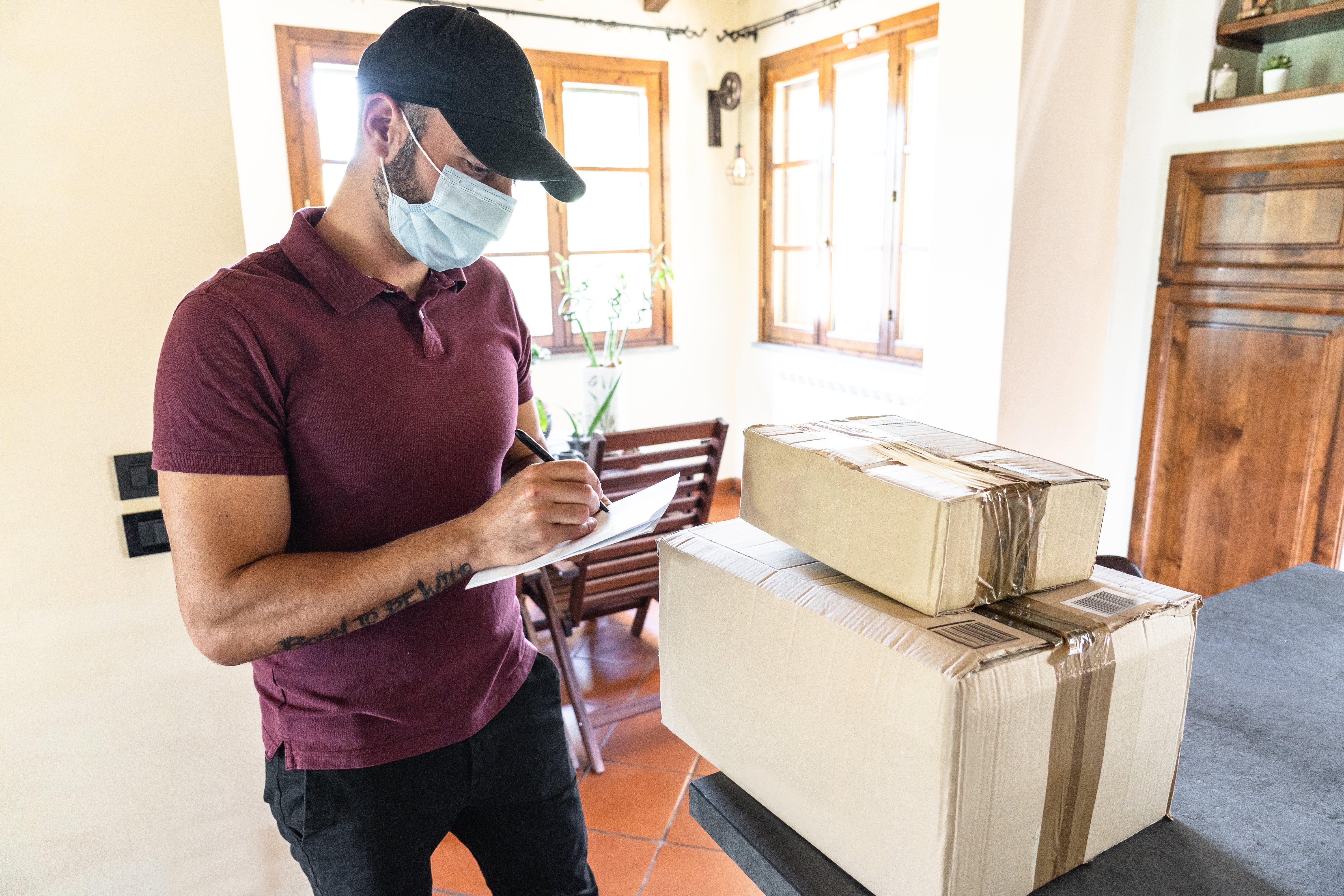 GET MONTHLY UPDATES DELIVERED TO YOUR INBOX.
Never miss an update from the SPS blog! Receive retail and supply chain news, valuable resources, expert tips and more.