Enhancements now available for Fulfillment for Sage 500 leveraging MAPADOC technology
With the recent Sage 500 compatibility release, the SPS team has made several enhancements to our Fulfillment System Automation solution for Sage 500 leveraging MAPADOC Technology. Our full-service EDI team continues to be dedicated to helping you simplify your work process and save time!
Here are a few highlights from our latest release, which is compatible with Sage 500 2019 (8.0) and 2018 (7.9):
Easily access additional EDI docs
Process additional EDI documents from your Sage 500 System Automation solution with a simple click of a button. Your order number will be automatically associated with the additional documents to help you save time and reduce clicks.
Streamline ASNs with visual process flows
Speed up ASN creation with ASN and setup visual process flows. These now include Shipment Type Maintenance and Label Printer Setup for further automation of your ASN process.
Enhance visibility into price discrepancies
Now you can see price discrepancies from within your EDI 810 (invoice) documents when the price in your Sage ERP does not match the price on your EDI invoice. Use the new "Report Price Conflicts" option to identify price differences early in your payment process.
For more details about these updates and other new features, check out our Sage 500 page.
Evaluating Your EDI options: 7 Building Blocks of Full-Service EDI
Get insights on choosing the right EDI solution for your business and the seven components vital for truly full-service EDI.
GET THE WHITE PAPER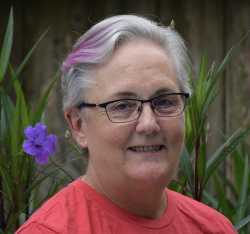 Latest posts by Siobhan Finders
(see all)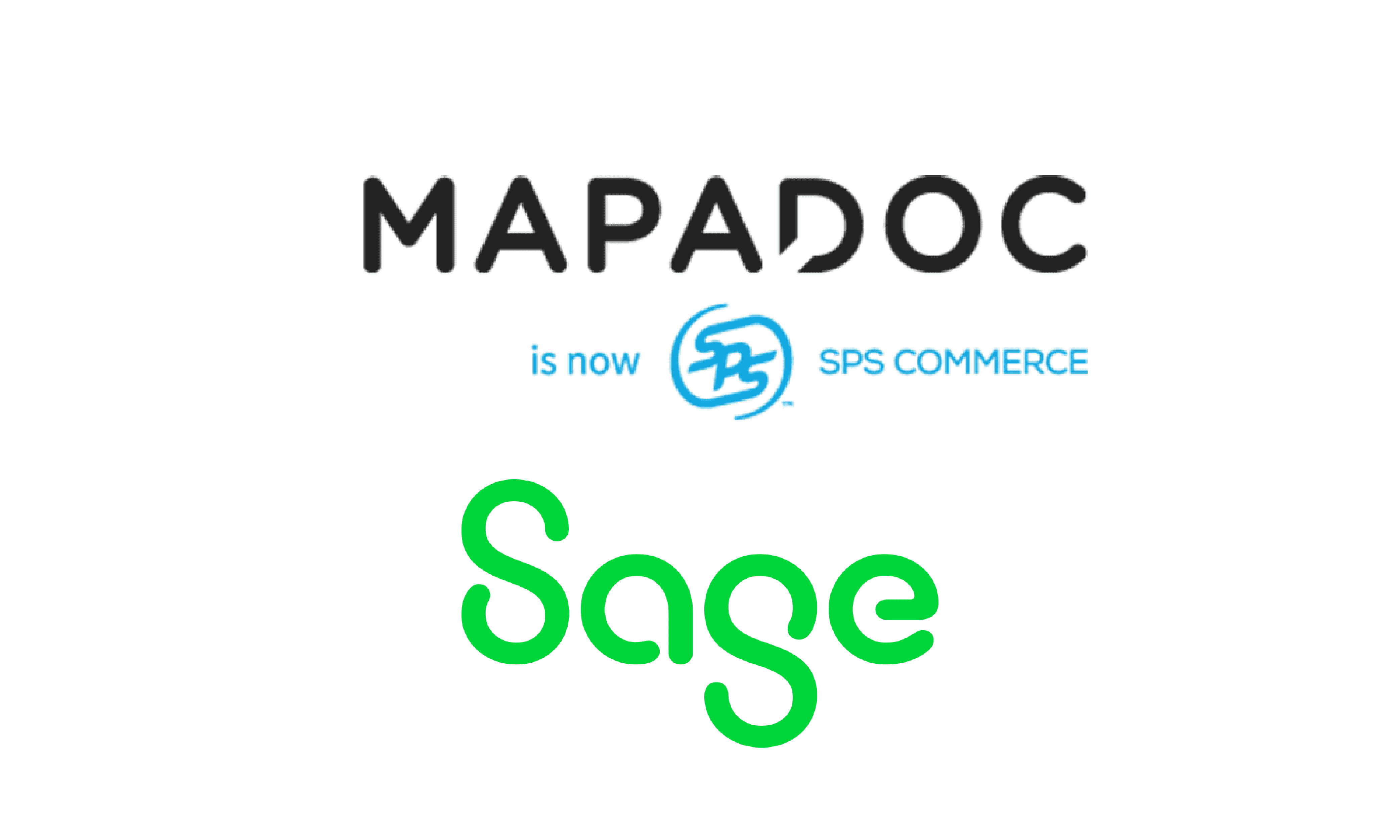 GET MONTHLY UPDATES DELIVERED TO YOUR INBOX.
Never miss an update from the SPS blog! Receive retail and supply chain news, valuable resources, expert tips and more.