EDI Reporting: Visibility that Trading Partners Need
Both retailers and suppliers need more visibility to the status of orders in their supply chain. With the latest advances in electronic reporting, more power than ever is being placed into the hands of more trading partners. Trading partners communicate order information through EDI reporting, or other electronic methods, often through SPS Commerce Fulfillment.
When an error or delay occurs, trading partners often don't have the data needed to troubleshoot an issue and get the order back on track, and while our SPS support teams are there to help at any time, many users want direct access to information through EDI reporting about their dataflow so they can answer questions or resolve issues firsthand. EDI allows retailers and suppliers to answer the following questions:
Was an order sent and received?
Has the order quantity and date been confirmed?
Have any documents failed today?
Was the shipment late?
Is chargeback valid?
Can I see the EDI transactions in a readable format?
Can I access the delivery details for the documents I sent or received?
How was the document sent?
Visibility is key to successful trading partner communication
When retailers send orders to their vendors, they receive an EDI 997, or other confirmation, in return to validate receipt of the document. An Order Acknowledgment notes any necessary changes to quantities or delivery time frames. This process works well but isn't foolproof.
Sometimes the vendor doesn't send the acknowledgment, or it goes unrecognized by the retailer due to high volumes. When this occurs, retailers are left in the dark. Will the order arrive as planned? Is an alternative product needed? Automated reporting provides a quick and searchable way for a retailer to monitor its supply chain. The information is then immediately available based on a quick search that only takes seconds, or a scheduled report can be delivered via email.
Without reporting, troubleshooting may require scouring through pages of EDI documents to locate status information, wasting time and creating user headaches from jumping between systems trying to find answers. Shouldn't finding the answer to your electronic order processing question be as easy as searching on Google? With the latest reporting, it is.
EDI reporting proves compliance
Suppliers also need quick access to their electronic documents as they are often required to send acknowledgments and shipping notices to their customers. Retailers send chargebacks weeks or months after an order is filled, and because human data entry is prone to error and memories are short, the details of one order among hundreds or thousands are likely to be forgotten.
SPS Fulfillment EDI reporting tracks, monitors and provides access to historical details. With just a couple of clicks, users can access the specifics of an order cycle to see if the chargeback is valid or not. If not, they now have access to the details to prove their case. No more 'he said, she said', reporting. Just the facts.
SPS Fulfillment offers next-generation reporting
SPS Commerce provides a full-service model that supports our customers and monitors their supply chain data exchange on their behalf, 24/7. But since many retailers and suppliers want to have this same access we can offer them options by supporting our customers in assisting them in troubleshooting, or completely taking that on for them on their behalf.
Many SPS customers are already using the latest Fulfillment reporting function with our remaining customers receiving access in 2020:
"Our customers can use SPS Fulfillment's reporting capabilities to see how their data flows through the SPS Commerce network. This visibility empowers retailers and suppliers to get in front of issues, quickly resolve challenges, and meet their trading partner agreements."
– Megan Brang, Product Manager at SPS Commerce
Existing SPS customers have been reaping the benefits of our EDI reporting, and offered the following comments:
"It has allowed us the visibility of documents that we needed. Getting the data in all formats with time stamps has allowed us to turn issues into resolutions more quickly than before."

"It gives me a quick and easy way to look at raw EDI data to help drive vendor compliance across our e-commerce network."

"It is helpful for Payables in researching invoices for our vendors."

"I think it is a great tool for researching issues and questions. A one-stop-shop."

"The biggest benefit is that is the performance – querying large date ranges takes seconds."

"I've enjoyed the increased visibility of our data in a consolidated format."
If you want to see your transactions firsthand and improve your trading partner relationship by removing any finger-pointing, take a look at SPS Fulfillment. For more information or to talk to a specialist for a no-obligation free 1-on-1 consultation, visit SPS Commerce.com. Free Full-Service EDI Guide
Discover how EDI can assist with solving some of your most pressing business problems with this free resource.
GET FREE GUIDE

Latest posts by SPS Commerce Blog Team
(see all)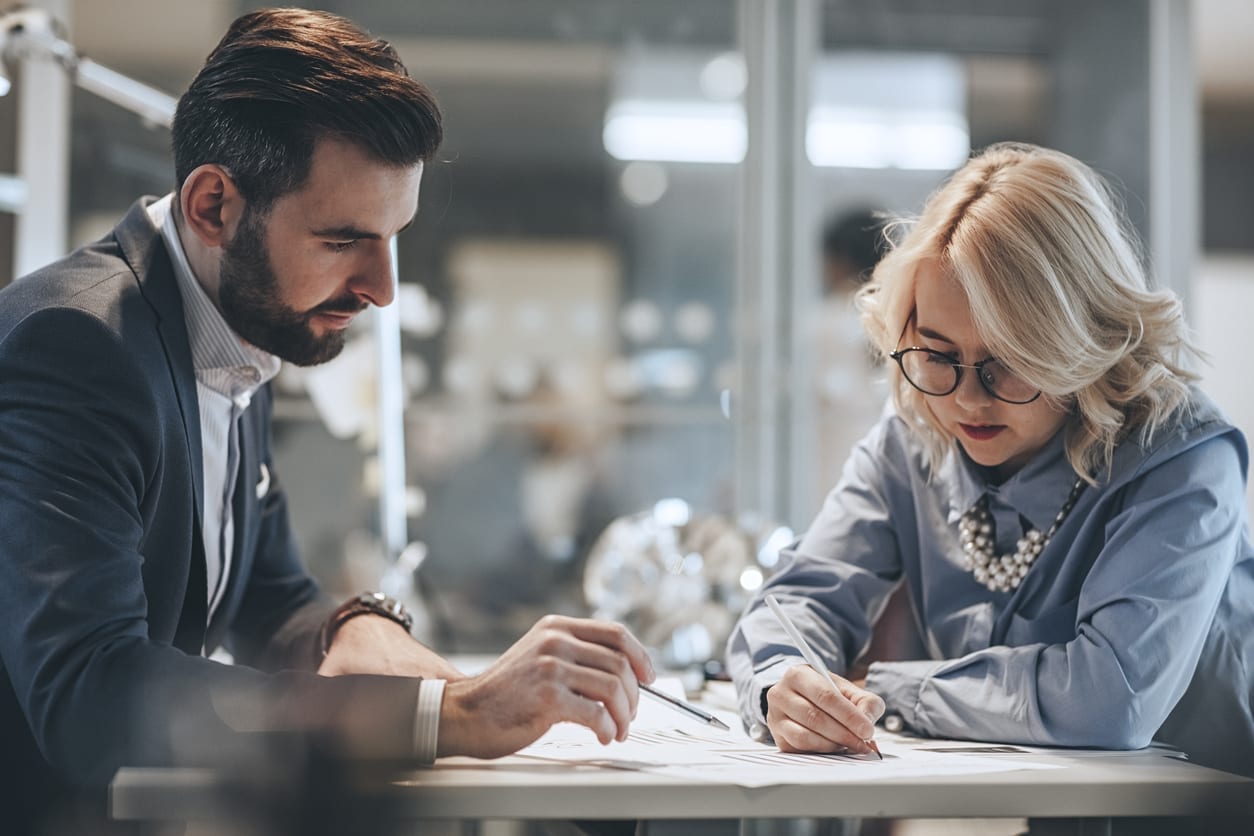 GET WEEKLY UPDATES DELIVERED TO YOUR INBOX.
Never miss an update from the SPS blog! Receive retail and supply chain news, valuable resources, expert tips and more.