eCommerce and the New Age of Retail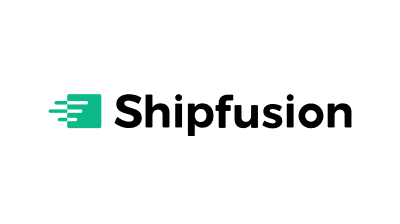 About Guest Author Shipfusion
Shipfusion sets your business on autopilot and combines flexible, reliable fulfillment with powerful, real-time technology. Shipfusion has multiple fulfillment centers across the US and Canada – making it easy to manage your eCommerce business. For more information on how to set your business on autopilot, contact one of our fulfillment specialists today. 
---
This week we have joined forces with our partner Shipfusion to bring you all the information needed to transition your company to online retail. 
Choosing the right partner can make or break your company's logistics, customer service, and repeat purchases. Using a fulfillment center like Shipfusion frees you from navigating the fulfillment landscape with zero stress.
Navigating Retail's New Normal
Hundreds of thousands of retail businesses are getting ready to open again over the next several weeks, for the first time since the economy shut down in March due to the COVID-19 pandemic. This begs the question, what has the recent pandemic taught us about business? When one door closes, another one opens, and this open door is a big opportunity for eCommerce retail.
The online retail shift is not a new narrative, as Amazon has been overpowering the online retail market since the early '90s. Looking ahead to the era of pandemic lockdowns, today's eCommerce retail business model looks extremely well-positioned to succeed. The COVID-19 crisis means a shift from common brick-and-mortar stores with many shoppers nervous about purchasing products in-store, causing more reduced sales at physical storefronts. Considering the current retail climate, we can look at brick-and-mortar as the veteran of retail and eCommerce as the newcomer. Brick-and-mortar and eCommerce are constantly fighting for consumers' attention and dollars; while in the past the majority of all retail sales took place in stores, now we are seeing an evident shift to eCommerce sales. Some consumers who rarely or never bought online, may not go back to in-store shopping. As a result, brands are increasingly pivoting to a direct-to-consumer business model and many eCommerce businesses are experiencing sizable growth.
An online retailer tracker shows how fast eCommerce has grown during the pandemic showing how important it is to take the leap to diversify your business. It's hard to determine how consumer habits will change now that stay-at-home orders are lifted but having more than one way to reach your customers and generate revenue will likely benefit your bottom line for years to come.
Setting up and managing your own eCommerce retail store doesn't have to be complicated. There are many tools and software designed to make your life easier.  You can have your online store open for business as early as tomorrow by following these guidelines.
Launching an Online Store: Choosing a Platform
Selecting a platform is the most important step when taking your brick-and-mortar store to eCommerce retail, and you most likely already have a website for your business. Most web hosting sites have an eCommerce plugin that you can add to your already existing online store– it's important to make sure your eCommerce plugin can connect to your point of sale system.
If you are not active with an established website, you can verify if your point-of-sale system can integrate into an eCommerce platform.  If you don't have a website or a point-of-sale system, you can start your search. Once you've narrowed down your platform options, it's not a bad idea to get answers to these questions before making a final decision:
What is the overall cost?
Is it scalable as my business starts to grow?
How easy is it to use and install?
Is the design flexible? Will the design fit my brand's identity?
What number of products do you sell and how many products can I add to the platform?
Does it come with built-in security or is that an extra cost?
Does it come with customer support if so, what are the operating hours? Is there an extra cost for customer support?
Will the platform also support mobile customers? Are the themes and templates responsive and resizable based on the device in use?
Can the platform integrate with my existing system or 3PL I may need?
Can my inventory be shared on social media platforms like Facebook and Instagram?
Online vs In-Store Fulfillment
Understanding how inventory can move online vs. in-store is very important, and this is where fulfillment comes in. Opening and operating an online store means getting a product to your customer without bagging it and handing it to them, and it includes a whole list of processes to get it in their hands. Signing on with a fulfillment company helps you leverage the third-party logistics companies' warehouse space, pick and pack procedures, customer service, freight, insurance and returns programs. To help simplify the process, you want to find a fulfillment company that can directly integrate into your eCommerce platform giving you a host of different shipping options and exclusive rates to all major shipping carriers.
Why fulfillment is crucial to transitioning into online retail
Fulfillment helps speed up and increase your online store's shipping and receiving by outsourcing the responsibility to a specialized team. In most cases, you will find that using a third-party logistics company will lower your overhead costs while decreasing shipping costs. Signing on to a fulfillment company like Shipfusion will give you the freedom to avoid long-term warehouse leases and adding support staff for shipping and receiving.
Outsourcing your fulfillment and shipping areas to a 3PL allows experts to handle all aspects of fulfillment, freeing your time to focus on increasing sales and developing new products.
Fulfillment is not a business expense but a business investment, allowing your eCommerce business to be fully automated.
Expanding your eCommerce business by signing up with a fulfillment company that has multi-warehouse locations will allow your eCommerce business to expand into new markets and new locations. To see Shipfusion's numerous locations, click here.
Inventory Management
Signing on with a fulfillment company allows for easy integration. Shipfusion will set up everything you need to control and maintain inventory and shipments. The Shipfusion platform automatically updates inventory data as orders enter the system, providing a real-time snapshot of your products across every sales channel and facility making it simple to understand your inventory levels and how to monitor and adjust your inventory online.
Marketing and Communications
A big part of transitioning to eCommerce is keeping customers and your community in the loop. How will you market and spread the word about your new online store? How are you going to reach your audience? Can your new eCommerce platform automate any of your marketing strategies? Take time to look for great marketing features like clickable shopping posts on Instagram and Facebook, set up an Instagram or Facebook store, or use email marketing, discounts or promo codes to gain traction.
Three strategies for expanding from online to brick-and-mortar retail
Entrepreneurs often start selling their products on Amazon, Instagram or another marketplace. What happens when you get your first order from a brick-and-mortar merchant like Walmart, Costco or Target?
Getting the attention of a big-box retailer isn't easy and doesn't happen by chance. Here are three strategies to help you make the most of your opportunity as you expand your business from online to brick-and-mortar retail.
Determine your core competencies early
Many small businesses rely on third parties or solution providers to manage non-core functions, such as payroll processing, warehousing and EDI. Outsourcing these time-consuming but necessary functions allow them to focus on strategies that give them a competitive advantage in the marketplace.
EDI is an ideal function to outsource to a third-party provider. Full-service EDI providers, such as SPS Commerce, offer EDI technology as well as expert resources to handle all the operational and technical details of running an EDI solution.
For example, Da Bomb Fizzers, a provider of bath products, started out selling its products at local art fairs. When Da Bomb needed to meet the electronic order needs of large retailers, including Target, the company recognized it was time to find a full-service EDI provider.
Using a full-service EDI solution helps Da Bomb focus on its core competencies. According to Da Bomb co-founder Isabel Bercaw, "Just having the time freed up to be able to do the things that we really love to do is so helpful to our business."
Plan to rapidly scale
It's critical to avoid choosing an EDI technology solution that suits your immediate needs but won't scale as your business grows.
Review the provider's key financial information, such as revenue, cash on hand and number of customers. Research the company's operational performance and how they handle seasonal spikes in demand. In addition, you can find reviews and case studies on sites like Capterra to validate how the solution has benefited companies like yours.
VIP Pets, a provider of pet toys, focused on building scale from the beginning.
VIP Pets founder Steven Sacra describes how using a full-service provider helps his business grow. He explains, "There comes a point in time when you realize that you need outside help. That usually happens when the first retailer approaches you and says, 'By the way, you're shipping to a thousand stores.' That's where someone like SPS comes in."
Use data to be a proactive partner
Buyers respond well to data and insights. Take advantage of scheduled buyer meetings and demonstrate a deep understanding of how your products are selling. If you can provide fact-based recommendations and insights, you will gain trust with buyers and have opportunities to expand your assortment.
Here's how Benchmade, a provider of sporting goods products at outdoor, hardware and sporting goods retailers, uses data to its advantage.
Alex Calnan, National Accounts Channel Manager at Benchmade, relies on SPS Analytics for point-of-sale data and analysis to bolster buyer relationships. "Using SPS Analytics, we gain clout by demonstrating a deep knowledge of the market and how to improve sales at our customers' stores or on their eCommerce sites," shared Calnan.
Looking to Run Your Business Online?
Set up a free discovery call with a Shipfusion Fulfillment Specialist today to better understand the eCommerce retail environment and how fulfillment can push your sales into overdrive.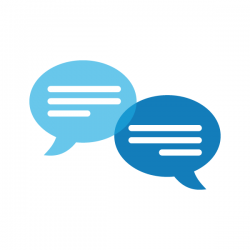 Latest posts by Guest Blogger
(see all)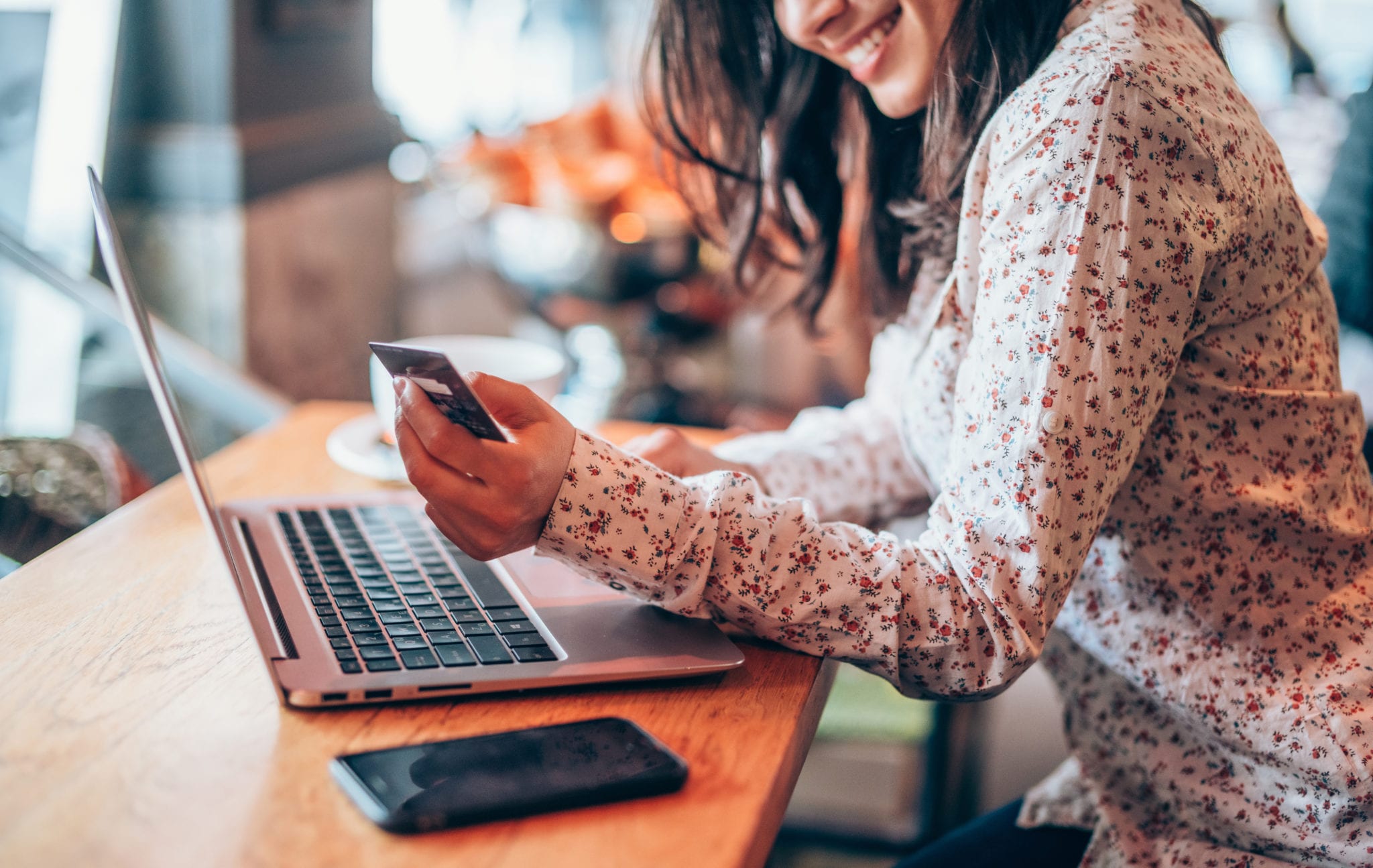 GET MONTHLY UPDATES DELIVERED TO YOUR INBOX.
Never miss an update from the SPS blog! Receive retail and supply chain news, valuable resources, expert tips and more.