Drop Shipping 101 Infographic from SPS Commerce
If you're a retailer or a supplier, you've probably heard that drop shipping can help your bottom line while satisfying modern customer demands. Though shipping many small orders to individual customers might sound complicated and seem like a lot of work, the right tools can make it much easier than you imagine – especially with a partner like SPS Commerce on your side.
To explain a bit about what drop shipping is and how it can help retailers and suppliers, we've put together this infographic, as well as a Drop Shipping 101 information page on our website. Take a look below and if you'd like to take a deeper dive, head on over to our Drop Shipping 101 page, or if you'd like to know how SPS Commerce can help your business specifically, please contact one of our retail specialists or supplier specialists so we can discover how best to partner with you.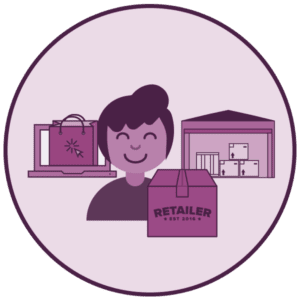 Want to learn more about drop shipping?
Are you a Retailer, Supplier or 3PL wanting to learn more about EDI requirements for drop shipping? Learn about drop shipping benefits, fulfillment options and which electronic data transactions make it work based on your business type.
EDI Guide for Drop Shipping

Latest posts by SPS Commerce Blog Team
(see all)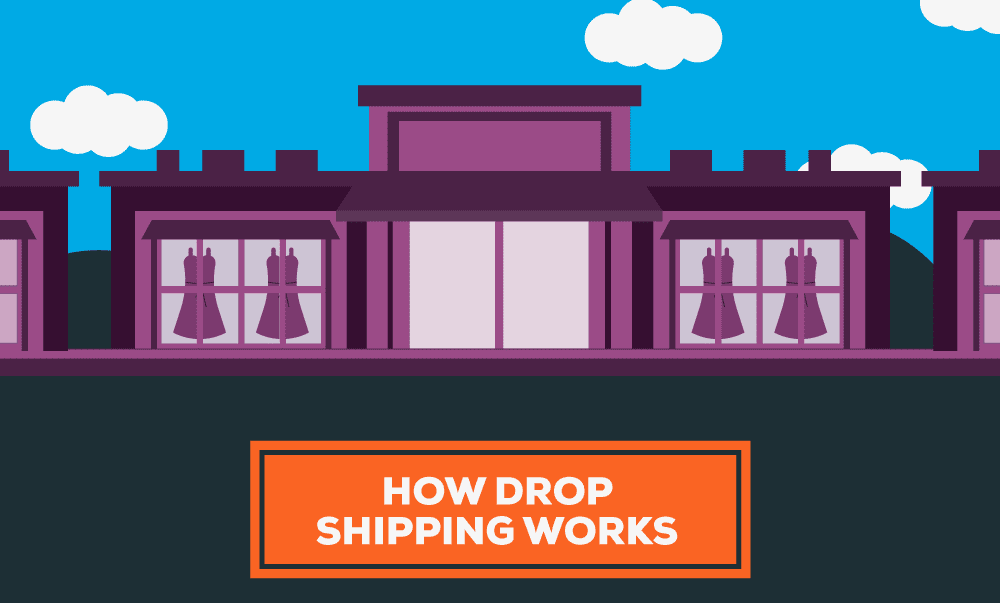 GET WEEKLY UPDATES DELIVERED TO YOUR INBOX.
Never miss an update from the SPS blog! Receive retail and supply chain news, valuable resources, expert tips and more.