5 Tips to Manage Order Volume Velocity without Retail Chargebacks
Orders can spike quickly when trends take off or consumers are displaced, often with little notice. In just a few days, new retailers are calling and wanting to do business. But, don't forget that all good things typically come with a few strings attached, or in this case new trading requirements that must be followed. If you aren't prepared to comply, these new orders will come with retail chargebacks when shipments arrive late, labels aren't compliant, or orders are incomplete.
Here are five tips for suppliers to easily tackle order spikes with an improved order workflow:
Eliminate data entry
Automate order processing to a few keystrokes or less to cut any delays or errors from the onset. SPS Commerce Fulfillment can reduce data entry by 90 percent or more. EDI can also be integrated into an ERP or other internal system for hands-free processing.
Choose a single system
Receive all orders from any retailer through a single system, eliminating retailer portals, email, phone or other methods of communication. You'll never miss an order even during peak seasons.
Meet trading requirements (easily)
Comply with complex trading requirements without doing the homework. With full-service providers, like SPS, there is no need to understand and research the nuances of each retailer's requirements. They know them all and keep requirements up to date, providing the workflow and know-how to keep suppliers compliant without the hassle.
Know where orders are
Know when and if orders have gone awry with visibility to orders throughout the process. Solutions with order workflows can alert you to unacknowledged orders or missing steps. You can quickly focus on any orders at risk.
Provide remote access
Place information at one's fingertips. This has never been more critical than when teams are working remotely or distanced. Order management solutions must provide the visibility and reporting needed for every role who touches an order from the sales office to the warehouse to accounting.
Case Study: 70% reduction in retail chargebacks
You aren't alone in rising order volumes and finding your business isn't quite up to the task. Meet Sterling Brands, a supplier of vinyl products. They were faced with a dramatic rise in order volumes after signing on with a new retailer, Home Depot. The company began looking for a way to automate its order cycle, eliminate its manual processes, and set up for future growth.
"We were continually working late to meet our retailer's thresholds for receiving shipping details on their fulfilled orders and invoices," said Lauren Sanchez, office manager at Sterling Brands. "Chargebacks were often incurred when we simply couldn't keep up. We looked at hiring more staff, but saw that future growth required new technology that could integrate with our ERP."
Today, the company has eliminated their manual process and order errors are almost non-existent.
"With just one click, all of our orders are downloaded, and sending ship notices and invoices done in seconds," said Sanchez. "I never worry about having to stay late to keep up with our order volumes. SPS Fulfillment gets everything done in the time frame we need it to."
With SPS Fulfillment, Sterling Brands reduced retail chargebacks by 70%.
Looking for a better way to manage the peaks and valleys of your order volumes? Contact the EDI experts at SPS Commerce to see a demo and learn how your business can automate its order workflow.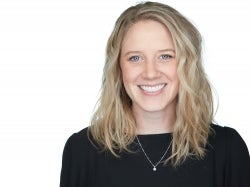 Latest posts by Emily Curran
(see all)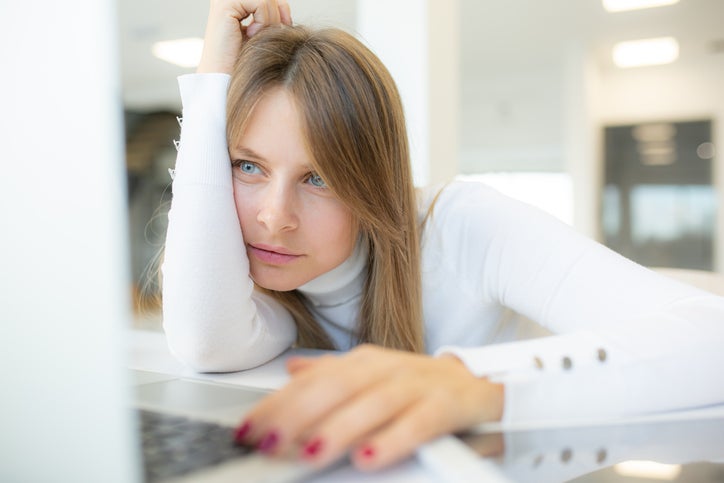 GET MONTHLY UPDATES DELIVERED TO YOUR INBOX.
Never miss an update from the SPS blog! Receive retail and supply chain news, valuable resources, expert tips and more.