Top Five Future Retail Trends
Tackling the challenges put on today's retailers and suppliers is not for the faint of heart. Consumers change quickly. Supply chains are complex. New channels are appearing. Where should you start on your path to future success? Recently an SPS Commerce ON>Conversation brought together industry experts from Poo~Pourri, Rebel Creamery, NetSuite and yours truly. We discussed the following five future retail trends and how they impacted retail.
Here are some highlights of our discussion:
1. Retail Acceleration. In 2020, initiatives, such as drop shipping and curbside pickup, reached levels that were not predicted to occur for several years. It was like playing a TV episode on fast-forward. The pace of change was unfathomable. The experts agreed it was a wild ride. But the buying shifts and increases in drop-ship orders were not completely unexpected. They just happened faster than we'd all planned. There is no turning back. Consumers are used to these models now and will continue to expect them. It's the mission of retail businesses to perform them better and more profitably in the future.
2. Flexible Supply Chains. The second future retail trend requires planning and partnership. When change happens quickly, companies need reliable options that they can quickly lean into. Jarod Jepperson at Rebel Creamery shared one of their company's most successful strategies. They partnered with multiple third-party logistics providers (3PLs). This provided them with flexibility. They were able to shift production and distribution into open regions. They kept their fill rates up and kept ice cream on shelves. Rebel also used this flexibility to attract new business. Retailers reached out to them with orders, filling gaps on their freezer shelves as other suppliers struggled.
3. Embracing Automation. Matt Rhodus from NetSuite shared how "automation is the name of the game" in 2020. He noted that many in the retail industry were caught flat-footed. They weren't nimble and manual processes slowed them down. Those with automation in place used this scalability to pivot their operations with greater ease and fewer headaches. Automated businesses found themselves on the winning side of this future retail trend.
4. Shortening the Order-to-Cash Cycle. Suppliers want to get products into the hands of retailers and consumers. The faster the better. They know that the shorter the order-to-cash cycle is, the faster they will be paid. For Rebel Creamery, increased efficiencies meant that they:
Stayed out of credit lines
Manufactured quicker
Invested more resources into research and development
This future retail trend was one that made a difference to their bottom line.
5. New Products and Sales Channels. Many suppliers pivoted their operations in recent months. Some did it to adapt to consumer trends. Others did it to provide essential products and/or contactless delivery. This was the case for Poo~Pourri. They migrated their factories to produce hand sanitizers. This change kept their staff and factories working and addressed a consumer need. Other businesses ramped up their shipping departments to accommodate more eCommerce or drop-ship orders. Or, they began selling across online marketplaces. It was a time to catch the consumer wherever they felt safe and comfortable making a purchase. This meant new channels and new products for many suppliers.
Embracing Future Retail Trends, Today
These leaders weren't just talking about the future, they were sharing their present-day experiences. Likely one of more of these future retail trends hit home for you. We didn't have all the answers. But we hope our insights are valuable and let you know you aren't alone.
Rebel Creamery and Poo~Pourri use SPS Commerce Fulfillment to help automate operations and have better order visibility. It's a powerful part of their success story. To hear more, watch the 40-minute webinar.
It's not too late to take advantage of these five retail trends. There is always more change coming.
Want to learn about other trends in retail? The next trend may follow one of Netflix's latest shows. See how their Bridgerton series is influencing consumer behavior, primarily in fashion. If you'd like to learn more about automation and preparing for changes in retail, contact one of our specialists today.

Latest posts by Richard Schultz
(see all)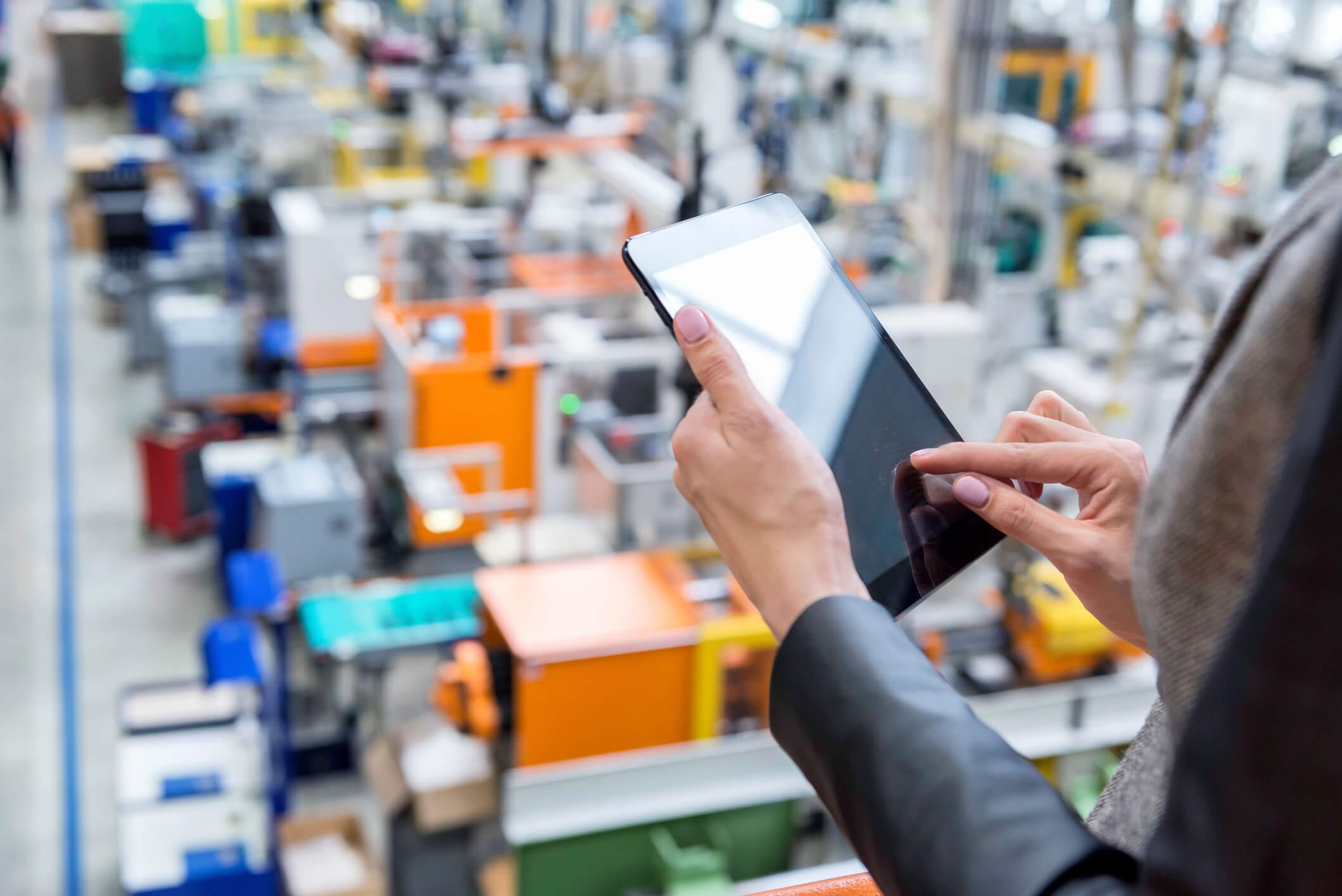 GET MONTHLY UPDATES DELIVERED TO YOUR INBOX.
Never miss an update from the SPS blog! Receive retail and supply chain news, valuable resources, expert tips and more.