Three Strategies to Get Ahead of Supply Chain Disruption
To keep consumers and workers safe, many retail organizations have recently ramped up their ecommerce efforts. This includes accelerating the rollout of buy-online, pick up in store (BOPIS), curbside delivery and same-day delivery services. According to a recent survey of retailers, more than 31 percent increased eCommerce investments as a result of the pandemic.
At the same time, getting the right inventory to keep shelves stocked has become increasingly challenging. As consumer preferences change, retailers need to respond more quickly to changes in demand.
[Download your free playbook for more insights into using data to improve customer experience]
Here are three strategies that can help retailers manage supply chain disruption and improve their eCommerce retail strategy:
1. Become more nimble and responsive with supplier data
Having the right data from suppliers is key to adjusting to changes in the market.
Let's say you notice increased demand for a certain item. When you order that item, do you know whether your supplier can ship all of your order, or part of it? Do you know when they plan to fulfill the order? With this information, you can make adjustments to your replenishment strategy and maximize sales.
2. Onboard secondary suppliers to prevent supply chain disruption
Unfortunately, empty shelves have been a familiar sight during the pandemic. If your existing suppliers can't meet your needs, you may need to make alternative plans with other vendors.
Retailers should build electronic trading relationships across their vendor base, not just with their largest vendors. By doing so, all vendors can meet your requirements and expectations from day one.
Exchanging real-time order status information can help you avoid empty shelves and prevent delays in getting products to consumers.
3. Understand and improve supplier performance
Data is also key to managing supplier performance and making adjustments as needed. Do you have the data you need to determine whether suppliers are shipping orders on time? Are your suppliers shipping orders complete? This data is the foundation for supplier scorecards that can help you partner with suppliers to better satisfy consumers.
In addition, you can share information with vendors that helps them improve supply chain performance. For example, sharing sell-through data and inventory on hand can give your vendors insights to more easily your needs.
Data sharing is key to minimizing supply chain disruption
Despite the increased attention and investment in improving customer experience, many challenges remain. Savvy retailers will make data sharing part of their pandemic response strategy.
Learn more about how complete, accurate and timely data from suppliers can help you improve customer experience and mitigate supply chain disruption. Download our free customer experience playbook for more insights.

Latest posts by Brandon Pierre
(see all)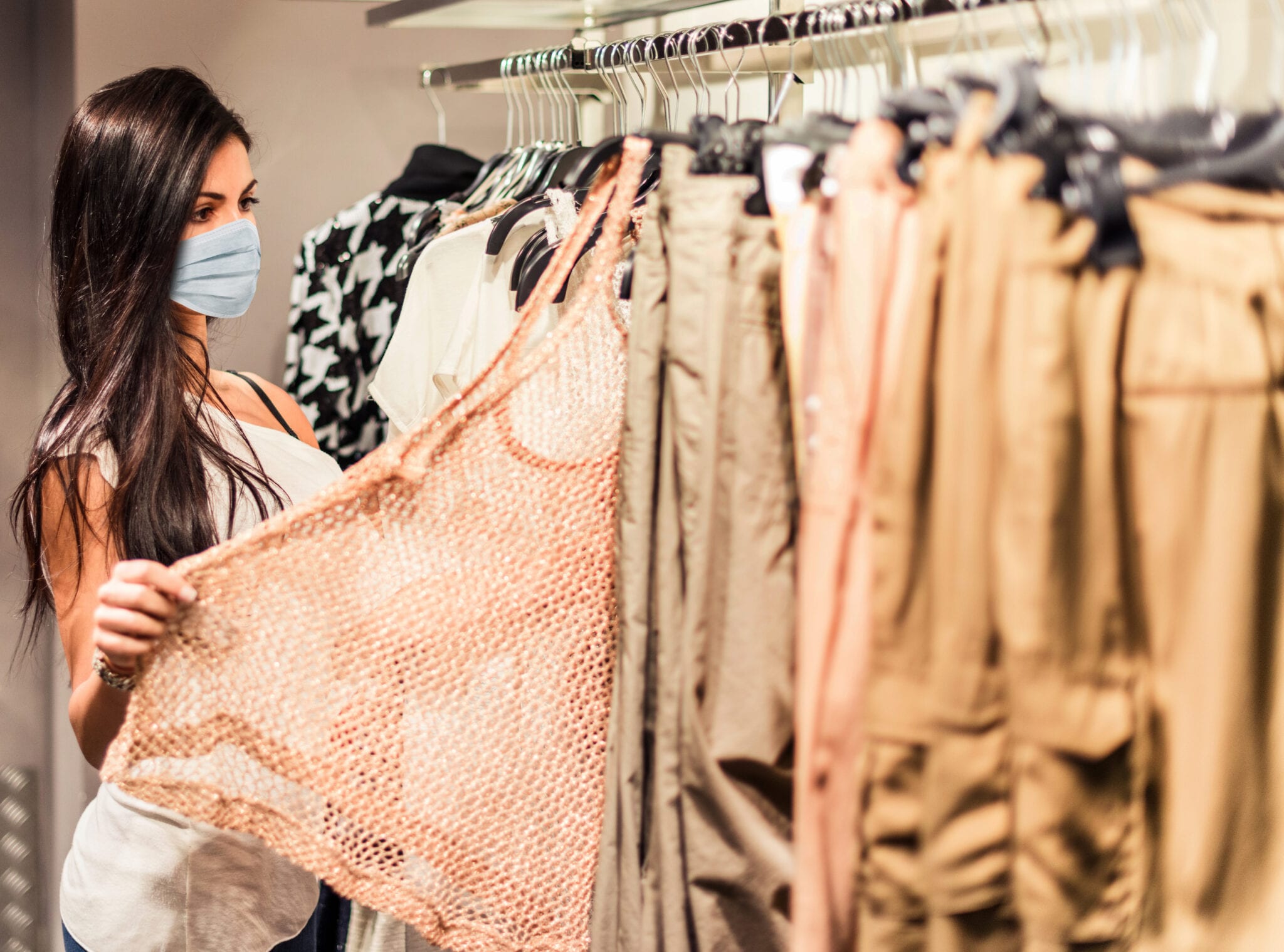 GET MONTHLY UPDATES DELIVERED TO YOUR INBOX.
Never miss an update from the SPS blog! Receive retail and supply chain news, valuable resources, expert tips and more.