SPS Commerce IN>TORONTO19: An evening of eCommerce insights and conversation
eCommerce companies are tempted to grow quickly and through every channel open to their business. However, the experts on the panel at our Toronto event had some insight and advice for entrepreneurs and small business owners. These topics were part of the panel discussion, as well as many conversations and demos that attendees experienced throughout the evening.
When asked for a word (or two) of advice to entrepreneurs, the panel selected the following statements:
Customers first
Embrace education
Innovate
Seek thought leadership
SPS Commerce and Fishbowl co-sponsored the sold-out IN>TORONTO19 event at the Archeo in the Distillery District of Toronto. The evening included out-of-this-world food and lively discussions on everything from how to grow a small business to eCommerce shipping challenges to retail EDI.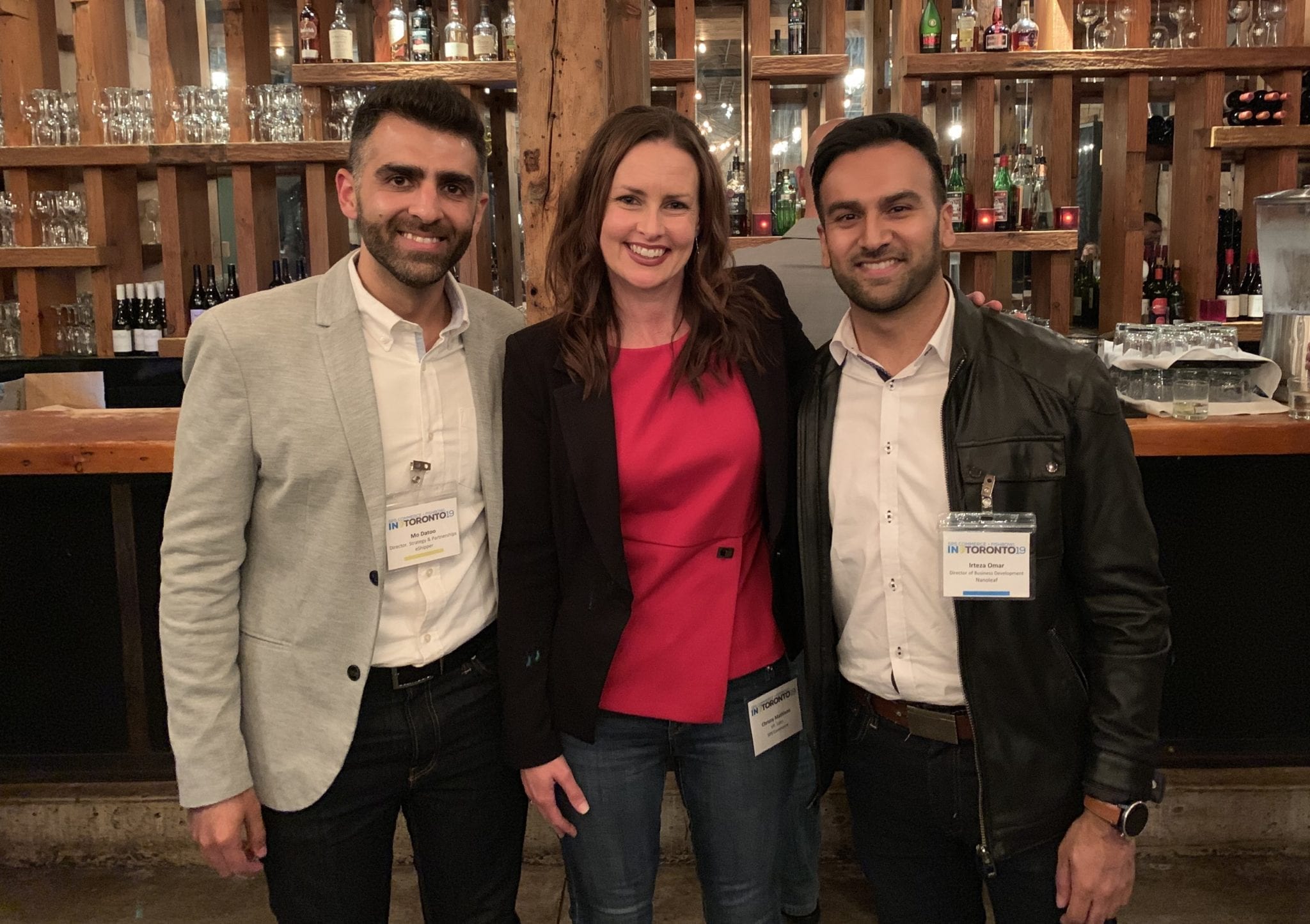 The highlight of the event was a panel led by Chrissy Mathison, Vice President of Sales at SPS, and included speakers, Irteza Omar, Director of Business Development at Nanoleaf, and Mo Datoo, Director, Strategy and Partnerships at eShipper.
The following are some insights shared during the panel discussion at IN>TORONTO19:
Growth Strategies for eCommerce
"You have to grow smart. You can go onto hundreds of eCommerce channels and be everywhere. This sounds good. But you can't keep up. You aren't able to scale the business or maximize each channel. The main challenge is understanding how to grow and have the backend processes in place to be successful. Don't just think of dollar signs. Make choices based on what you can deal with successfully" – Irteza Omar
"Entrepreneurs can achieve their dreams. First, they need to identify the parts of the business that don't make money for the company. Outsource these functions so you can focus on sales and marketing to grow your business."  – Mo Datoo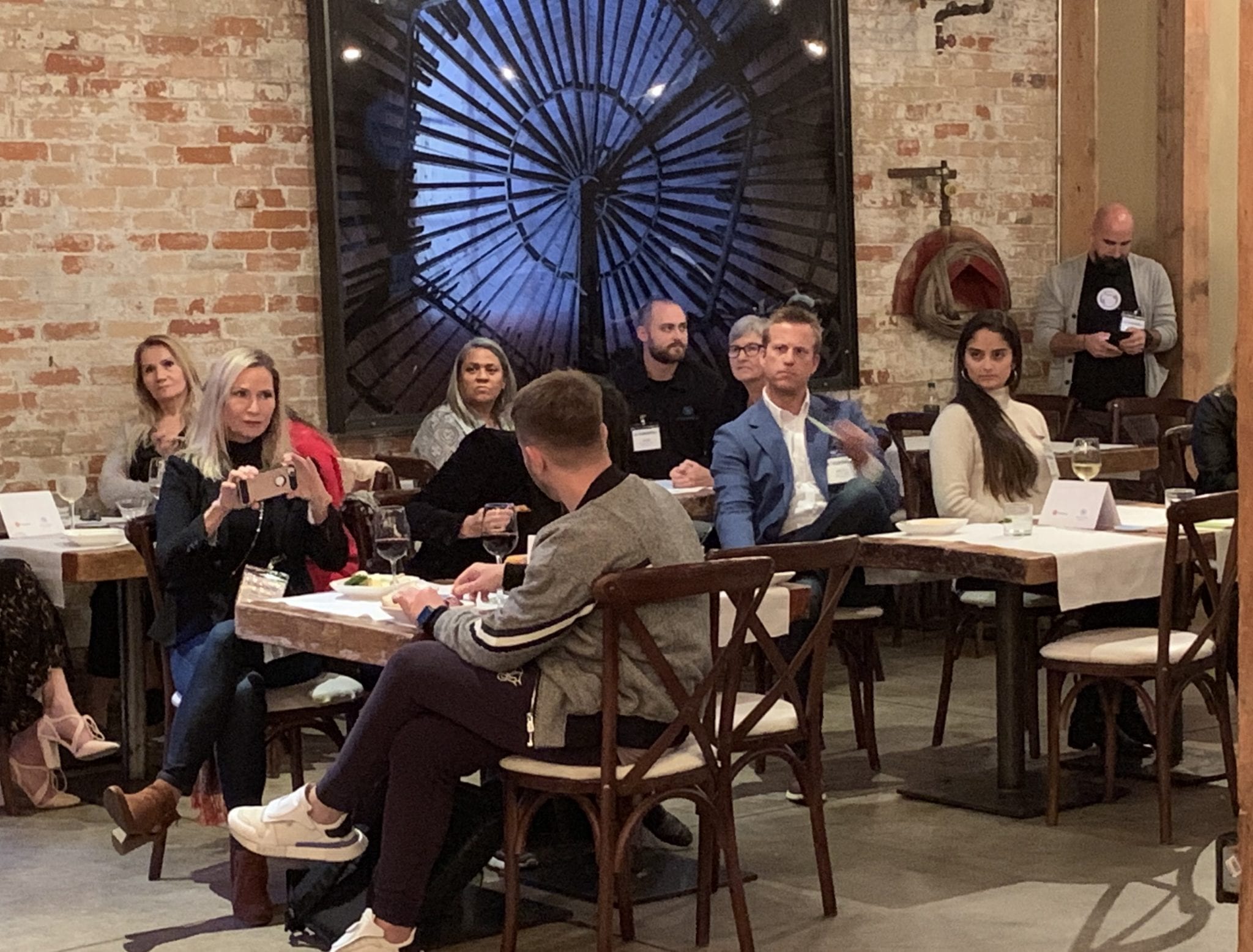 Retailers are Challenging
"You need to understand how each retailer works. They each have a certain way of doing business, from routing guides to labels to EDI. If you don't do it right, there are fees. We partnered with SPS Commerce for EDI. Within four months, we were in one retailer's stores all across Canada. Then, everyone started knocking on our door. We picked partners carefully versus going with anyone who called. We wanted to understand their supply chain needs, forecasting methods and more so the partnership would be successful." – Irteza Omar
Customers are Everyone's Responsibility
"Our CEO and I will randomly answer customer service calls during the week. For us, it doesn't matter what your title is, customers matter. I've spent an hour or more with a customer to resolve an issue. This is the engagement that we need to deliver. If we get a bad review, we respond right away, even on weekends. Nanoleaf will do what it takes to make it right for the customer. We find they'll often republish their review with five stars. That's engagement!" – Irteza Omar
"Young brands and small businesses need to use the educational resources available to them. They are everywhere and more accessible than ever. Entrepreneurs and established business can always learn from thought leadership in their industry and innovators like them."– Mo Datoo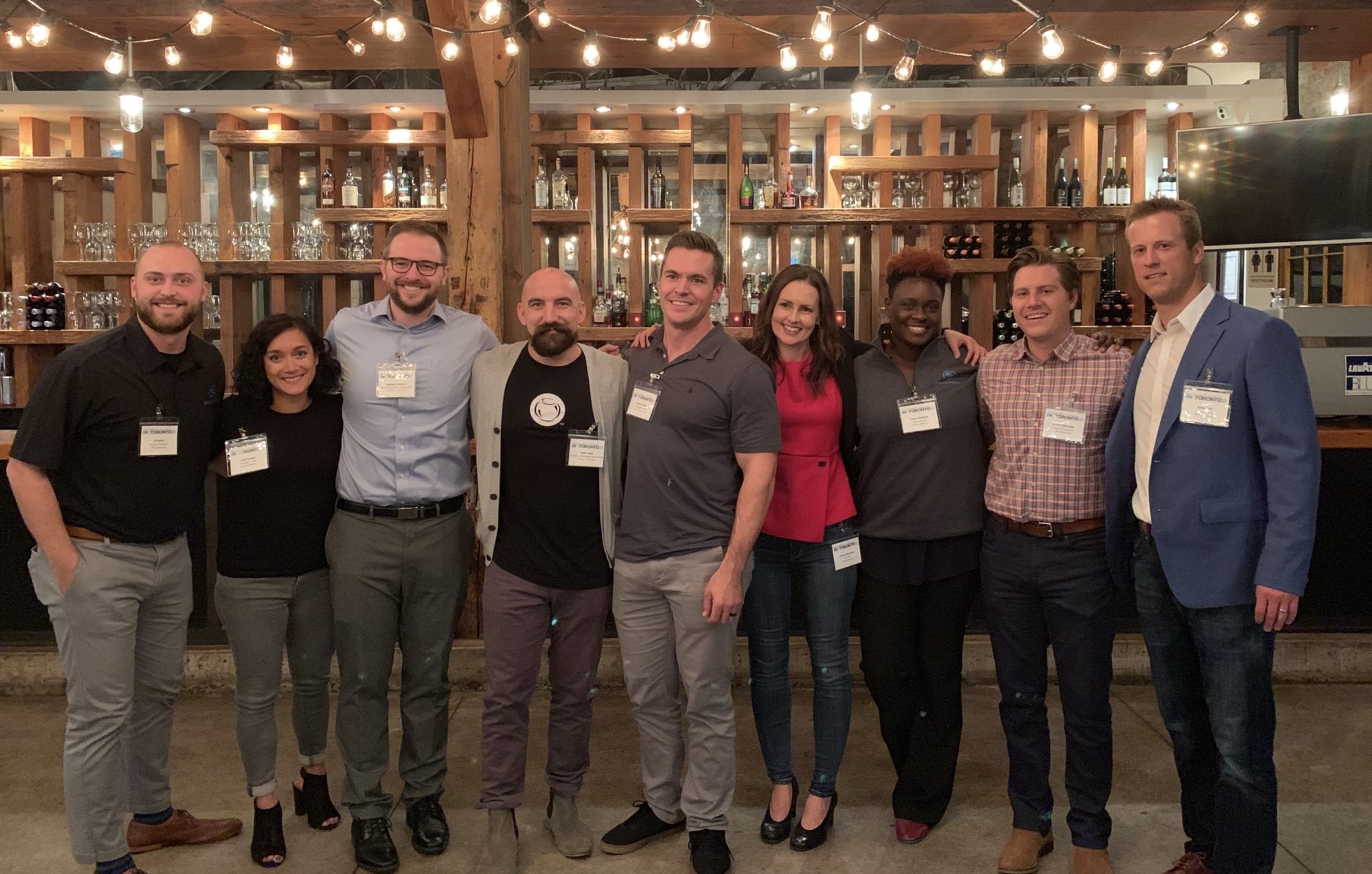 Social Engagement is Essential
"Focusing on the customer journey means engaging with them at every turn. Young entrepreneurs can use cost-effective solutions like Shopify and social media to engage like never before. They'll tell you what you need to know, and they'll feel connected to your brand if you respond." – Mo Datoo 
"We use Instagram to connect with customers and have grown our following by 400 percent. Social media lets you stay engaged with the customer after their first purchase. You'll stay top of mind." – Irteza Omar
SPS Commerce continues to bring retail conversations to your region. Find out where else we'll be over the next few months so you can #MeetSPS.

#MeetSPS at an event near you!
Experts and associates from #TeamSPS attend conferences and trade shows throughout the year. Find out where we'll be next and say "Hi!"
MEET TEAM SPS
Latest posts by Kammi Debes
(see all)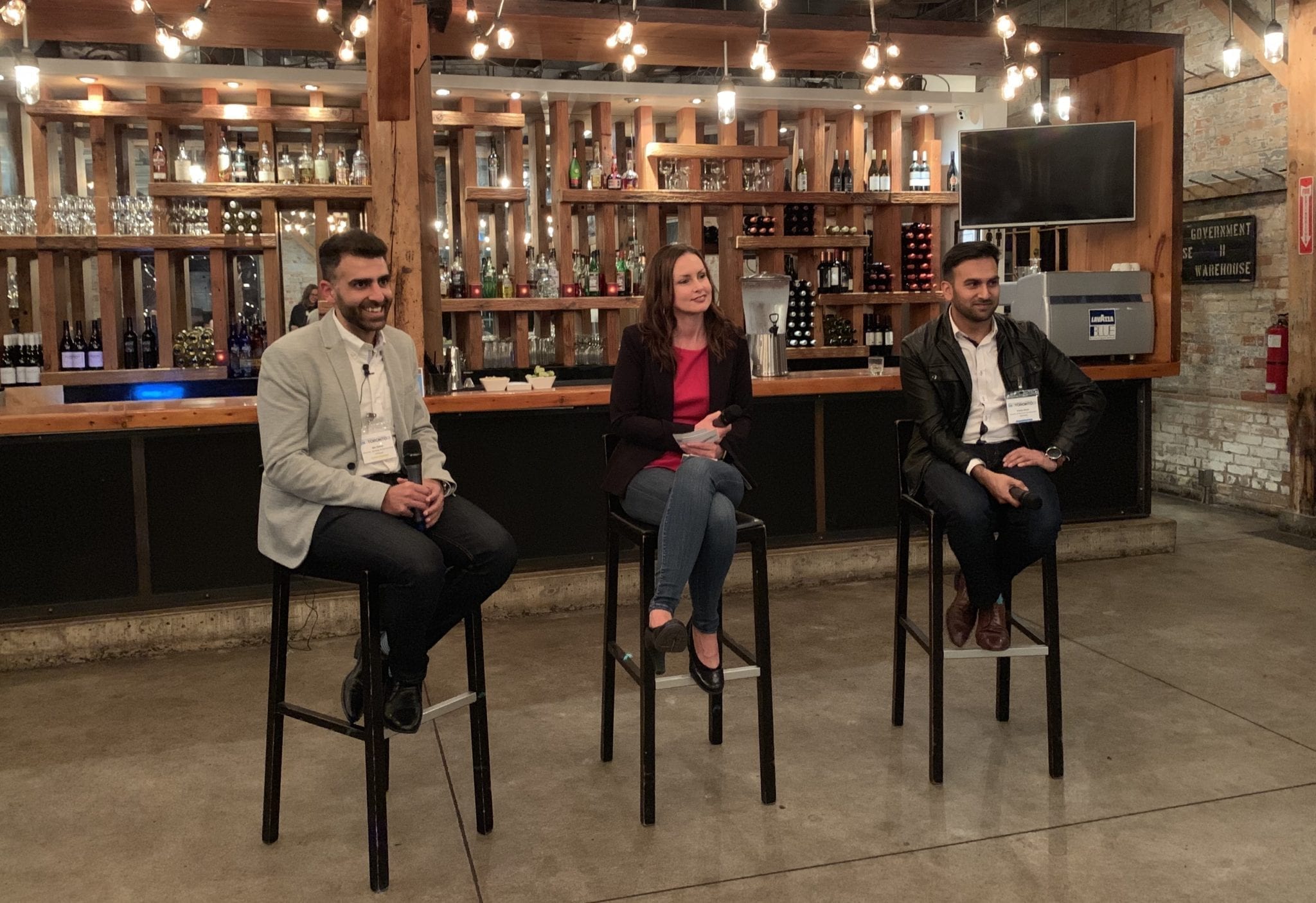 GET MONTHLY UPDATES DELIVERED TO YOUR INBOX.
Never miss an update from the SPS blog! Receive retail and supply chain news, valuable resources, expert tips and more.