What's Next for Product Information Management
Retailers and brands are increasingly investing in their product information, not just customer information. What's behind the increased attention? The answer is simple: changes in consumer shopping behavior.
High-quality product information is critical for driving the consistent experience consumers expect, whether they shop online or in a brick-and-mortar store. Many of the customers I speak with are managing this information in dozens, if not hundreds, of spreadsheets. A massive amount of product information is needed to meet the needs of consumers and retailers, including photos, marketing descriptions, dimensions, regulatory information and more.
Due to the growing volume and complexity of product information, more businesses are considering investing in product information management (PIM) systems. Here are some important considerations when deciding whether your business needs a PIM.
What is a PIM?
If you ask a group of five people "what is a PIM?" you are likely to get five different answers. Some people consider PIMs to be a place for storing product information. Others have a broader definition that includes sourcing, curating and formatting product content.
At its core, a product information management system, or PIM, is a repository for product content that creates a single source of truth for item information. PIMs are primarily designed to manage and govern item content within an organization.
Does your business need a product information management system?
Implementing a product information management system requires a significant investment of time and money. This is why PIMs are most widely used by large, mature organizations with many SKUs and channels. PIMs can be overkill for some customers who do not need that functionality in their business.
What are the limitations of PIMs?
PIMs have typically not been designed to share data across the omnichannel supply chain. While some PIMs offer syndication services that share data, these options are quite expensive and tend to be overkill for most businesses. Also, syndication services are typically limited to specific categories (such as fashion or apparel), selling channels (such as eCommerce or brick-and-mortar) or retailers.
How to simplify product data sharing
Assortment from SPS Commerce can help consolidate and standardize product data for smaller businesses. For larger companies, Assortment complements PIMs by enhancing their value with data sharing capabilities. Unlike other solutions, Assortment can share data with any trading partner for any sales channel without using retailer-specific spreadsheets or portals.
Want to streamline omnichannel item management? Contact our team today to find the right solution for your business.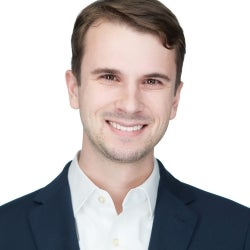 Latest posts by Scott Williams
(see all)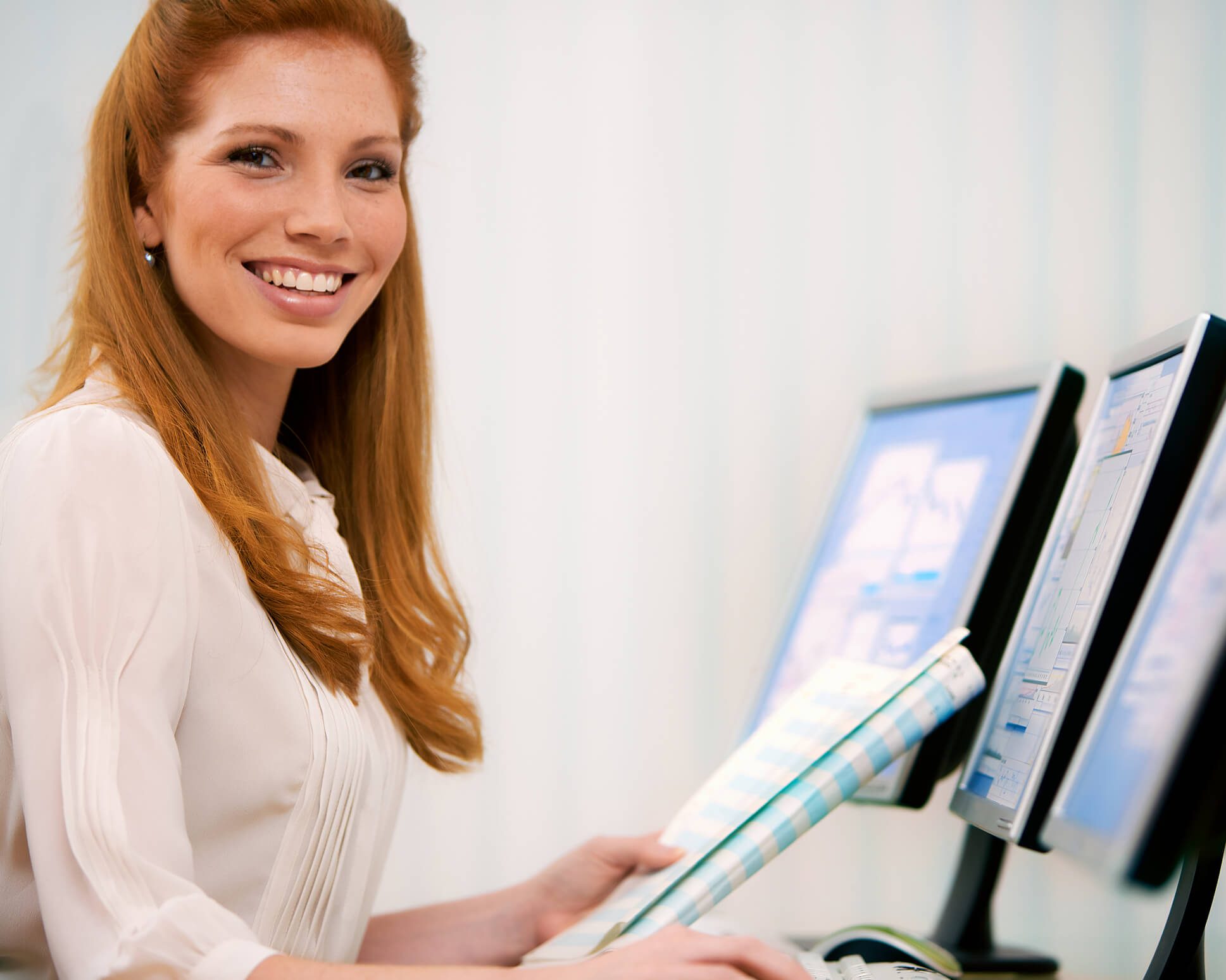 GET MONTHLY UPDATES DELIVERED TO YOUR INBOX.
Never miss an update from the SPS blog! Receive retail and supply chain news, valuable resources, expert tips and more.