Replacing inventory with information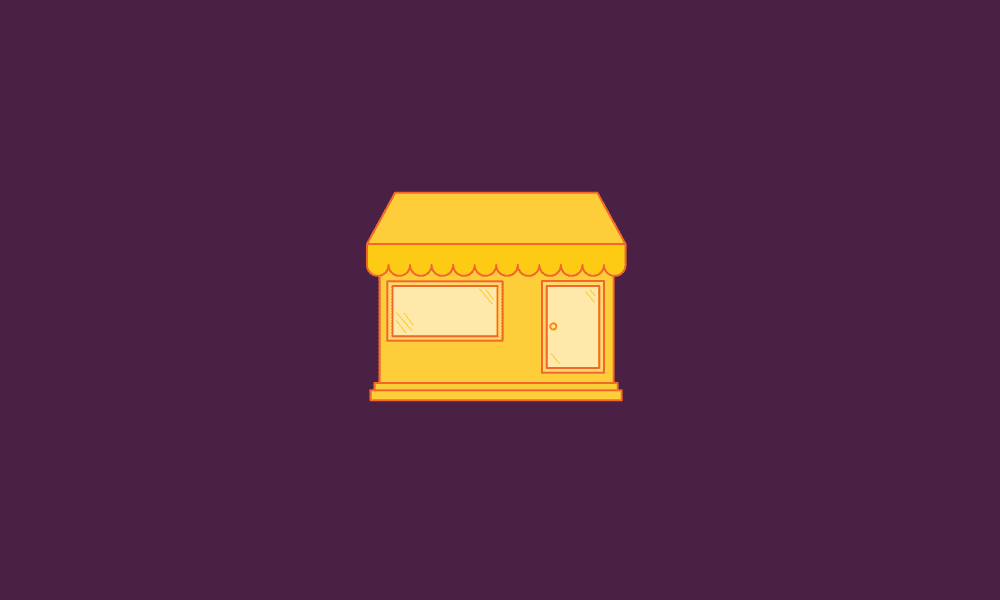 Inventory can be the lifeline or the death rattle of companies in the retail ecosystem. Companies – regardless of size – need to balance inventory with meeting customers' needs (whether your customer is an actual shopper, a retailer, or a manufacturer). You improve the chances of meeting all your customers' needs all the time by maintaining a higher level of inventory, but face the prospect of doing so at significant costs. The financial impact of higher inventory, storage of additional goods, and prospect of liquidation of obsolete or inventory are just some of the consequences when you have too much inventory. Companies can avoid those potential costs by slashing their inventory levels, but risk missing sales, disappointing customers, and impacting future revenue.
Ultimately, a company needs to address the following question:
How do you successfully manage your company's inventory position to take full advantage of changing trends while being nimble enough to adapt to changing market demands?
Many companies are finding that the inventory balance is helped with one word – information. The right information at the right time can actually replace the need for a certain layer of inventory, enabling organizations to become more flexible while continuing to meet the needs of the customer. I am not suggesting that you can put a stack of information on a truck instead of a box of products and send it to your customers. Instead, I am suggesting that the right information can be a replacement for inventory in your supply chain, whether it is in your warehouse, on the water or on your store shelves.
And that information doesn't have to be solely contained within one organization. Sharing the right information in the right manner with your supply chain partners enable them to make smarter decisions and recommendations for your business.
Over the next few months, I am going to write about different ways that companies are replacing inventory with information. In the mean time, here are questions that may help identify where you may have opportunity:
Would a more informed view of consumer behavior allow you to manage your inventory leaner?
If you could have more confidence in your suppliers' performance, how much could you lower your on hand safety stock?
What information from farther up or down the supply chain would benefit your ability to run a lean organization but still meet the needs of your customers?
What information could you share that would benefit others in your supply chain?
To get more relevant updates like this, follow SPS Commerce on Facebook, LinkedIn and Twitter.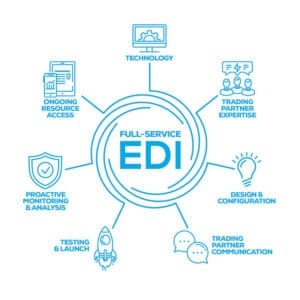 Find the correct EDI solution for your business.
Get more insights on full-service EDI by downloading our white paper.
READ OUR WHITE PAPER

Latest posts by Scott Bolduc
(see all)
GET WEEKLY UPDATES DELIVERED TO YOUR INBOX.
Subscribe to our blog to receive retail and supply chain news, valuable resources, expert tips and more.
Evaluating Your EDI options: 7 Building Blocks of Full-Service EDI
Get insights on choosing the right EDI solution for your business and the seven components vital for truly full-service EDI.