Top 5 Signs That It's Time for Oracle Cloud EDI Integration
Businesses are increasingly replacing legacy, on-premises technology with cloud systems. From reducing IT costs to digital transformation, there are many compelling reasons to migrate to the cloud.
If you're migrating to Oracle Cloud, it's an ideal time to consider updating or replacing your EDI system as well. Here are 5 signs the timing could be right for Oracle EDI integration.
1. You're facing new compliance requirements
In response to changing consumer demands, many retailers are changing how they fulfill orders. This often translates into new electronic trading requirements for suppliers. For example, you may be required to provide a more timely order status or frequent inventory updates. As  the full-service EDI provider, SPS Commerce proactively adheres to retail requirements on your behalf. This ensures you always stay aligned with retailers' expectations.
2. Your IT team is stretched too thin
Maintaining EDI systems in-house is time-consuming. If your IT team needs to focus on other priorities, it's an ideal time to consider a full-service EDI solution. Full-service EDI includes EDI technology plus access to a team of experts that keeps everything running smoothly. Outsourcing your EDI to an expert team frees your staff from resource-intensive EDI tasks.
3. Your costs are increasing or unpredictable
Many EDI solutions require significant time to maintain, often leading to unforeseen expenses. In contrast, a full-service EDI solution offers predictable monthly fees that are all-inclusive. System maintenance, updates and mapping changes are all included. 
4. Manual work is slowing you down
Whether you're processing hundreds or thousands of EDI documents each month, it's time to automate. With Oracle Cloud EDI integration, manual order entry, becomes a thing of the past. 
5. You can't keep up with disconnected systems and silos
Many suppliers use separate systems and processes for different types of orders. For example, they may use one system for wholesale replenishment orders and another system for e-commerce or marketplace orders. They may have yet another system for phone or email orders. 
Constantly switching between systems can lead to errors and, ultimately, takes time away from more important tasks. A full-service EDI solution like SPS Fulfillment allows you to manage all orders in one place.
Ready to consider Oracle Cloud EDI integration for your business? Our expert team can help advise you on how to make your Oracle EDI migration a success.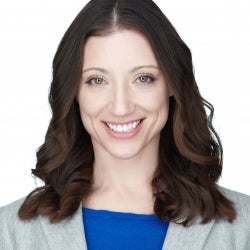 Latest posts by Christina Borglund
(see all)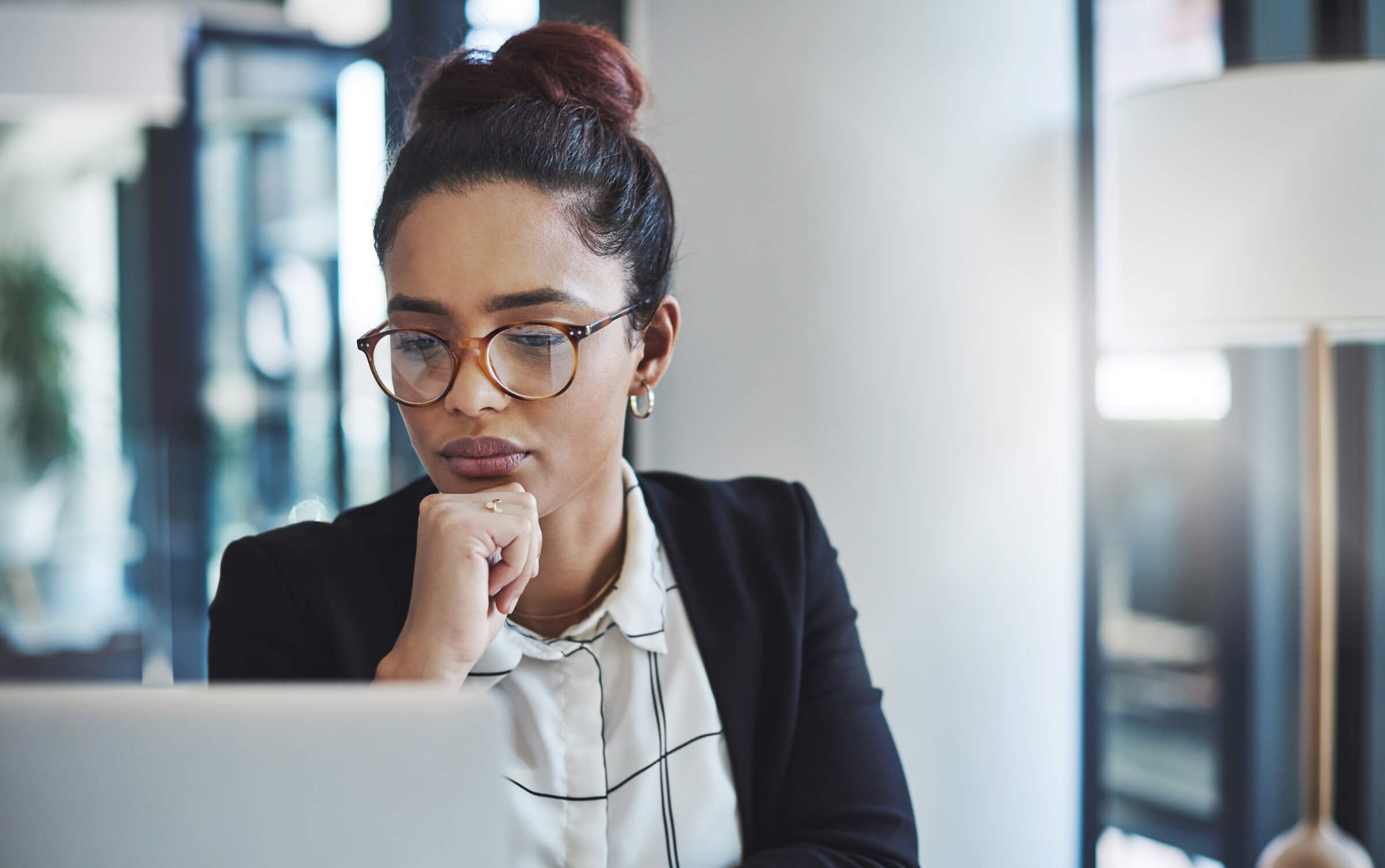 GET MONTHLY UPDATES DELIVERED TO YOUR INBOX.
Never miss an update from the SPS blog! Receive retail and supply chain news, valuable resources, expert tips and more.