How Businesses Use NetSuite EDI Integration to Boost Their Omnichannel Strategy
As consumers increasingly embrace omnichannel shopping, SPS Commerce has worked with many businesses to accelerate their omnichannel initiatives. Let's take a closer look at two companies that have used NetSuite EDI integration to enhance their omnichannel strategy.
R&R Textiles leverages NetSuite EDI integration for scale
R & R Textiles started as an e-commerce business. Today the company is a manufacturer and distributor of textile products, servicing mass merchandise retailers and distributors throughout the U.S.
R & R Textiles has worked with SPS Commerce since 2014, as a result of a recommendation from W.W. Grainger, one of R & R's customers.
"We service all aspects of the consumer experience so we're definitely omnichannel through-and-through," said Rajan Barad, CEO of R & R. 
Prior to implementing NetSuite EDI integration from SPS Commerce, R&R Textiles was doing manual data entry. 
"We fulfill orders in a variety of ways — from multi-pallet, container load shipments all the way down to individual unit shipments. We wouldn't be able to service our accounts without EDI automation," Barad added. 
NetSuite EDI integration from SPS frees R & R's staff from EDI management tasks so they have more time to serve customers and develop new products. 
Hidrate grows across channels with the help of SPS
In 2014, a group of health conscious colleagues got together with the idea for a water bottle that tracks intake. This idea was the start of the company that Hidrate Inc. is today.
Hidrate began working with SPS Commerce in 2018 when it started selling its products at Target. 
"After a lot of research, we found that SPS had a very deep catalog of existing retail partners. And based on some initial conversations, we were very impressed with the expertise of the team," said Alexander Hambrock, co-CEO of Hidrate.
The NetSuite EDI integration from SPS is critical to Hidrates's daily operations.
"We're not IT people. And so we can't spend a lot of resources looking at technical details. Every customer, every system and every platform is different. With SPS, we can make a few adjustments for each particular situation and we have accurate data in real time," added Shari Graham, COO and CFO of Hidrate.
Hidrate continues to diversify and grow across channels. In an omnichannel world, data is tremendously important. Hidrate's partners expect timely information on everything from fulfillment status to inventory levels. 
"I can't overstate the value that comes from automation. We can quickly spin up new connections and have automated processes working in as few as two weeks," concluded Hambrock.
Hidrate's partnership with SPS allows them to start small with different retailers and build the relationship as volume picks up. For Hidrate, it's very hard to imagine business without SPS.
Want to learn more about NetSuite EDI integration? Visit our website or speak with one of our experts.

Latest posts by SPS Commerce Blog Team
(see all)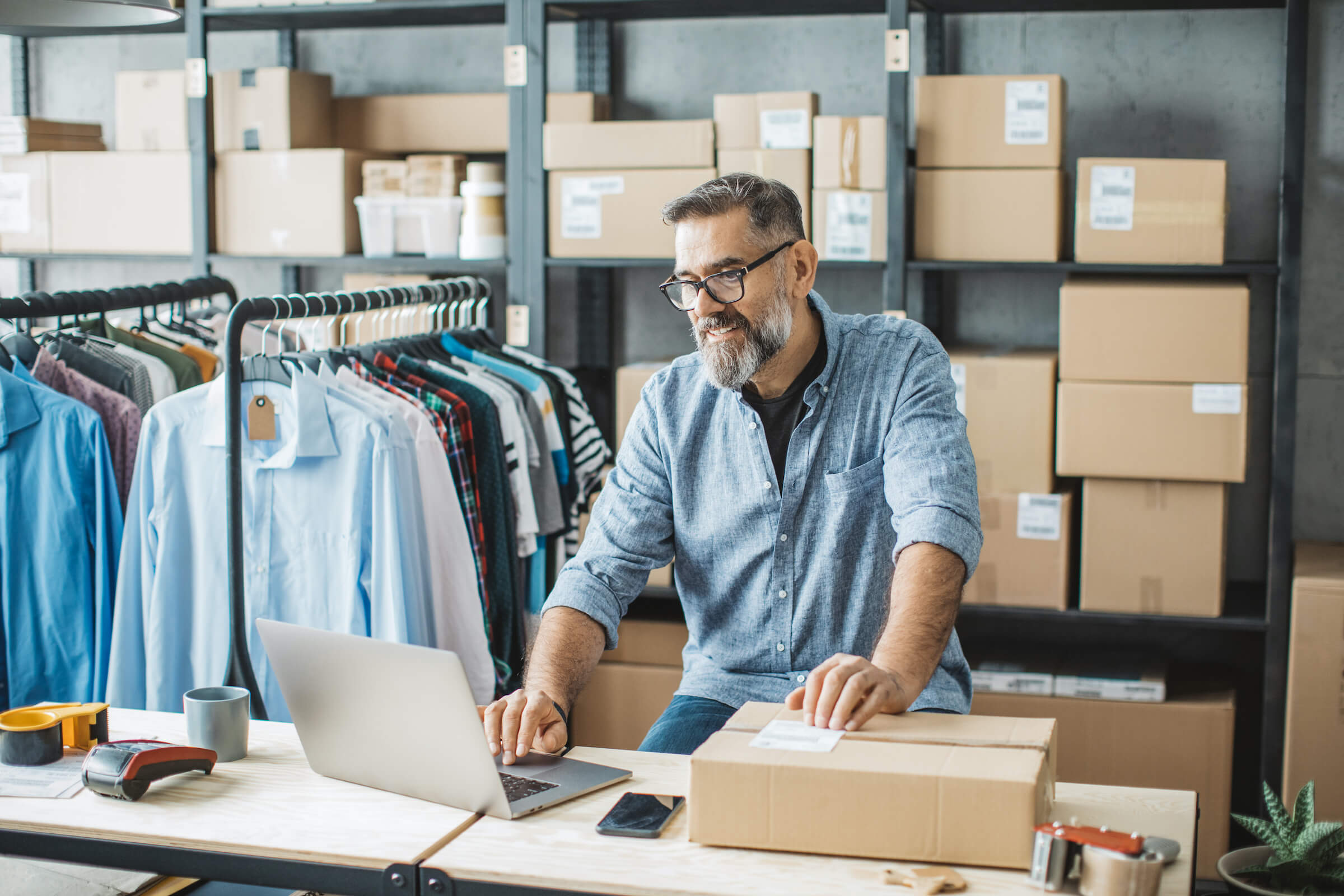 GET MONTHLY UPDATES DELIVERED TO YOUR INBOX.
Never miss an update from the SPS blog! Receive retail and supply chain news, valuable resources, expert tips and more.