Key items to consider when forming a drop ship returns strategy
By Jenny Nguyen, Partner Marketing Manager, ShipStation
Returns are a common hurdle for e-commerce retailers, especially in the drop shipping arena in which products are shipped out via suppliers. Though businesses may prefer not to think about returns and their associated costs, it is clear that modern consumers shop with return policies in mind. UPS research shows 66% of customers report checking return policies before making a purchase.
[Article excerpt: read the full article in the recent SPS research report.]
Managing Returns at Scale
Merchants typically start to see a bottleneck in their returns process at monthly shipment volumes of 30,000 to 40,000 shipments. At this volume, the merchant's number of product and brand offerings begins to pose a challenge of scale. This is the right time to consider changing your returns process. CNBC reports that return rates for ecommerce can be up to 30%, which translates to 9,000 to 12,000 items being returned to you per month.
Simplifying with Return Portals
When you're working with higher volumes, the logistics of sending your products back to multiple suppliers can be confusing. Having multiple branded return portals—one that corresponds to each of your trading partners—will help to offload some of this complexity. To ease the heavy lifting of coding different branded portals, shipping platforms like ShipStation offer the ability to create a variety of branded return portals in one account.
Automating Rules
At a small or large scale, drop shipping returns can be made easier with automation rules. Make sure your shipping platform has the ability to automate the return address if it is different than the shipping address. This allows for more flexibility whether you decide to have the products returned to you or to another return address at the trading partner's request. In addition, the ability to automate the return label for every outbound order or frequently returned SKUs is a beneficial feature to optimize your workflow as well.
It is important to note that return strategies and policies will look different for each merchant depending on who your trading partners are, the shipping platform you use, and the scale at which you are operating.
Read Jenny's full article on what drop shippers need to know about returns management in the complimentary research report, The Direct-to-Consumer Journey from the First Order Through Automation.
About ShipStation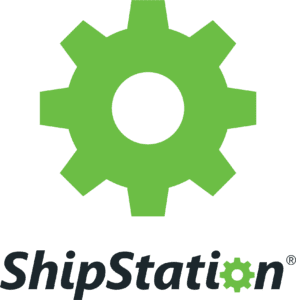 ShipStation helps online sellers scale their businesses and deliver exceptional customer experiences, with an intuitive online solution that allows them to efficiently ship orders — wherever they sell and however they ship. The multi-channel and multi-carrier platform offers the most integrations of any e-commerce solution, with more than 300 partnerships with leading shopping carts, marketplaces, carriers, and fulfillment services, including FedEx, USPS, UPS, Amazon, Shopify, and BigCommerce. ShipStation is headquartered in Austin, TX and is a wholly-owned subsidiary of Stamps.com (Nasdaq: STMP). For more information, visit https://www.shipstation.com.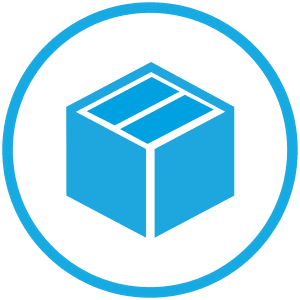 The Direct-to-Consumer Journey from the First Order Through Automation
We surveyed some of our experienced drop ship customers and are sharing the findings through a research report.
GET THE REPORT

Latest posts by SPS Commerce Blog Team
(see all)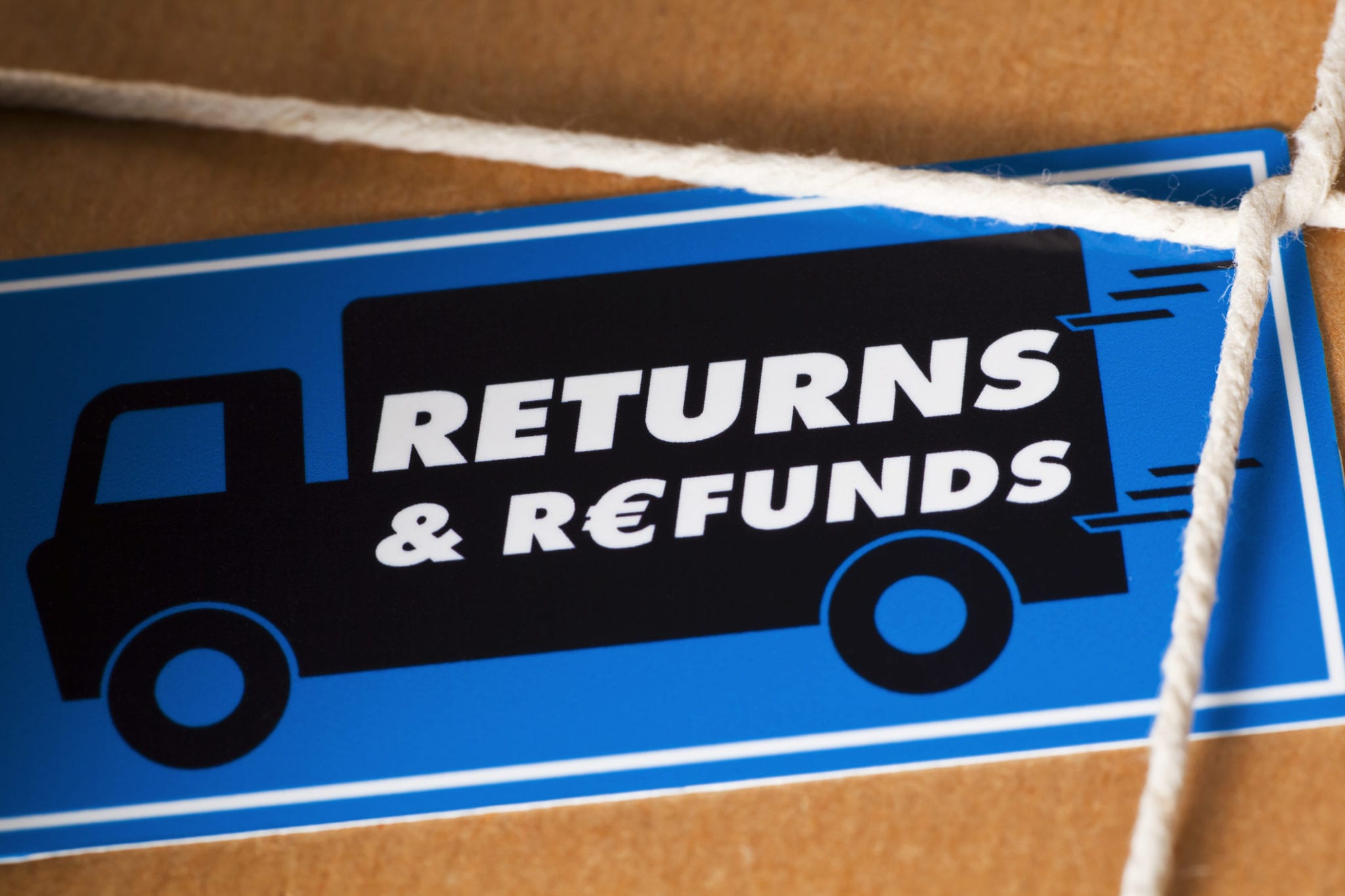 GET WEEKLY UPDATES DELIVERED TO YOUR INBOX.
Never miss an update from the SPS blog! Receive retail and supply chain news, valuable resources, expert tips and more.