Customer support sets drop shippers apart
By Megan Miller, Partner Marketing, ShipStation
Your customers are vital to your company's continued success. Today's online shoppers have thousands of choices for similar products. Top customer service sets your business apart from the competition. When you go above and beyond to meet your customers' needs and solve their problems, the value you provide keeps your existing customers engaged and brings new prospects to your door. For drop-ship suppliers, there is a prime opportunity to excel in customer service.
[Article excerpt: read the full article in the recent SPS research report.]
Quality Customer Support Increases Your Bottom Line
Building brand and customer loyalty is an essential part of growing your business. In today's market, merchants can't afford to lose a customer due to a lack of expertise. This means that your customer support team must know the basics of all the brands you offer and understand the relationships with all your suppliers in order to be able to connect your customers with the right line of support. Acquiring a new customer, according to Huify, can cost five times more than retaining an existing customer. By emphasizing quality customer support, your company benefits from improved retention rates and increased revenue.
Customer Service is Your New Advertising Strategy
Loyal customers are also invaluable to your company's marketing efforts. Would you rather purchase a product from an unfamiliar brand or one that was personally recommended to you by a friend? Those who experience good customer service, according to Zendesk, are 87% likely to share their good experience with others. It is clear that word-of-mouth advertising is priceless. Making the extra investment in customer service will always be worth your company's time and effort.
An exceptional customer support team is always ready to solve problems and offer advice on best practices. To see an example of how to educate prospects and customers on the value your customer support team provides, check out ShipStation's Ecommerce Success Experts page.
Read Megan's full article on the importance of customer service and how ShipStation embraces this mindset by downloading the complimentary research report, The Direct-to-Consumer Journey from the First Order Through Automation.
About ShipStation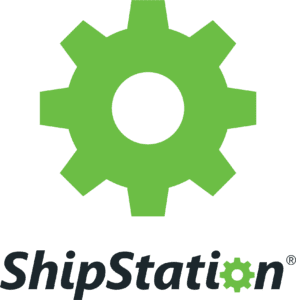 ShipStation helps online sellers scale their businesses and deliver exceptional customer experiences, with an intuitive online solution that allows them to efficiently ship orders — wherever they sell and however they ship. The multi-channel and multi-carrier platform offers the most integrations of any e-commerce solution, with more than 300 partnerships with leading shopping carts, marketplaces, carriers, and fulfillment services, including FedEx, USPS, UPS, Amazon, Shopify, and BigCommerce. ShipStation is headquartered in Austin, TX and is a wholly-owned subsidiary of Stamps.com (Nasdaq: STMP). For more information, visit https://www.shipstation.com.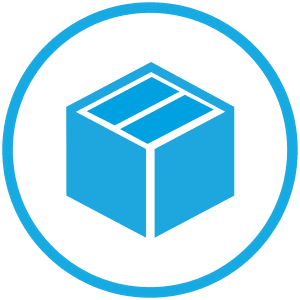 The Direct-to-Consumer Journey from the First Order Through Automation
We surveyed some of our experienced drop ship customers and are sharing the findings through a research report.
GET THE REPORT

Latest posts by SPS Commerce Blog Team
(see all)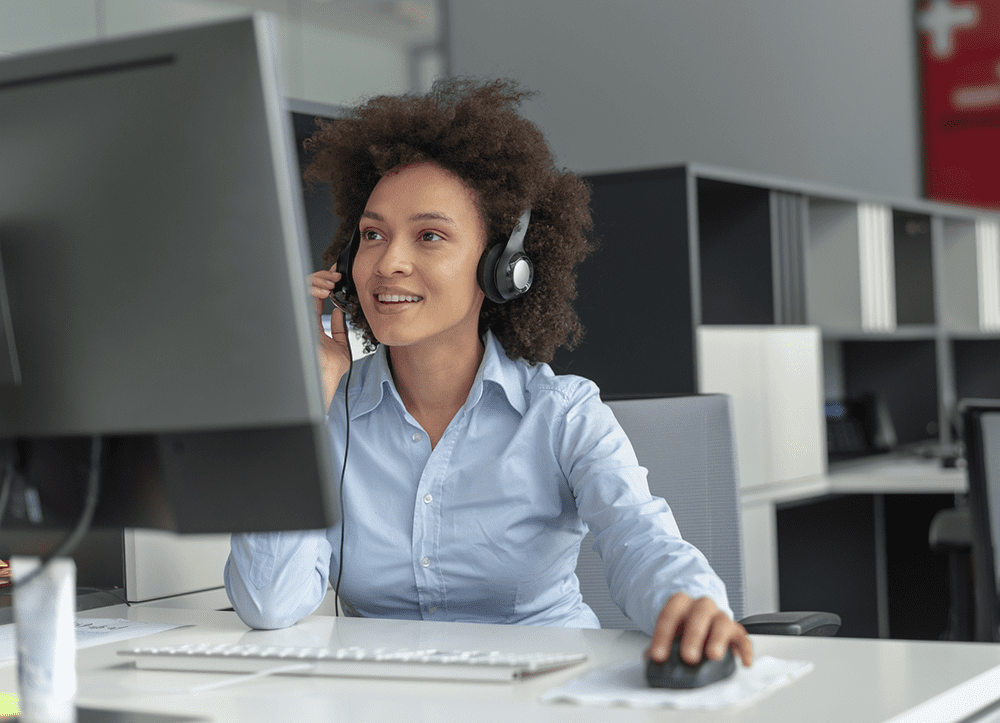 GET MONTHLY UPDATES DELIVERED TO YOUR INBOX.
Never miss an update from the SPS blog! Receive retail and supply chain news, valuable resources, expert tips and more.