Four Common Inventory Data Challenges And How To Solve Them
Inventory is the lifeblood of any retail business. Having accurate inventory data helps you fulfill orders correctly, minimize delivery delays and reduce chargebacks. Plus, you'll know when you need to ramp up production so you can be ready for new orders.
Communicating with your retail partners about what you have in inventory is essential for maintaining trust. But keeping your trading partners updated isn't always easy. Here are four challenges we often hear from suppliers about sharing inventory data with their customers.
Making frequent updates
Many retailers require weekly updates of inventory levels. Some retailers even need daily or hourly updates, particularly if you are drop shipping. Providing regular updates is essential to maintaining good retail relationships, but it can be time-consuming.
Tracking multiple items
Suppliers must track the inventory status of multiple items. Some suppliers track hundreds of items to ensure accurate order processing with retailers. The complexity of tracking inventory across a broad or changing assortment can be overwhelming.
Addressing different retail requirements
Every retailer has different format requirements for inventory information. Some may request an EDI 846, while others need an Excel or .csv file. Plus, these requirements frequently change, making it challenging to stay on top of what each retailer needs.
Inconsistent processes
Not all suppliers have a consistent process for tracking their inventory. Some may have separate spreadsheets for each retailer. In other cases, suppliers rely on their factory or warehouse to track inventory levels. The complexity creates many opportunities for miscommunication and errors.
These issues cause a domino effect of issues in the order cycle. For example, if a supplier sends incorrect inventory information to a retailer, it can result in inaccurate purchase order requests from a retailer. This prevents the order from being fulfilled in full, and can lead to chargebacks. Plus, these glitches erode trust in retail relationships.
Save time and improve retail relationships with SPS Inventory Service
Thankfully, there's a better way to share accurate and timely inventory information with trading partners. Inventory Service is part of the SPS Fulfillment solution, which allows suppliers to manage and fulfill orders for all trading partners and channels in one place. 
With Inventory Service, suppliers can create a single inventory spreadsheet with their inventory information. SPS then converts it to the file format required by their retail trading partners. As a result, suppliers reduce time-consuming data entry, meet trading partner requirements and build greater trust with their customers.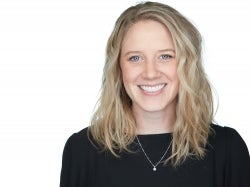 Latest posts by Emily Curran
(see all)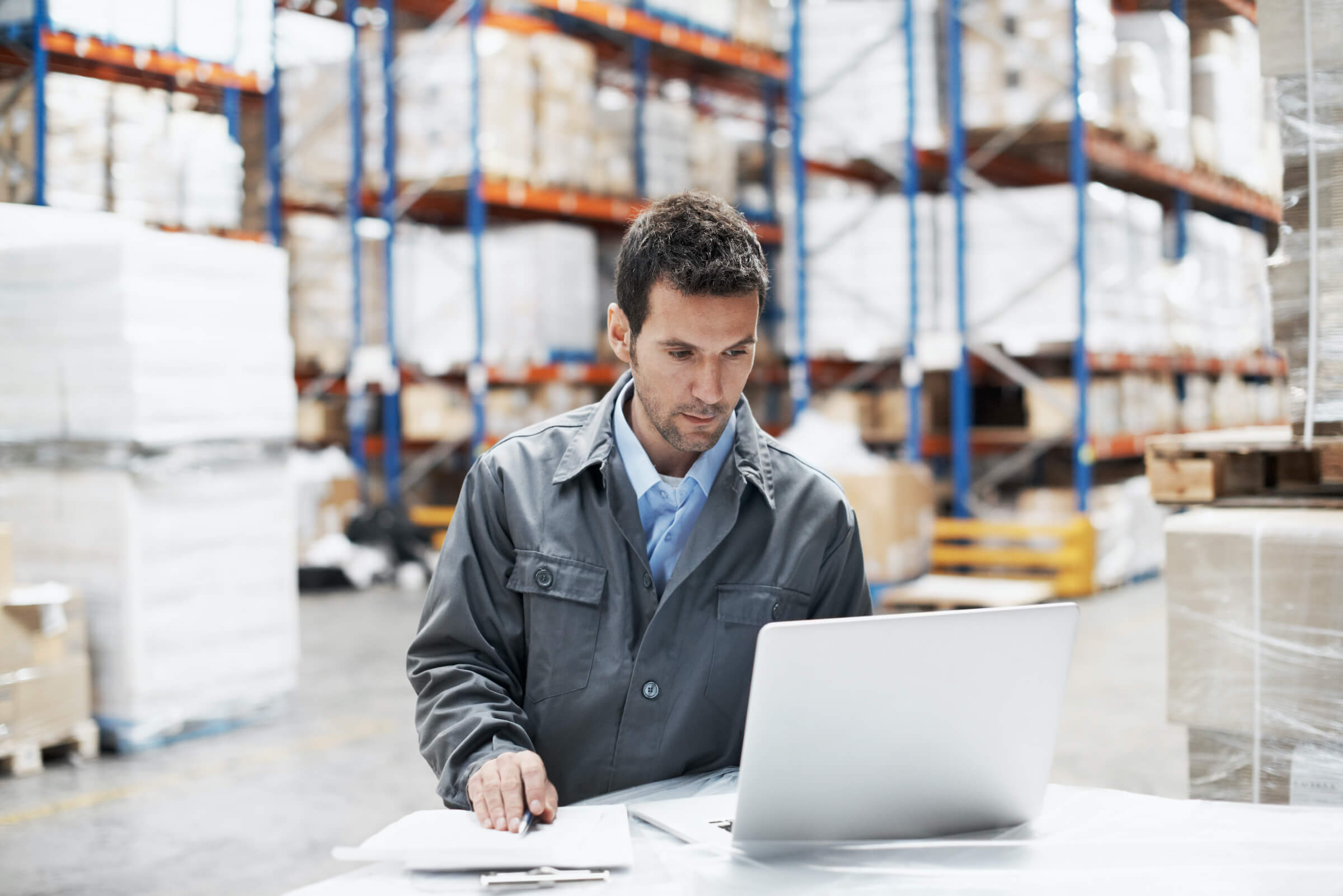 GET MONTHLY UPDATES DELIVERED TO YOUR INBOX.
Never miss an update from the SPS blog! Receive retail and supply chain news, valuable resources, expert tips and more.