How retailers can use their stores as warehouses and fulfillment centers
Retailers are beginning to change their notions of owning warehouses and distribution centers, as they continue looking for ways to reduce costs, improve the customer experience and decentralize traditional fulfillment. Not only are retailers asking suppliers and 3PLs to manage this function for them (known as "drop ship" or "direct-to-consumer" fulfillment), they're beginning to use their retail stores to fulfill customer orders as well.
This is still a relatively new idea, but some retailers have already started doing it and more are joining in every month. It is omnichannel retail at its best, as the retailer fulfills the consumer's order from the location most convenient for them and most profitable for the retailer. It is also a way for retailers to use physical stores to their competitive advantage against e-tailers that do not have a physical presence.
Providing consumers with more options
This all sounds simple enough, but what does it look like in practice? If a customer purchases an item online, the consumer can be presented with more fulfillment options, including having it delivered to their home, delivered to a store located nearby, or simply set aside from the store's inventory for immediate pickup. Consumers like options – and using stores for fulfillment allows them to select the timeframe, cost and location that best suits them.
Some retailers have begun to share store-level product availability with online shoppers, telling them which stores have which items in stock. This means consumers who want in-store pickup can search online for the nearest store with their product, enabling them to simply drive to the selected store with the item in stock and pick it up.
Accurate inventory details are required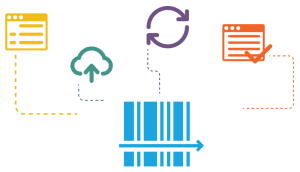 Offering more options can create a powerful competitive advantage, but only if those options are likely to delight the consumer. For example, most retailers do not have sufficient confidence in their in-store inventory information to make it available to their consumers for making online purchases.
Before retailers can get started with "omnichannel fulfillment," they need to first understand where their inventory is being held and in what quantities — e.g., in stores, in distribution centers and with the supplier. Customers are demanding this information to be absolutely correct and up to date. If a retailer indicates a product's availability in a store and a customer learns the product is actually out of stock after making an in-person visit, you can imagine the disappointment. That is why inventory counts must be accurate.
The solution for many retailers is to rely more and more on RFIDs to improve their inventory management. For example, when it appears there are no items on the shelf, a simple RFID scan can show the item is in a back room or on an end cap.
Impacting the bottom line
As stores begin to act as fulfillment centers for online orders, retailers are discovering that shipping an online order from a local store may actually be faster and cheaper than having the order fulfilled from a warehouse located hundreds or thousands of miles away. This approach may also help to move slow-selling inventory before discounts are required.
Learn more:
To learn more about how to turn your retail stores into fulfillment and distribution centers, contact SPS Commerce today.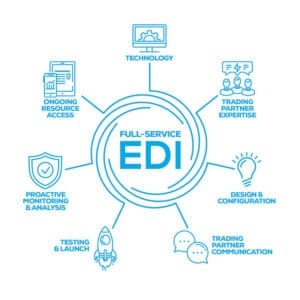 Find the correct EDI solution for your business.
Get more insights on full-service EDI by downloading our white paper.
READ OUR WHITE PAPER

Latest posts by Scott Bolduc
(see all)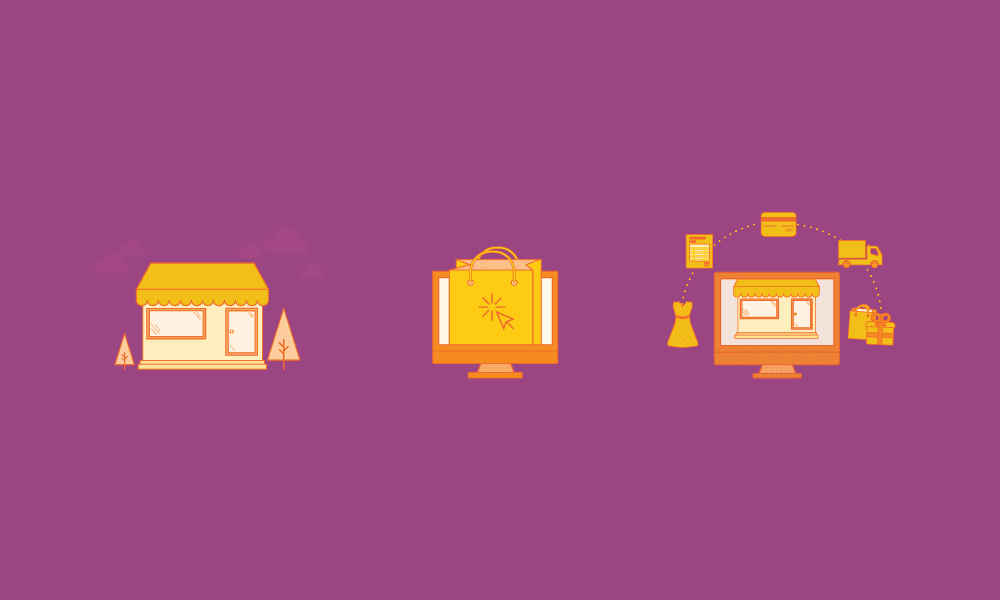 GET MONTHLY UPDATES DELIVERED TO YOUR INBOX.
Never miss an update from the SPS blog! Receive retail and supply chain news, valuable resources, expert tips and more.