ERP and EDI Integration with Microsoft Dynamics 365
Are you comparing EDI solutions for Dynamics 365? Not sure what integration fits your business? The experts at SPS dived into the experiences customers have when researching EDI integrations for Microsoft Dynamics solutions.
Do these scenarios sound familiar?
Customers often find themselves at a point when their processes or systems can't do what they need. They discover they are working long hours, hiring temps, or simply not able to spend time doing the work their business truly needs.
With some automation, staff can spend less time manually entering orders and more time on their core responsibilities, without working overtime. At this stage, many organizations choose to implement an ERP and a likely choice is Microsoft Dynamics 365.
The tipping point is often when a new retailer wants to carry your product(s). This is great news until you learn about their complex trading requirements. After getting a headache trying to understand it all, suppliers quickly conclude that they need a change.  If they want to keep up and be compliant, their systems need to do more of the work. Even if they have some automation, they may find their ERP system can't do it all.
A common trading requirement is the electronic exchange of orders, shipping notices, and invoices. This is often done using Dynamics 365 and EDI. So, when updating an ERP due to complex requirements, EDI is part of the new solution. Implementing an ERP system change in tandem with an EDI solution is the easiest and most efficient way to handle your change process. Time and time again we hear "we wish we'd have implemented them at the same time."
Companies who deploy their EDI and Dynamics 365 solutions together can:
Save time by avoiding a re-do of built-in automations
Sidestep reverting to manual processes or data entry
Support retailer requirements from the start
In short, they are ready from day one to take on orders from their new retail customers.
Address All Trade Requirements or Revert to Data Entry
Automating the order cycle to fully address trading requirements must include EDI. Why? Dynamics 365 addresses some of the retailer's requirements, but not all. Imagine completing a Dynamics 365 implementation and not being able to send accurate invoices (based on what shipped) or create a packing slip. If suppliers don't want to go back to long hours finding, confirming and entering data, don't forget the EDI.
ERP Implementation Deadlines Move, Orders Deadlines Don't
No matter the expertise of an integration partner, Dynamics 365 takes time to implement to fit a business. There can be surprises or unknown requirements that can put an ERP roll-out date at risk.
If the ERP go-live timeframe slides into the future, how will the company receive, accept and ship your products during this gap? An EDI solution, typically via their web portal, can be a temporary solution to keep orders moving. Suppliers don't want to miss an order or stress their customer relationship, so be sure to have a backup plan for Dynamics 365 EDI.
Keep Your Dynamics 365 EDI Options Open: Cloud and On-Premise
Dynamics 365 users have the choice of using their ERP solution in the cloud or on-premise. The selection is likely based on their environment or overall IT strategy. But there are many companies that start with Dynamics 365 on-premise and move to the cloud version.
When picking an EDI solution for Dynamics 365, make sure it works with both Dynamics 365 instances, the cloud, AND on-premise. Not all EDI solutions do, and it's important that an EDI solution is flexible and will support either choice.
Microsoft Dynamics 365 is a powerful solution that works to its full potential when EDI becomes part of the picture. It keeps you from going back to data entry, experiencing disgruntled customers (or fines/chargebacks) and limiting your prospects.
If you've got enough information about the power of an ERP like Microsoft Dynamics 365 for your business, contact an SPS Commerce representative to get started today. Free Full-Service EDI Guide
Discover how EDI can assist with solving some of your most pressing business problems with this free resource.
GET FREE GUIDE

Latest posts by SPS Commerce Blog Team
(see all)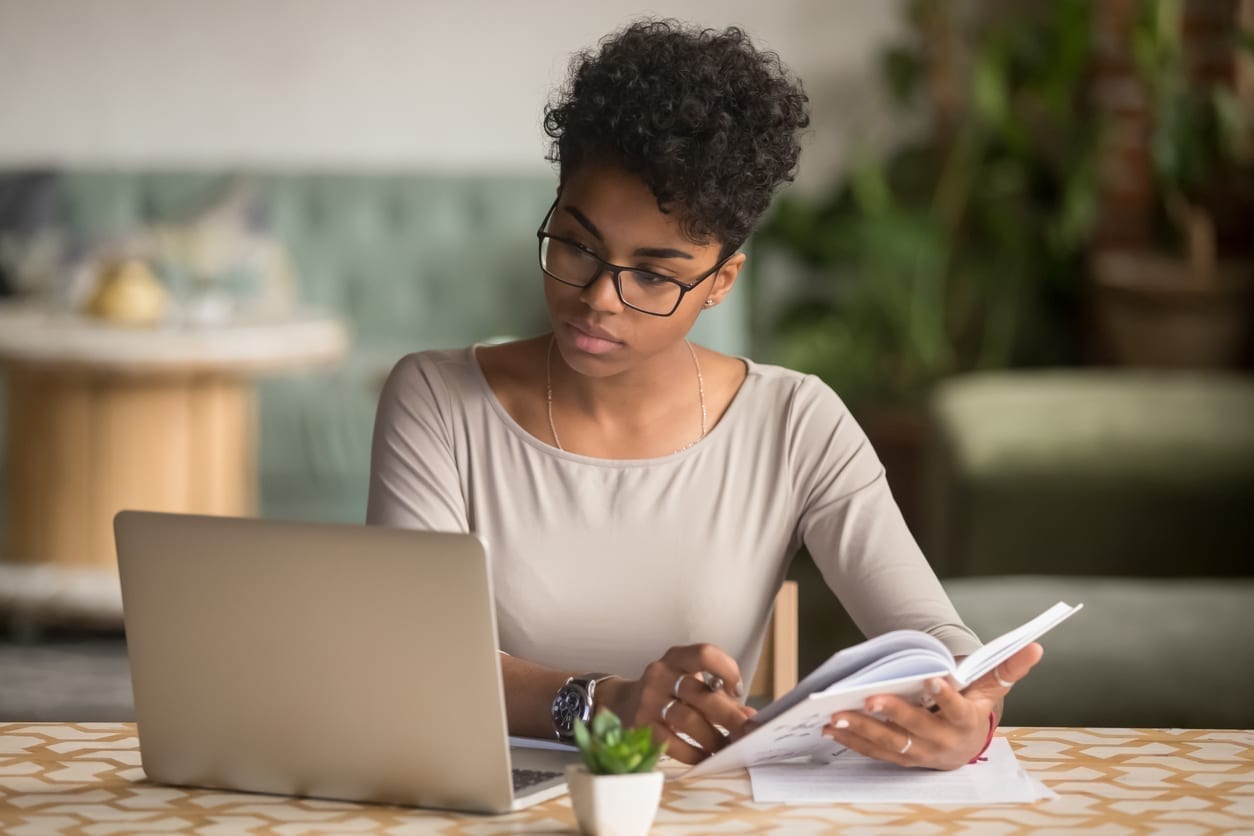 GET MONTHLY UPDATES DELIVERED TO YOUR INBOX.
Never miss an update from the SPS blog! Receive retail and supply chain news, valuable resources, expert tips and more.