Change Management: 5 Keys to Streamlining Your Cloud Migration
Moving from an on-premise ERP system to a cloud solution offers a wealth of benefits ranging from cost savings to system flexibility. But replacing the software central to your business can be risky without the right safeguards and partnerships. 
Migrating your systems is a big change, and mapping some of the milestones in advance can help you save time and money as you navigate the complexity of digital transformation. As you start your move from on-prem to cloud and begin selecting the team that will help you get there, here are some key takeaways that can help you stay ahead:
Key #1: Define the strategy and objectives
Do you need more flexibility? Lower cost? Better performance? Determine what you want out of your cloud implementation process before you start fielding potential solutions. Once those goals are defined, your partners can better demonstrate how they aim to solve your specific migration challenges. Work in tandem with your partners to craft a clear, actionable plan that addresses the needs of your organization. 
Key #2: Collaborate to avoid bottlenecks
A communicative, multi-disciplinary team that can keep the process moving is vital to reaching the finish line on time and on budget. When all the migration planning is siloed in a single department, there can be a disconnect between the setup and execution phases, leading to delays and extra costs. Fostering collaboration and communication between a dedicated network of stakeholders can make the difference in completing the implementation according to plan.
Key #3: Think large-scale and long-term
Your migration timeline and strategy should consider the entire business, not just a single department. That breadth can be difficult to plan for if project leads aren't used to the pace and process of large software implementations. Consider partnering with businesses with dedicated people and processes for large-scale implementations, so over-burdened IT teams aren't left to pick up the slack. 
Key #4: Consider the learning curve
The cloud system you choose should make your workflows easier, not harder. Think about the steps it will take to get immediate value out of the solution. If it requires a lengthy training period for end users, or if it demands an outsized level of effort to meet your needs, it might not be the right one for you. Account for how the proposed cloud solution might differ from the on-prem software and what that will mean for teams across your organization. 
Key #5: Build synergy with existing technology 
Your technology stack took a lot of effort to build and optimize, so new solutions should fit naturally within it instead of looking to reinvent the wheel. If implementing the new cloud solution requires another set of technology investments you weren't planning to take on, it may be time to reevaluate your options. Prioritize solutions that work well with the essential elements of your technology stack instead of overhauling core pieces to accommodate a new addition. 
These keys can help you start moving on your cloud migration plans, but they work best with the right partner. Selecting an implementation partner with proven experience helping businesses of all sizes move to cloud solutions can help you anticipate what to expect from the process – and when to expect it.
As an industry leader with over 400 partnerships with system providers, SPS Commerce is a full-service partner with the people, processes and technology to make migrating to the cloud easier for everyone. Our experts and security-certified solutions insulate you from the friction of change events like cloud migration. With the help of SPS, projects run smoothly, and you can get back to guiding your business forward.
To get started, learn more about our approach to integrations and reach out today.

Latest posts by SPS Commerce Blog Team
(see all)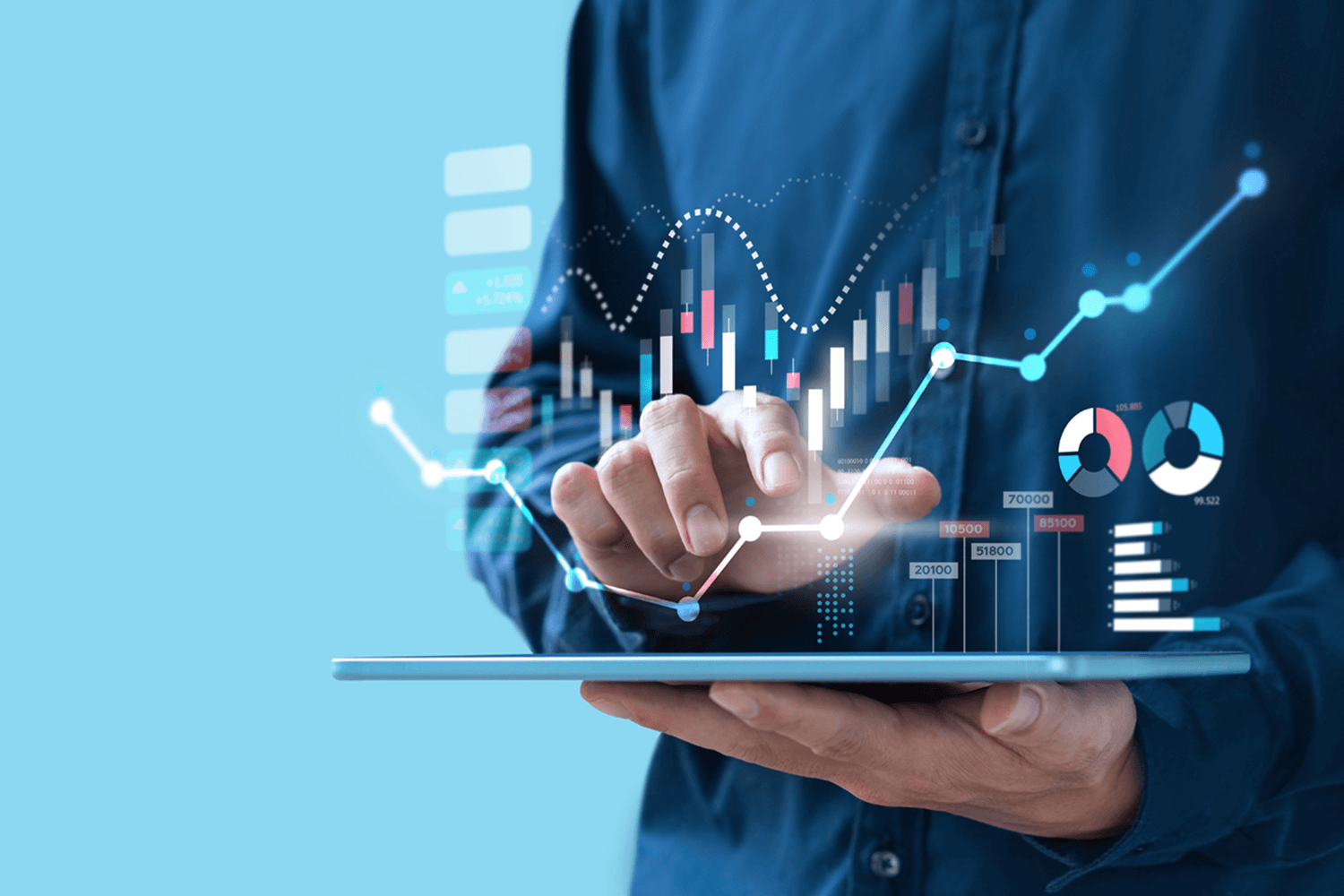 GET MONTHLY UPDATES DELIVERED TO YOUR INBOX.
Never miss an update from the SPS blog! Receive retail and supply chain news, valuable resources, expert tips and more.