5 Ways to Build a Resilient Retail Supply Chain
2020 has been a wild ride. It stretched retail supply chains to their limit with factories and stores closing and reopening. Then, online shopping accelerated, and pickup or delivery options were needed more than we had ever seen before. This year will be remembered for many things, with the importance of a nimble, well-run retail supply chain at the top of most suppliers' lists.
RXBAR is a supplier who knows the value of having a strong retail supply chain. Theirs has helped them adapt, move fast and be ready for just about anything retailers or consumers might throw at them. Since its start in 2012, the company has grown quickly while embracing the nuances of e-commerce and retail sales. Today they have over 200,000 EDI orders annually flowing through their business from 70+ retailers and seven third-party logistics providers (3PLs).
Retail Supply Chain Resiliency Doesn't Just Happen, It's Planned
Many suppliers are struggling. They need to adopt new order management models, meet new expectations for visibility and compliance, and learn how to work efficiently with 3PLs to meet increased demand. No matter a company's size, it's possible…with a plan and a little help.
I've worked with RXBAR and other suppliers as they've built their retail supply chains. Here my top suggestions for boosting resiliency in 2020 and beyond:
Be Ready for New Business
To take advantage of every opportunity you have to be prepared. If national retailers wanted to start selling your products next month, would you be ready? Be sure the answer is 'yes.' Keep your item data updated, your shipping department ready to take on increased order volumes, and be EDI-capable.
RXBAR started selling primarily online and through wholesale partnerships at independent gyms and cafes. Their e-commerce sales and reviews quickly caught the attention of major grocery distributors and retailers like Costco, Kehe, Loblaws, Rite Aid and Target. Soon, RXBARs were selling in big box stores across the United States. Because they had a nimble supply chain, they moved quickly and didn't miss an opportunity.
Growth can happen fast. Be ready.
Build an Automated Retail Supply Chain
Manual processes can only get a company so far and often hinder companies from achieving their goals. Retailer expectations are high and errors from manual processes in the retail supply chain have consequences. Now is not the time to be taking risks on human errors from manual processes. Instead, suppliers are using their teams in more meaningful ways. Staff are grateful and so are customers.
"RXBAR has two staff members in charge of EDI. They work with SPS Commerce, but thanks to the full-service nature of SPS, the EDI function is a small part of their role." – Greg Brown, RXBAR
Today RXBAR has automated its retail supply chain with its customers and 3PLs by using SPS Commerce for EDI, Oracle NetSuite as its ERP and Oracle Transportation Management as its transportation management system (TMS). The process is hands-free so orders flow and errors are gone.
Staff can do so much more than enter orders. It's time to automate these tedious tasks.
Impress Consumers and Retailers with Order Visibility
Retailers need, and often require, the status of their orders. Consumers also expect to know exactly what they'll receive and when. Suppliers can use this desire for visibility to their advantage. They can showcase their high fill rates, on-time deliveries and reliable ship dates. When a supplier complies with a retailer's systems and trading requirements meeting consumer expectations, they show that their retail supply chain is trustworthy.
A trusted partnership often results in preferred status and more business.
Use 3PLs to Gain Flexibility and Expand Quickly
Suppliers shouldn't wait until their warehouse is stretched and shipments are late before they enlist the help of a 3PL. Plan ahead and let a 3PL do the heavy lifting (literally!). This is what RXBAR did to keep up with rapid growth and it worked.
Their retail supply chain was expanding to support new business. RXBAR added 3PLs to pick, pack and ship their products. Multiple warehouses opened across the country. Today they work with seven 3PLs to service their retail and e-commerce business. 3PLs gave RXBAR the flexibility and service levels needed to succeed in omnichannel retail.
Leave the logistics to the experts, focus on your products and customers.
Plan for the Future
Don't zero in on today's troubles and miss planning for the future. Retail supply chains need to evolve and mapping out the next phase will keep it resilient. Look at sales forecasts, new product lines, and customer demand. How are they shifting? Where will the company's supply chain need to be in six months? There isn't time to wait for things to "normalize" as we all know demand will continue to shift.
Look ahead and map out the retail supply chain for the future of the business.
The case study on RXBAR shows how planning, automation and flexibility provides the support a growing business needs. They were methodical, driven and determined to bring their products to more consumers. Discover how they did it and how the right data solutions for your retail supply chain can ready your business for its next chapter.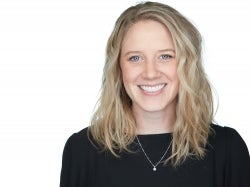 Latest posts by Emily Curran
(see all)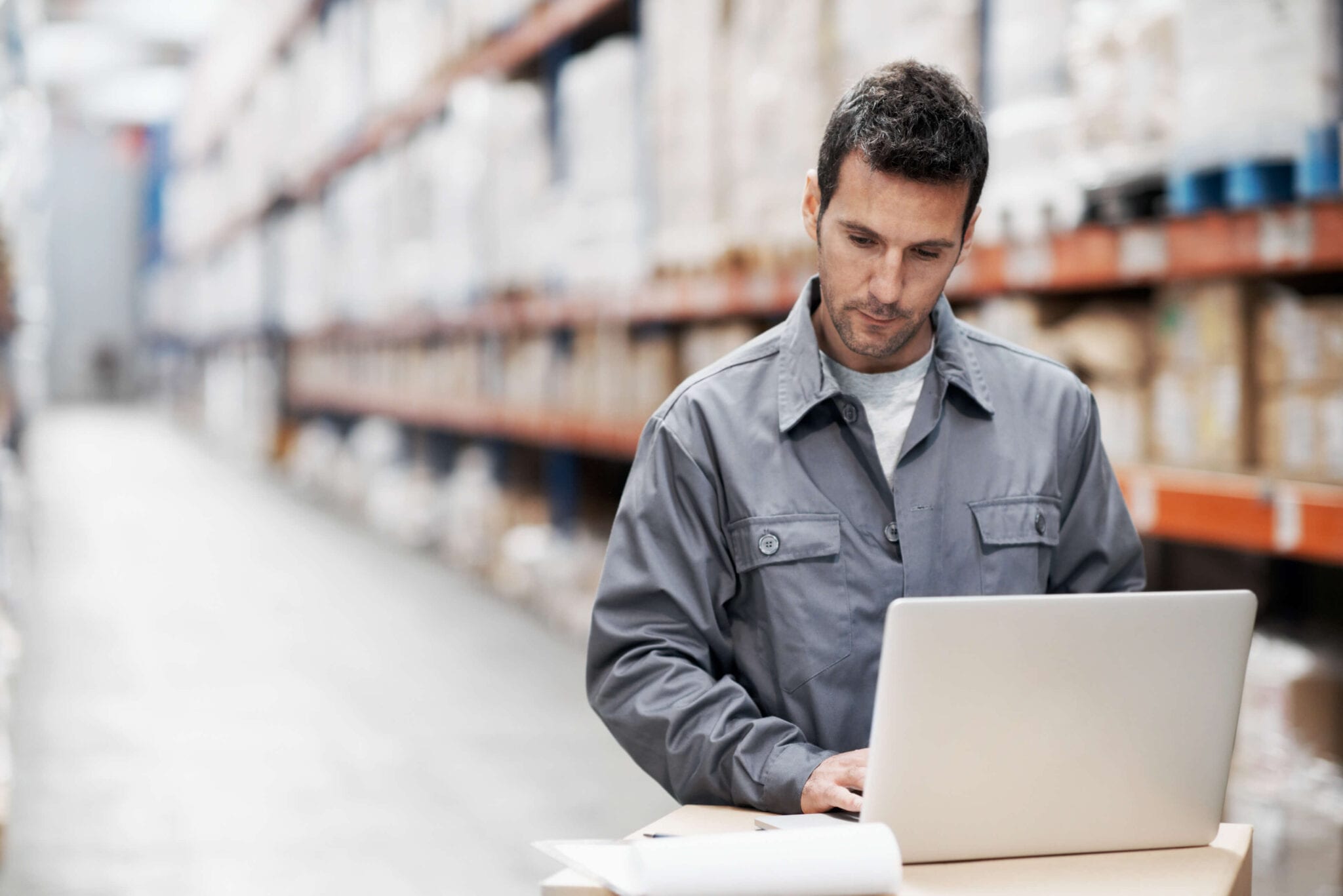 GET MONTHLY UPDATES DELIVERED TO YOUR INBOX.
Never miss an update from the SPS blog! Receive retail and supply chain news, valuable resources, expert tips and more.