How an Automated Shipping Tool Can Help Solve Today's Order Fulfillment Challenges
There's no doubt that the rise in omnichannel shopping has made order fulfillment more challenging. In addition to complex retailer and customer needs, suppliers also face an unprecedented labor shortage.
To unpack these trends, we sat down with Morgan Asplund, Associate Product Manager at SPS Commerce. Morgan describes our partnership with Pacejet, a provider of cloud-based shipping software. Read on to learn how the SPS Fulfillment solution and the Pacejet automated shipping tool can help our community of NetSuite users address today's fulfillment challenges. 
How is the labor shortage affecting order fulfillment today?
The warehouse and transportation industry is currently experiencing a record number of job openings. Businesses have tried to attract more workers by offering signing bonuses, higher pay and better benefits, but the shortage persists. And this problem only gets more acute during seasonal surges.

Staff shortages obviously affect a supplier's ability to fulfill orders in a timely way. Many suppliers are struggling without adequate staff to pick, pack and ship goods to their retail customers and end consumers.
How can automation help alleviate staffing shortages?
While robots may be getting a lot of attention in the news, there are many other ways to automate order fulfillment.
Suppliers should also consider how to automate order processing with their retail partners. For one thing, many businesses use different systems and processes to manage orders across channels. They may have a separate system for store orders and e-commerce orders. On top of that, they may use a different process for phone and email orders.
To make matters worse, they may use shipping software that's totally disconnected from their other systems. All of these factors put the squeeze on staff already overloaded with work. With the right systems in place, suppliers can minimize data entry and errors that take up a lot of their warehouse staff's time.
How does SPS help NetSuite users streamline the shipping process?
When order volumes increase, many suppliers want to integrate their EDI data within their NetSuite system. This means that orders and shipping information can flow directly into their system without human intervention.
For suppliers with advance ship notice (ASN) requirements, we offer a bundled solution with our partner Pacejet. This automated shipping tool allows for a more streamlined and efficient process, and removes manual steps.

Latest posts by SPS Commerce Blog Team
(see all)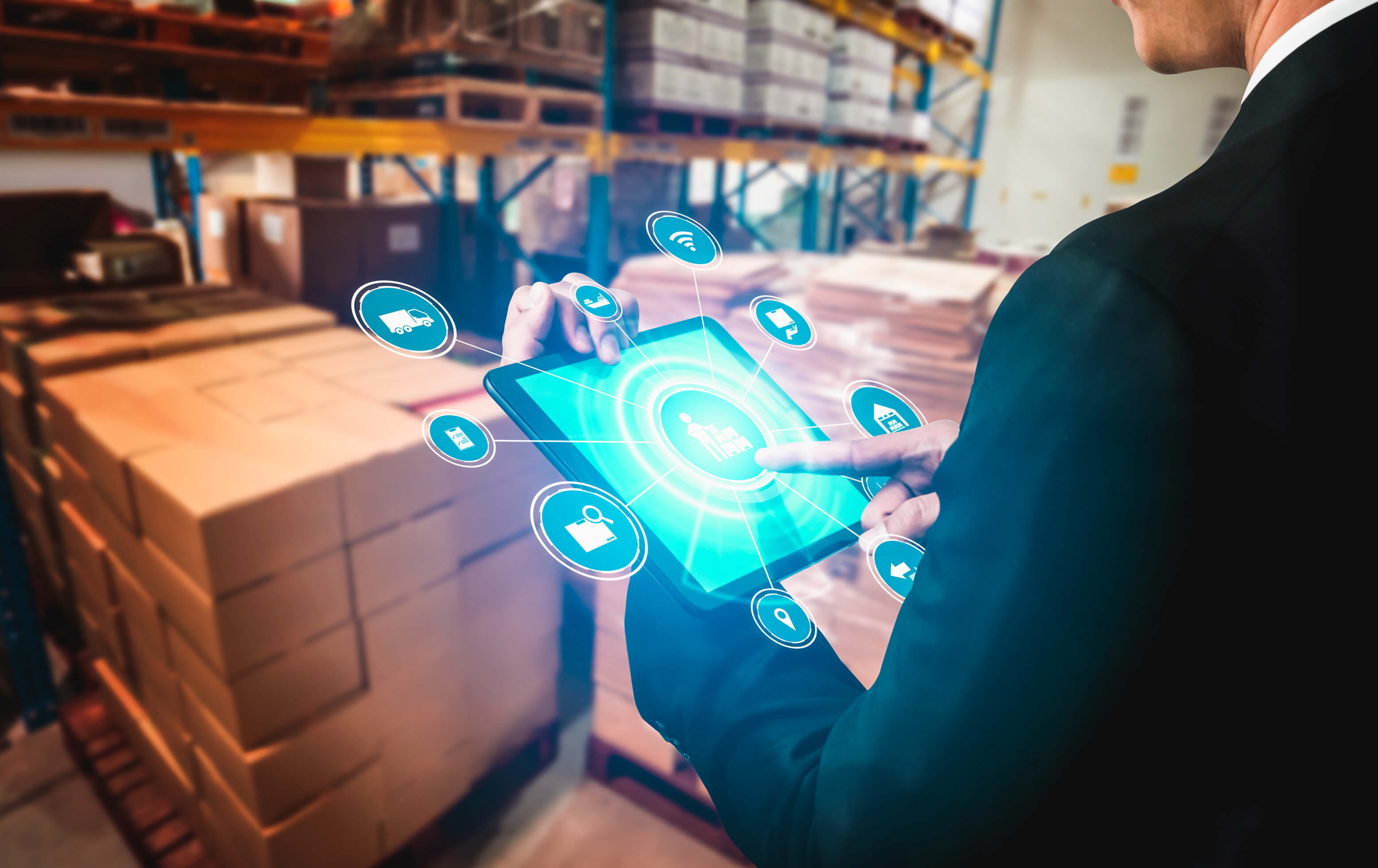 GET MONTHLY UPDATES DELIVERED TO YOUR INBOX.
Never miss an update from the SPS blog! Receive retail and supply chain news, valuable resources, expert tips and more.