How to Write Product Descriptions That Wow Customers and Boost Sales
Product descriptions are more than just a few words that describe your product. They help bring shoppers to your website and convince them to buy your product once they've landed there. Product descriptions also play a vital role in in-store purchases. That's because consumers use their phones, computers and in-store tech to conduct thorough research on your product before they consider buying.
Here are some tips for how to write a product description that will help you make the sale.
Use words that resonate with your customer
Start by understanding what your customers care about and how they use your product. If the words in your product name and item description match a shopper's search, your product is more likely to be shown to that searcher. 
For example, if a person searches for "glass casserole dish with lid," that means they are interested in the "lid" feature of the product. Your product description should include the word "lid." Using the right words will give the product a better chance of showing up in those search results, and also help the shopper make their decision.
Be sure to include key features, such as Proposition 65 compliance. And if consumers are likely to have seen your product on a specific website or app (such as TikTok), be sure to mention that, too. 
Stay consistent and ensure accuracy
It's important to keep your product descriptions consistent, even if your retailers have different requirements and categorizations. 
By doing so, you'll avoid confusing consumers who see your product on multiple retailers' sites. Consistency will also help customers recognize your brand and understand what you offer. 
For example, let's say you're interested in a couch that's 80 inches long. If you search for a couch with those dimensions, the length should display the same way across retailers. The measurement should also be correct so the couch can fit where you expect it to.
Retailers are likely to add your product details into their business systems. Providing accurate product descriptions helps ensure your product information is set up properly.
Formatting matters
Consistency also matters when it comes to formatting. This includes your logo, color scheme, text formatting and more. Professional branding helps your product stand out and builds trust with customers. It also prevents manual work for your retail customers to correct any errors.
Pictures are worth a thousand words
Don't skimp on pictures! Consumers like to view a product from every angle. Clear, high-quality product images help consumers understand what your product can do for them. Product videos also play an increasingly important role in your product description.
Your product listing is an often overlooked place to upload additional content such as lifestyle imagery and additional videos. Take advantage of opportunities to showcase your products and their capabilities. 
Looking for more insight into how to write product descriptions?
The Assortment solution from SPS Commerce can help you provide robust product attributes and descriptive content to fuel consumers' purchasing decisions. Contact our experts to learn more about how to write a product description and share product data with your retail customers.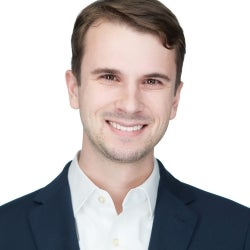 Latest posts by Scott Williams
(see all)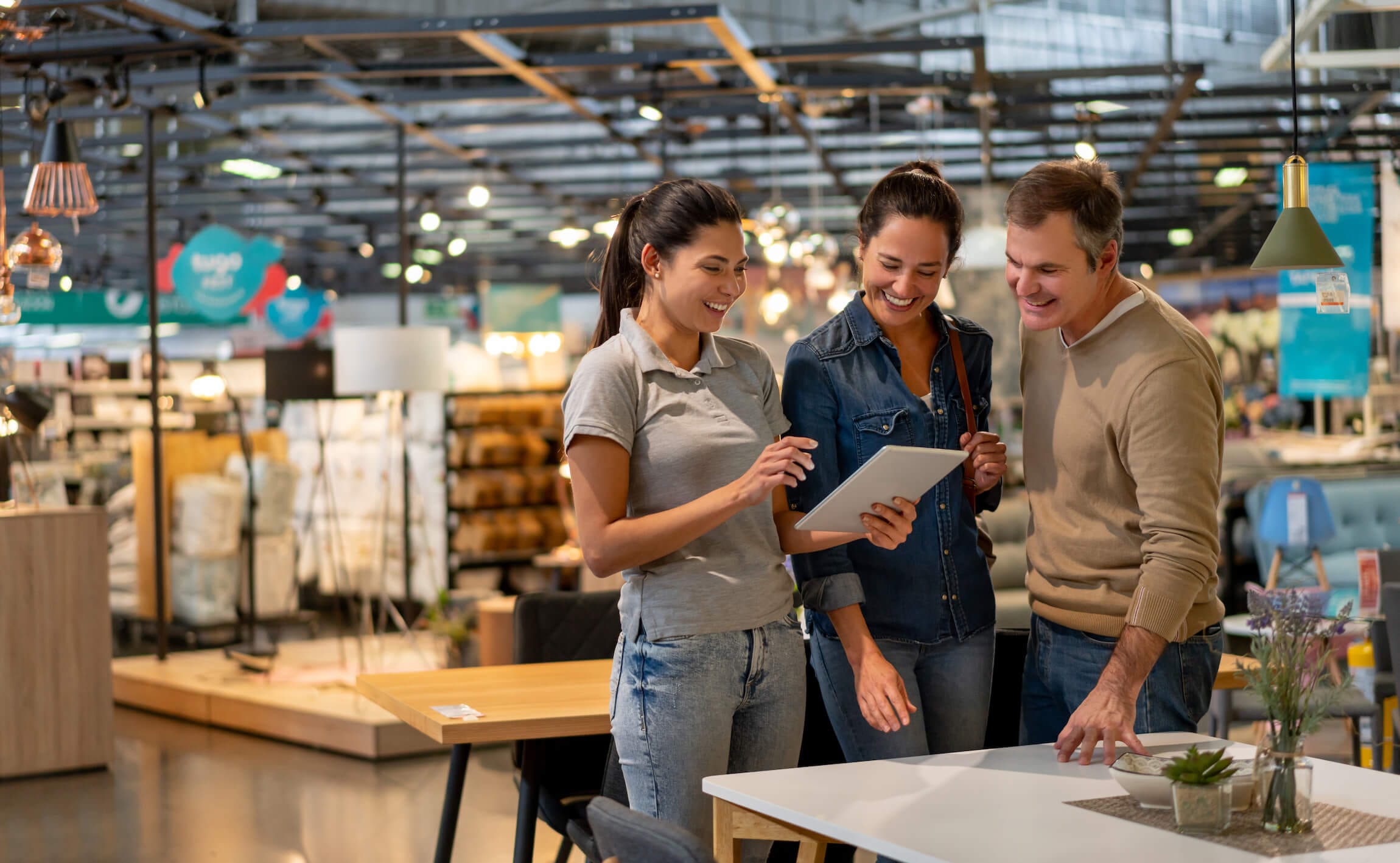 GET MONTHLY UPDATES DELIVERED TO YOUR INBOX.
Never miss an update from the SPS blog! Receive retail and supply chain news, valuable resources, expert tips and more.