Tips on Automated Order Management, from 20 Years of Expertise
Managing orders from dozens of retailers across retail, e-commerce and other channels can be daunting for suppliers. Retailers expect replenishment orders to be fulfilled quickly. And, next season's orders are queuing up fast. Manual order management takes up valuable resources, increases errors and cannot scale. Caprice, a home goods supplier based in South Melbourne, Australia, has used full-service EDI for more than 20 years with automated order management.
With full-service EDI integrated to their ERP, Caprice has:
Hands-free order management
Rapid replenishment
Inventory management
All orders in a single system
Hands-free Order Management
For more than 20 years, Caprice has grown their business and added new product lines and retailers. During this time, no additional EDI staff were needed.
"Our orders arrive electronically on Monday evening," said Anni Stroud, Operations Manager at Caprice. "On Tuesday morning when we arrive at work, the orders are already in our ERP and ready to process. No manual entry is needed. By the afternoon our warehouse is picking the orders and readying shipments. Without EDI integration from SPS, entering these orders would take weeks to do. It simply couldn't be done without automation."
Today, Caprice uses SPS Commerce Fulfillment with system automation to its ERP solution. The order process is completely automated.
Same Day Fulfillment of Replenishment Orders
Replenishment orders need to be turned quickly. Retailers expect it, and so do consumers. One of their retail customers has high order volumes. Caprice receives a lot of replenishment orders from them each week. These orders need to be turned around quickly so shelves at the retailer's 120 stores stay stocked for the consumer.
"When I started at Caprice 15 years ago, our largest customer, Spotlight Australia, was faxing all of their orders," said Stroud. "As they arrived, everyone dropped what they were doing to enter the orders into our system as fast as possible. I knew there was a better way, and there was. It was using integrated EDI with SPS."
Caprice's replenishment orders are picked in the warehouse that same day.
Saying No to Retailer Portals
Many retailers offer free portals for suppliers to download orders and upload shipment details and invoices. "While portals sound promising, they weren't right for Caprice," said Stroud. "We want all of our orders in one place. We don't want to go to separate locations to download them and enter them into our systems. This isn't efficient and wastes precious time. Instead, we use EDI and SPS Fulfillment to see all of our orders all in one place and can start processing them at once."
Visibility to all orders was important to Caprice. Portal and receiving orders via phone, fax or email had two major flaws that worried Caprice: they needed manual entry and orders could be missed.
"We want to process orders as fast as we can," said Stroud. "This simply cannot happen if an order is on someone's desk, in their inbox or waiting in a portal. We want all orders through a single channel, SPS Fulfillment, that integrates with our ERP."
All orders are processed using EDI. All orders are managed from within a single system.

Latest posts by SPS Commerce Blog Team
(see all)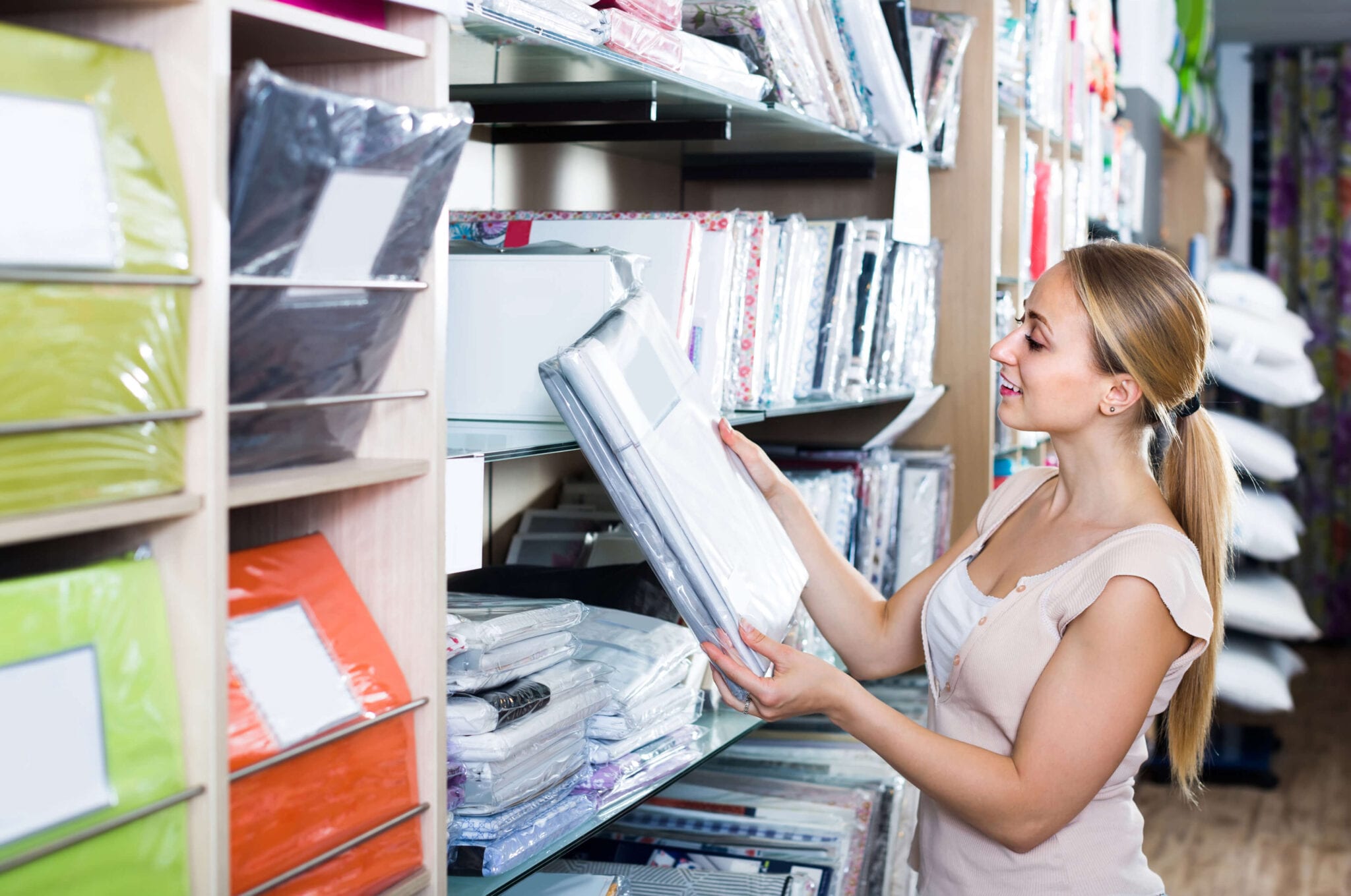 GET MONTHLY UPDATES DELIVERED TO YOUR INBOX.
Never miss an update from the SPS blog! Receive retail and supply chain news, valuable resources, expert tips and more.