The Importance of Item Management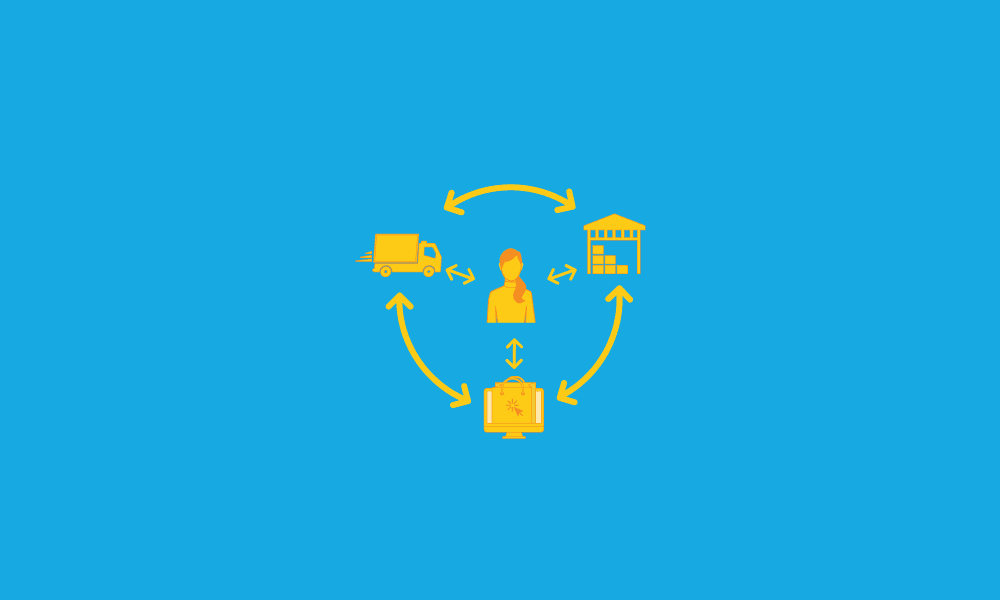 Today Item Management Services, or instant access to product data, is becoming the retailer's expectation. Retailers — especially online retailers — want to receive their information in a variety of ways, with little consistency across the board.
Suppliers are challenged with delivering the information. Already difficult to manage the many requests they receive, the increased demand in information from consumers is amplifying the problem.
When SPS Commerce meets with a supplier tasked with providing retailers with product data, we often find it's rarely one person's responsibility to manage the item information. Rather, it comes from a wide range of people. It could be product managers, brand managers, administrative assistants, or people in compliance and testing
It's often tedious, manually intensive work, and without cohesive industry standards, every retailer's requirements can be different. It's rare to find one person whose job is dedicated to handling item management services, and it's not uncommon for it to take six weeks for item details to make their way into the retailer's system.
Most suppliers we meet with are just not equipped for the demand for information. This is where working with a partner like SPS Commerce can really pay off. We help retailers and vendors communicate effectively, especially where item data is involved. We can help retailers figure out what they need, and show vendors how to easily provide it.
And, the bottom line is that both the retailer and supplier reap the benefit of more sales.

Michelle Eide specializes in helping retailers and suppliers better exchange item content for digital retail. Her blog articles address how both parties can best collaborate to provide the in-depth product information expected by today's digital consumer.

Latest posts by Michelle Eide (see all)
GET WEEKLY UPDATES DELIVERED TO YOUR INBOX.
Subscribe to our blog to receive retail and supply chain news, valuable resources, expert tips and more.
Evaluating Your EDI options: 7 Building Blocks of Full-Service EDI
Get insights on choosing the right EDI solution for your business and the seven components vital for truly full-service EDI.