The Importance of Item Management
Item Management Matters for your Business
Item data management is becoming more important for suppliers as retailers demand more item data than ever to meet consumer expectations. Retailers—especially online retailers—want to receive their product attributes in various ways. Each retailer has different requirements, making it more challenging than ever for suppliers to get item management right.
What is Item Management?
Item management is the process of setting up and managing item data across retailers and channels.  Item data includes product attributes like SKU, price, weight and dimensions. Item management is usually the responsibility of the brand or supplier.
Suppliers are challenged with delivering the item information to retailers. As a result, suppliers must stay on top of different formats, systems, requirements and transmission standards involved with sharing the data.
When SPS Commerce meets with a supplier tasked with providing item data to retailers, we often find it's rarely one person's responsibility to manage the item information. Instead, item data comes from a wide range of people, including product managers, brand managers, administrative assistants, finance departments, or people in compliance and testing.
Item management is often tedious, manually intensive work. Plus, every retailer's item data requirements can be different. Because of the complexity of item data, it often takes six weeks for item details to make their way into a retailer's system.
Why Does Item Management Matter?
So how do you get your internal team to see the importance of item management? Accurate and high-quality product attribute content ensures happy retailers, happy end consumers and decreased returns. Here are some of its key benefits:
Increase sales by providing accurate, detailed information that consumers and retailers expect
Simplify your operations by using a consistent, standardized process to upload, manage and share item information
Strengthen your trading partner relationships and reduce chargebacks with timely and accurate data
Even knowing this, the reality is that most suppliers we meet with are just not equipped for the complexity of managing item information. This is where working with a partner like SPS Commerce can really pay off. We help retailers and suppliers communicate effectively, especially where item data is involved. We can help retailers figure out what item data they need and show suppliers how to easily provide it.
And the bottom line is that both the retailer and supplier reap the benefits of providing a better experience for consumers and generating more sales.
Are you ready to automate your product data process?
It's time to stop wasting time chasing data from different partners and managing 10-tab spreadsheets. Learn how SPS Assortment can help you streamline the item management and data sharing process.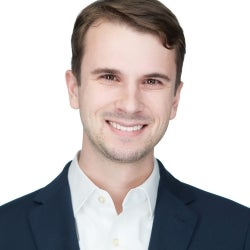 Latest posts by Scott Williams
(see all)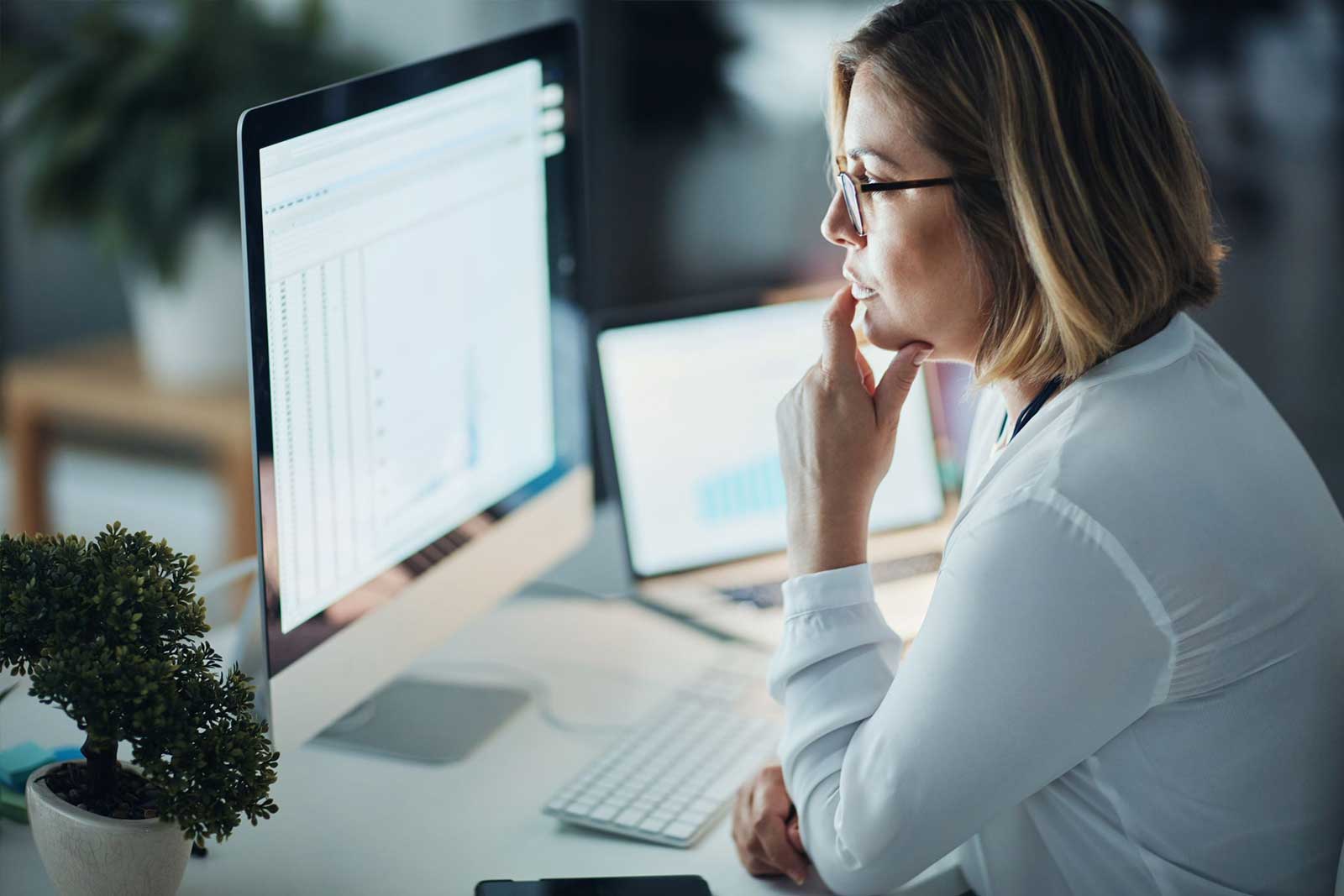 GET MONTHLY UPDATES DELIVERED TO YOUR INBOX.
Never miss an update from the SPS blog! Receive retail and supply chain news, valuable resources, expert tips and more.