How Small Business Suppliers Can Stay Ahead of Order Challenges
Right now, there are more sales channels and more product options available to buyers than ever before. There's also more volatility in the supply chain, causing new bottlenecks in the order process. The push and pull of customer demand can strain growing businesses – many of which are too busy keeping up with orders to make innovative changes with the future in mind.  Choosing the right ordering solutions can help ease today's challenges while helping businesses prepare for what's next. 
Aiming to reduce the number of steps in your order process is key to staying ahead, but that initiative can take different shapes depending on your challenges. To make sure you're taking actions that solve your particular problems, we'll take a look at some of the most common headaches that suppliers are facing and how businesses are refining their order processes to manage them. 
Manual Errors
Managing, tracking and accounting for orders with paper invoices often leads to complications. Whether it's printing problems, translating order details from one system to another, or cross referencing numbers and quantities by hand, manual order processes have natural vulnerabilities that can cause key pieces to get missed. Limiting how your business uses paper slips and manual inputs can go a long way toward keeping your order process fit for the future.
An order automation solution can cut down significantly on those user errors. Automation can help create new efficiencies with your shipping solution, connect all your invoices, and implement a reliable inventory tracking process. Thinking about how your business can adopt solutions that accomplish more in fewer keystrokes will help you streamline your processes and take on more volume. 
Lost Time
One of the largest consequences of mistakes and inefficient ordering is the loss of time. With talent at a premium and customer expectations at an all-time high, lost time is lost reputation, lost loyalty and lost dollars. Simplifying the order fulfillment process can not only help you attract and retain new employees, it can help those employees do more with their time on the clock. 
Being able to do more with less time can help your business grow – but time-saving solutions  aren't created equal. Evaluating how your organization is losing time and at which points in the order process will be critical to implementing the right tools to improve the issue. Look for solutions that can help you easily communicate with partners, optimize your shipping process, improve order visibility and manage your inventory. 
Disjointed Systems
It's time-consuming and frustrating to look for information on one system and then have to translate that data into another solution. By fracturing the order process into multiple pieces, organizations create more opportunities for mistakes – whether that's data that doesn't make it across from one system to another or an error in the way the data is entered. This also makes work considerably more complex for employees and anyone that needs to interpret (possibly incomplete) data to get insights.
Choosing a solution that can centralize your processes and information will be critical when tackling this issue. Opt for tools that bring more elements of your process into one place rather than a suite of potential best-of-breed solutions that don't play well together. User experience will also be a key differentiating factor, as a simpler way to work within a single solution can help mitigate some of the other challenges like mistakes and lost time.
Evaluating your challenges and having a keen understanding of where you're losing efficiency will help you select the best solutions for your situation. In many cases, an order management system can help resolve all these challenges for a variety of suppliers. Talking with an expert can help you examine the possibilities to consider when managing emerging challenges.
For more insights on how to maximize your success, contact our team.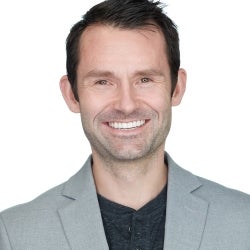 Latest posts by Cory Mortenson
(see all)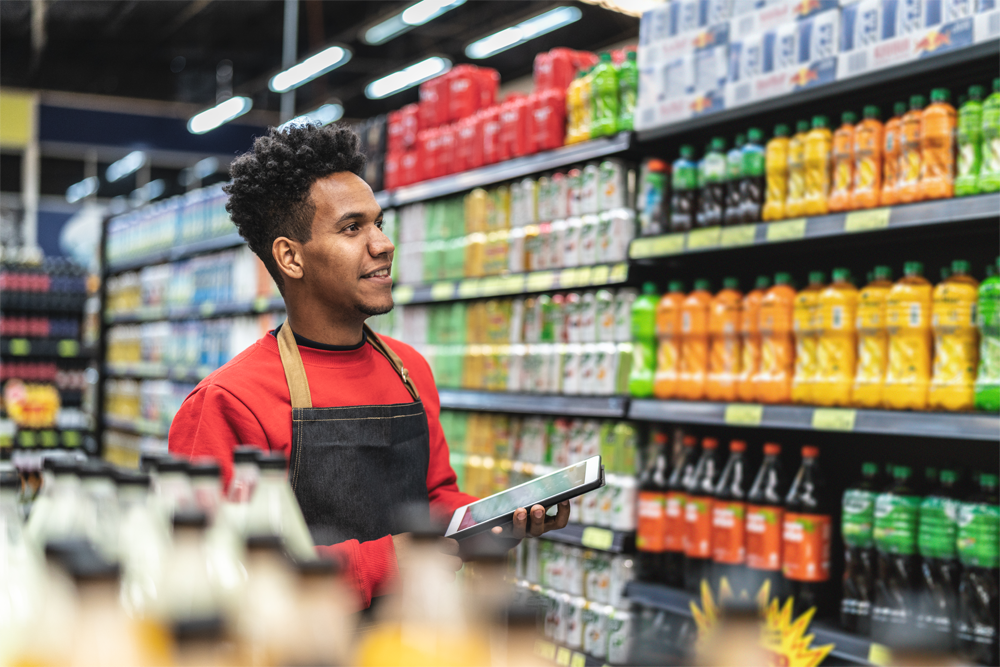 GET MONTHLY UPDATES DELIVERED TO YOUR INBOX.
Never miss an update from the SPS blog! Receive retail and supply chain news, valuable resources, expert tips and more.