SAP S/4HANA Cloud EDI: Macro-trends shaping SAP migration events
If you're a part of the SAP Community, you know that SAP is making critical changes to their maintenance policy regarding SAP ERP Central Component (ECC). Current users have been told to "voluntarily" move from ECC to S/4HANA Cloud EDI by 2025.
VARs and SI's will be leaned on heavily to help meet this update goal. The rate of implementations needed to hit this deadline is ambitious, to say the least, as it would require nearly one completed implementation per day.
Now is the time to consider SAP S/4HANA EDI
This migration presents an opportunity for retailers and suppliers alike to view this timeline as an opportunity to assess their current ERP environment and to consider the benefits of an SAP cloud integration to EDI as a way to automate their shared business processes.
They should be demanding that partners bring best-of-breed cloud partnerships and integrations to the table, whether it's CRM, marketplaces, eCommerce, carrier networks or EDI.
Three SAP S/4HANA Cloud EDI macro-trends that validate thinking beyond the ERP
1. Alignment and agility
Moving to SAP S/4HANA EDI means embracing the good that's going to come with digital transformation, highlighted by the enablement of next-century technology. Leveraging 3rd party cloud providers results in alignment with an overall cloud strategy while providing increased supply chain agility.
2. Competition for resources
As traditional on-premise technology reaches end-of-life, EDI specialists are retiring along with it. Also, most VARs and SIs have no interest in running EDI projects. They often encompass managing retailer requirement changes and building out old-school point-to-point maps that are notoriously difficult to maintain.
3. Risk reduction
Relying on partners also mitigates risk and decreases failure points across the organization, assuming that you have the right partners. Larger organizations are drawn to more established, mature partners for the simple reason that they can't afford to have an implementation fail due to untested technology and novice customer success departments.
These are some of the variables influencing how migration to S/4HANA EDI will take shape. VARs and SIs are wise to bring valued partnerships to the table to properly position themselves to handle what could be an incredible workload. It may make sense for you to consider a potential SAP cloud platform integration to EDI that supports one connection point directly into S/4HANA.
Utilizing the support of a full-service EDI provider like SPS can facilitate the integration and implementation project. We also would be your EDI department moving forward to support your SAP system and overall business workflow.
SPS Commerce is one of many third-party partners within the SAP community that can help you to facilitate your cloud migration goals. Our pre-built EDI solution easily integrates with S/4HANA to automate your order process.
Get in touch with us if you're ready to speak with an SAP specialist about your business.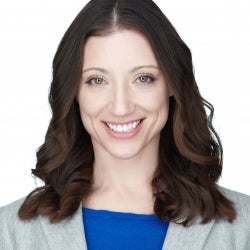 Latest posts by Christina Borglund
(see all)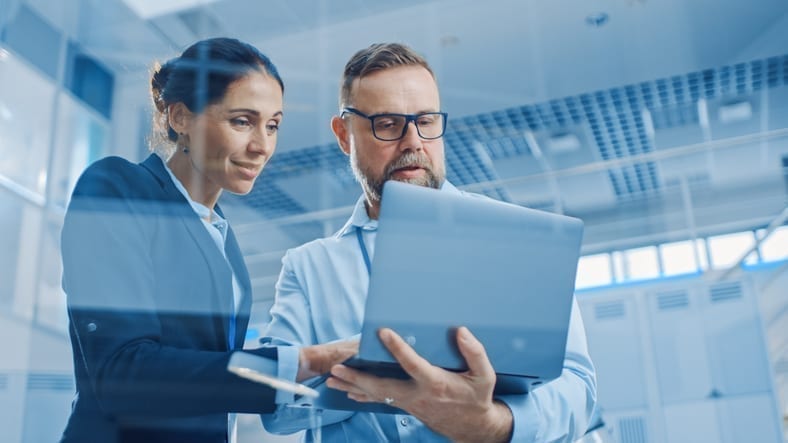 GET MONTHLY UPDATES DELIVERED TO YOUR INBOX.
Never miss an update from the SPS blog! Receive retail and supply chain news, valuable resources, expert tips and more.