How a retail data tool can improve forecasting and decision-making
If you're like most businesses, making decisions and planning for the future is especially challenging in today's uncertain market. It's even more challenging when you look at the retail data that informs your decisions and find that it's incomplete, delayed or difficult to analyze. This makes it nearly impossible to identify sales and inventory trends, build an accurate forecast, and determine where to focus your selling efforts.
Here are some of the most frequently-asked questions we've been hearing about retail data as well as some potential solutions to help your business pivot based on current risks and opportunities.
What types of data do retailers or distributors typically share with suppliers?
There are many types of retail data that can inform decision making. In this blog, we will focus on the exchange of sell-through and inventory data between retailers or distributors and their suppliers. The most common ways retailers share this data are through portals, buyer's reports or spreadsheets, EDI 852 data, or a custom feed or data file.
What are the most common challenges associated with retail data?
While the majority of businesses we work with typically get some form of retail data from their customers, it's often difficult to translate the data into a consistent set of insights to make business decisions. Many companies have experienced challenges in one or more of the following areas:
Gathering data from trading partners

: collecting data from retailers can be tedious. It can be especially painful when retailers share information in multiple formats, forget to send the data one week and you have to follow up, or change formats without notifying you.

Data validation

: once you have the data, it needs to be cleansed by detecting and correcting inaccurate records, and modifying or deleting bad data.

Data analysis:

next, your team needs to compile the retail data into dashboards and reports to help guide decision making.

Driving adoption

: getting everyone on the same page and using a consistent data set to make decisions isn't easy, particularly if you don't have a consolidated view of sales and inventory trends. 
Combined, these challenges can easily overwhelm a team that is managing retail data along with many other tasks.
What is a retail data tool or retail data analytics solution? How do these solutions work?
Retail data analytics solutions include technology and access to a team of experts that help businesses streamline their use of retail data. Solutions like Analytics from SPS Commerce gather, validate and analyze data on your behalf across all of your retailers, retail locations and products. 
These solutions deliver insights on how to capitalize on selling opportunities and optimize inventory levels, while eliminating the time-consuming tasks of gathering, validating and analyzing the data yourself. Plus, retail data tools include training and consulting resources that help your team optimize their use of analytics to make data-driven decisions. 
What results can companies achieve from using a retail data tool?
Companies that use a retail data analytics solution save time through the automation of reports, make more informed decisions that boost revenue and profits, and streamline the use of data throughout their organization. The return on investment from report automation alone typically pays for the cost of a retail data tool. In addition, services like SPS Analytics include access to expert staff that help companies optimize their use of Analytics.
Want to learn more about how Analytics can help you capitalize on selling opportunities? Watch our one-minute video or download our free playbook.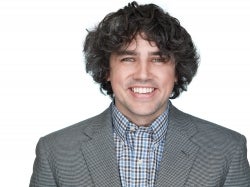 Latest posts by Nick Schwalbach
(see all)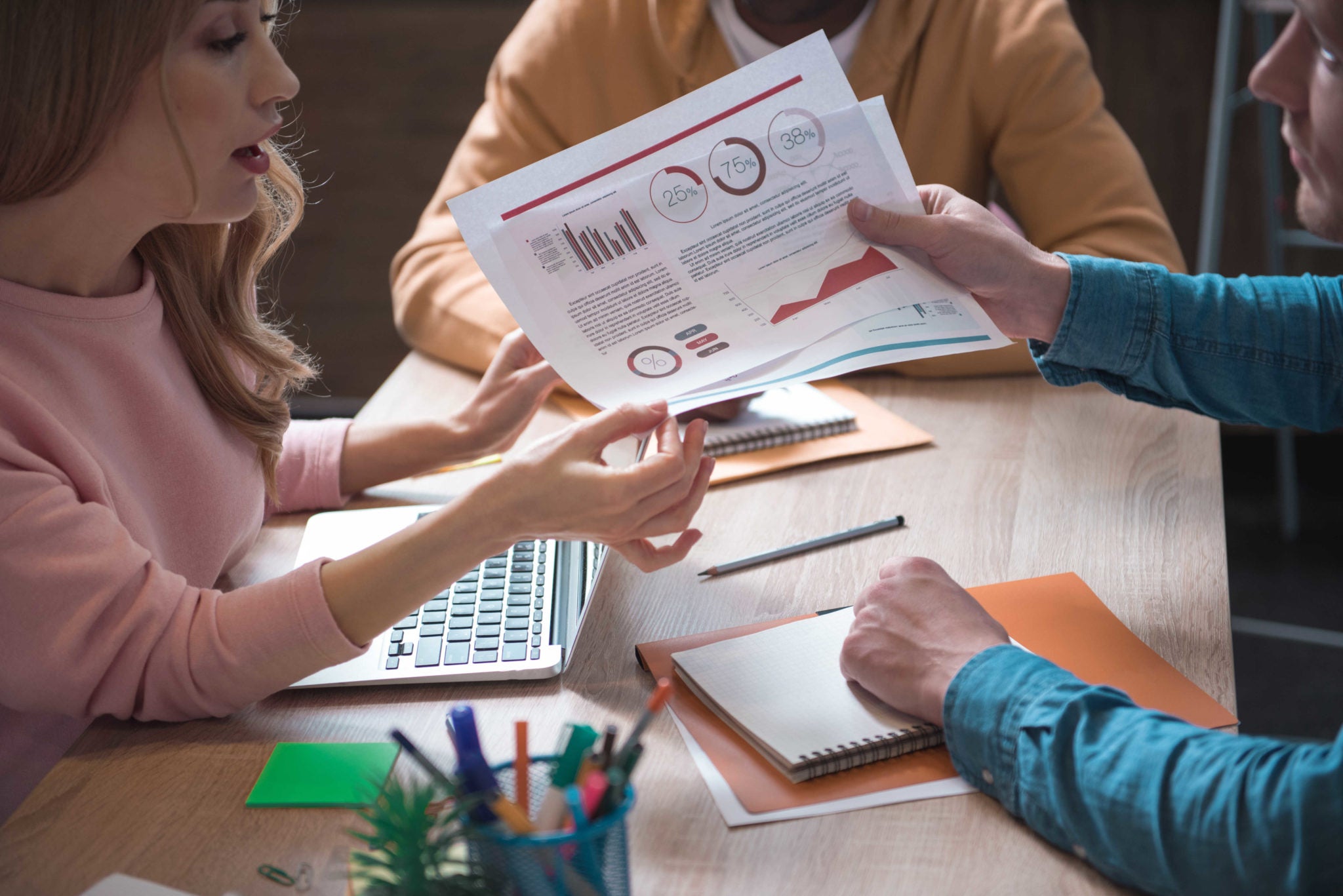 GET MONTHLY UPDATES DELIVERED TO YOUR INBOX.
Never miss an update from the SPS blog! Receive retail and supply chain news, valuable resources, expert tips and more.