Reduce Returns with Better Inventory and Item Data
When stores closed during the COVID-19 outbreak, many consumers flocked to e-commerce and omnichannel retail shopping. Consumers increasingly chose low-contact shopping methods, like buy online, pick up in store (BOPIS), curbside pickup and home delivery.
As stores open back up, it's no surprise that returns are increasing. According to a recent study, many consumers reported holding on to several returns in anticipation of stores opening.
Approximately five to 10 percent of in-store purchases are returned. But 15 to 40 percent of online purchases are ultimately returned. How can retailers prevent an avalanche of e-commerce returns?
Information is the key to fewer returns
Essentially, returns are the result of missing the mark on consumer expectations. This could be about the delivery of the product, or expectations of the product itself.
What's the best way to prevent unwanted returns from happening in the first place? Quite simply, the easiest way to reduce returns is with detailed and accurate information from suppliers.
Here are two key ways retailers can use information to reduce returns.
Deliver on delivery promises
Returns often occur when retailers don't meet a consumer's delivery expectations. For example, a retailer's website says a product is in stock, and the consumer expects to receive it on Wednesday. If the retailer pushes back the delivery date to Friday, or even the following week, there's a good chance the consumer will want their money back. 
Having a clear picture of inventory levels is essential to meeting delivery expectations. The more accurate information retailers have about inventory, the more likely they can capture the order and deliver it on time. 
This requires retailers to have accurate information about the inventory in their stores and distribution centers. In addition, retailers need inventory data from suppliers when the supplier is drop-shipping the order directly to the consumer.
Provide detailed product information
Missing or inaccurate item data is often the reason driving returns for online purchases. For example, this can happen when the size the consumer ordered doesn't fit. Or the picture may display the colors differently. Some people may even order several sizes or colors of the same product, and then return the ones they don't like.
Retailers can't fix this issue unless they share more robust product information with consumers. This includes attributes, details and pictures that help consumers understand that particular item. For example, attributes about fit can show if an item is true to size. Another strategy is to encourage customers who have purchased the item to post reviews for future customers to see.
Need more accurate item data and inventory data?
Finding new ways to reduce returns has taken on a new sense of urgency with the growth in omnichannel retail shipping. A critical piece of preventing returns is providing the inventory and item information consumers expect.  
Interested in reducing returns? Contact our retail experts to learn how to make returns less painful with the right item data and inventory data.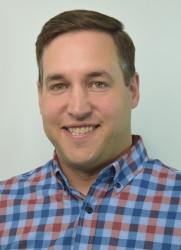 Latest posts by Scott Roti
(see all)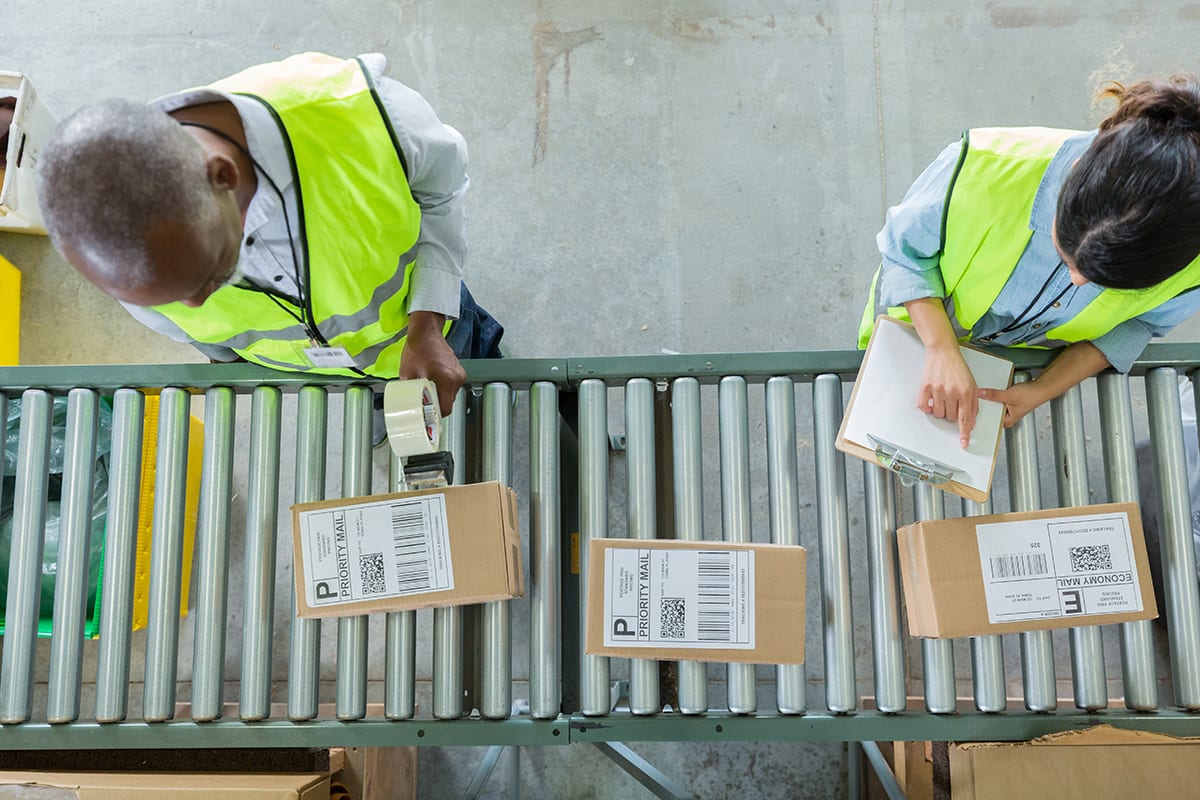 GET MONTHLY UPDATES DELIVERED TO YOUR INBOX.
Never miss an update from the SPS blog! Receive retail and supply chain news, valuable resources, expert tips and more.