How to Manage Orders in The Retail Supply Chain
Managing orders in the retail supply chain is difficult. There are many ship locations for each customer and then you add direct-to-consumer shipping (drop shipping) into the mix and order volume increases significantly.
Communication, time and efficiency is critical when it comes to same day and next day shipping. Along with making sure that human capital, technology, labelling needs and inventory management are all met to make sure the customer isn't ordering something when it is out of stock. If one of these areas falls short, the entire operation can get held up and miss the mark.
Drop shipping from retailer vs. supplier
Normally when a retailer ships a product, they use their own branded packaging and labels, and draw from their own inventory. Inventory counts are updated, and all communication is shared between retailer and customer.
When a drop-ship vendor is involved, this communication becomes even more collaborative to make sure the process is seamless, so the customer never knows it wasn't fulfilled by the retailer. Vendors receive orders from their retailer customers that relay the items needed, shipping information and timeframe commitments. There's continual information being shared between the retailer and the vendor as the order moves through the fulfillment process.
Once the order is ready to ship, the drop shipper needs to communicate back to the retailer. They need to provide a list of:
What they picked for each order
When and how it was shipped
The tracking information
Proof of delivery (when available)
When a customer gets an email confirmation of an order or shipping notification, the drop-ship supplier provides that information to the retailer.
Managing order fulfillment
Efficiency is important when managing multitudes of smaller sized orders. There has to be technology in place to be able to receive all those orders. That's the first resource a vendor drop shipping has to consider. Can they easily and quickly connect to the retailer to seamlessly process the orders?
Efficiency is also critical for direct-to-consumer orders, not only in terms of warehouse layout and flow, but in terms of human staff. Many drop shippers will even set aside a section of their warehouse to handle more flow-through of their faster moving, more popular items, so there's less walking around the warehouse. They also need to have the right number of staff on hand — to ensure orders a fulfilled efficiently without extra resources.
Drop-ship suppliers also have to manage the labeling needs and branding of their retailer customers. SPS has created easy to use API connections for vendors to access retailer branded shipping documents and labels.
Once the shipment(s) are completed, the supplier should provide an update to the retailer of the adjusted available inventory, which brings us back to communication. All of this can be easily handled through your standard EDI connection. You can update your inventory availability and send all the order shipment details with a just a few keystrokes.
There are so many moving parts to a retailer/supplier relationship. It would be a lot to manage without the right tools. Having the right technology can make a big difference in a drop-ship program's success and keep everyone on the same page.
SPS Commerce has solutions to aid in the success of your drop-shipping program. If you'd like to learn more, let's talk and see how we can help with your drop shipping fulfillment needs.

Latest posts by Scott Bolduc
(see all)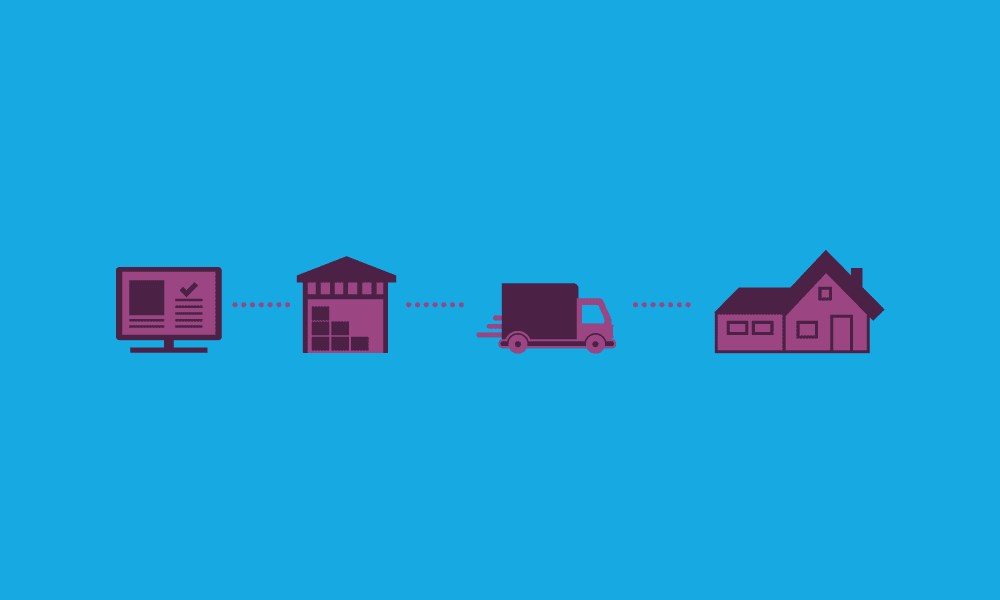 GET MONTHLY UPDATES DELIVERED TO YOUR INBOX.
Never miss an update from the SPS blog! Receive retail and supply chain news, valuable resources, expert tips and more.