Unclutter Your Desktop with Embedded EDI for Acumatica
Simplifying one's workday begins with cutting back on the number of applications, logins and windows we need to open during the day. If you check your device, it's likely you have at least five open applications. A recent GoTo survey of 2,000 office employees found that:
54 percent had at least five computer programs running at once
59 percent of respondents felt that they were wasting time switching between apps
It's no wonder that we want to consolidate and declutter our devices. So why not start with your EDI solution and Acumatica? There are options available, but first you need to understand the jargon to find the solution that truly simplifies your life (and your desktop).
Embedded vs Integrated, there is a difference
Tech jargon often confuses these terms, but there is a difference and it's important to the business and the user.
Embedded solutions become part of the main system, such as Acumatica. They have the same look and feel, and often the user isn't aware that they are using a separate system. From their screen layout to the navigation, it is the same user experience. Users never leave the main system (Acumatica) to use an embedded solution.
Integrated solutions work alongside the main system. They can share data back and forth, and while automated, the user needs to learn and manage another application. Users must open this solution separately to use its capabilities.
The bottom line is if you want to have one solution open, use embedded. If you want two solutions, an integrated solution will suffice.
Embedded solutions are part of the Acumatica "family"
Embedded solutions are more than just extra bells and whistles that plug into Acumatica. They become tightly knit into the ERP. As Acumatica's capabilities and user interface advance, so will an embedded solution. Why? Their development teams are in sync and working together long before the next version is launched to ensure a seamless experience.
SPS Commerce Fulfillment is an Acumatica-certified solution, reaching compliance on every semi-annual release. At SPS, our internal Acumatica team of experts is invited to be part of the Acumatica Product and Developer MVP Program. This gives them direct access to Acumatica teams and insights into major and minor product features. This partnership drives innovation in our embedded Acumatica EDI solution.
Our Acumatica MVPs are front and center in the Acumatica Community Forums and regularly attend Acumatica events. These SPS professionals are engaged with the Acumatica team, providing real-life insights into how to improve Acumatica's ERP software, and freely offering encouragement and advice to their fellow Acumatica users.
EDI solutions are prevalent in the marketplace, but as suppliers are feeling the stresses of labor shortages and shorter order fulfillment deadlines, it's no wonder that they want to simplify and automate processes. Embedded solutions deliver the time savings and efficiencies suppliers need.
Want to see a demo of our embedded solution within Acumatica? Attend our Acumatica Summit 2021 session at 3:30pm on Monday, Tackling Supply Chain Challenges with EDI Automation, stop by the SPS Commerce booth #5 or contact SPS today for a live demo.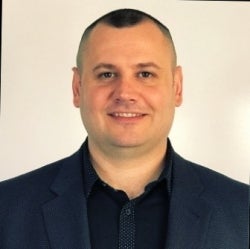 Latest posts by Moh Damerchi
(see all)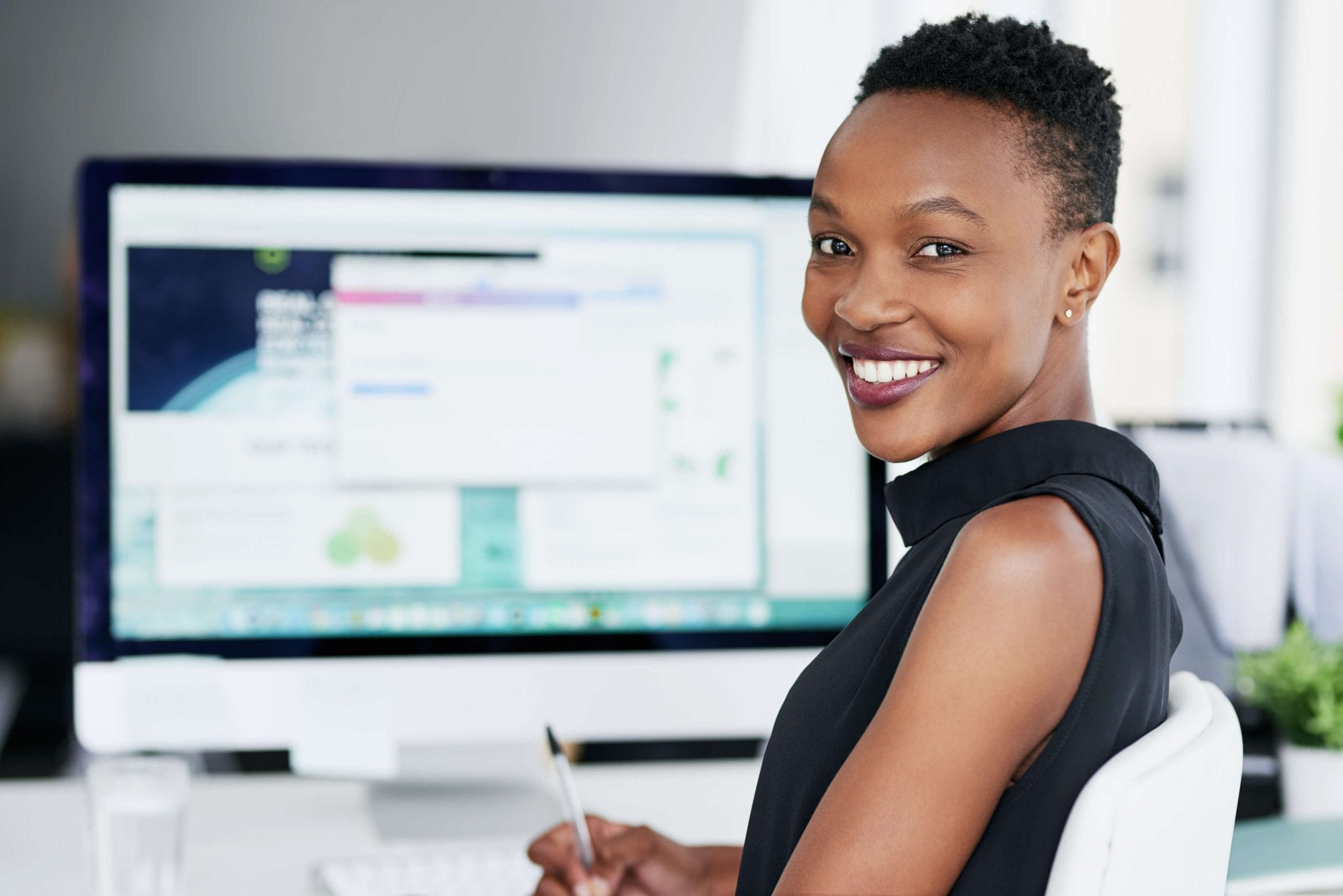 GET MONTHLY UPDATES DELIVERED TO YOUR INBOX.
Never miss an update from the SPS blog! Receive retail and supply chain news, valuable resources, expert tips and more.