Drop shipping: tips for getting started
A consumer places an order. A supplier fulfills it for the retailer. This is drop shipping — and it's becoming a mandatory requirement for most retailers looking to bring on new products, categories of products and new suppliers into their trading partner networks.
In fact, during sourcing meetings between retailers and suppliers at the SPS Commerce In:fluence conference last month, the first question almost all retailers asked was if a supplier could drop ship. Only after this condition was met did questions follow about products and assortments.
So what's the best way for suppliers to start drop shipping? It helps to think about it in parts. For starters, it typically only impacts these two areas of your business:
How you receive orders
How you ship orders
And what you need to do differently in these two areas will require updates to:
Your processes
Your technology
On the process side, here's a quick checklist of tips and considerations to keep in mind:
[   ] Verify you have the infrastructure to handle this.
Drop shipping replaces fewer bulk orders with a far higher volume of smaller purchase orders and invoices, which will require more people and systems on your end to manage efficiently.
[   ] Have trading partner agreements in place.
This documentation is where the critical details get finalized, including how you and your retailer partner will handle product returns, set delivery timeframes with consumers and divide shipping costs.
[   ] Prepare to provide more real-time updates.
Retailers will expect to be notified of the order status and each time you ship to a customer, so that their customer service teams can stay in the loop on order status. They will also need periodic updates on inventory position, ranging from hourly to daily.
[   ] Be ready to set some inventory aside.
For their own business protection and peace of mind, many retailers will ask that you allocate a certain amount of inventory exclusively to them.
[   ] Beef up your item information capabilities.
Retailers demand fast and easy item attribute setup in their systems, and you'll be on the hook to get them the product detail they need to support their online selling efforts.
[   ] Custom packing slips will be required for each retailer.
Consumers should be unaware that an order came from you and not a retailer's warehouse. To this end, you'll need to manage a custom, branded packing slip containing carton content plus the return information for each retailer you serve.
Watch for another post soon covering key technology considerations for becoming drop-ship capable, along with an overview of the options available for getting your business ready.
Ready to start drop shipping? Contact SPS Commerce today, we've helped hundreds of vendors grow their business with drop-ship capabilities and can help you too.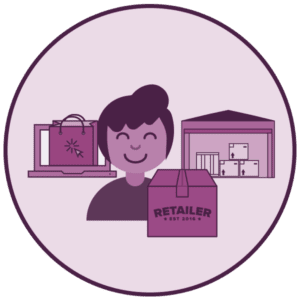 Want to learn more about drop shipping?
Are you a Retailer, Supplier or 3PL wanting to learn more about EDI requirements for drop shipping? Learn about drop shipping benefits, fulfillment options and which electronic data transactions make it work based on your business type.
EDI Guide for Drop Shipping

Latest posts by Scott Bolduc
(see all)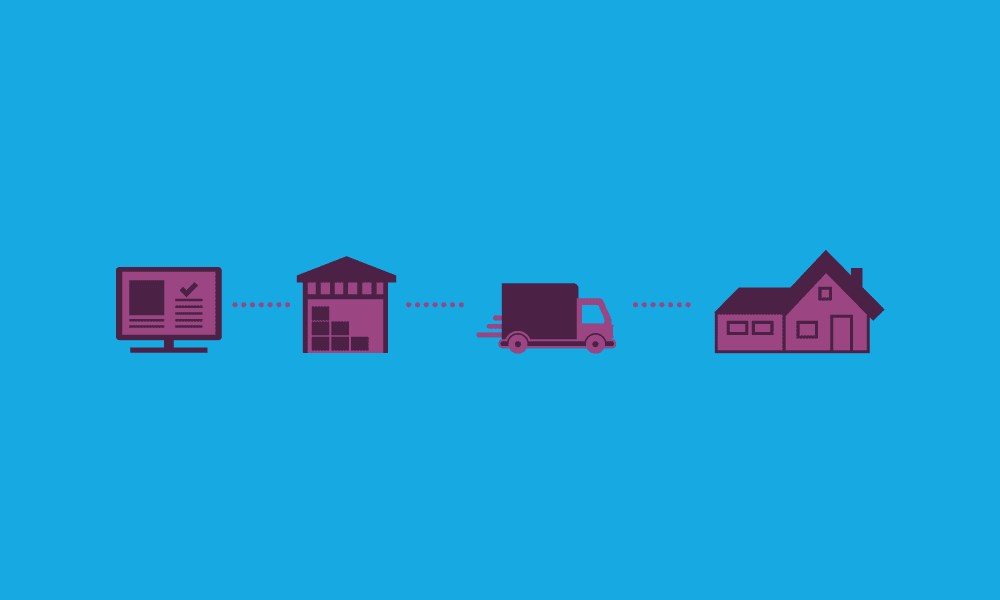 GET WEEKLY UPDATES DELIVERED TO YOUR INBOX.
Never miss an update from the SPS blog! Receive retail and supply chain news, valuable resources, expert tips and more.