4 Keys to Overcoming Challenges in the Retail Supply Chain
There's been a lot of recent news about the challenges in the retail supply chain. Retailers and distributors are grappling with many disruptions — including unanticipated spikes in consumer demand, port delays and labor shortages, to name a few.
Under normal circumstances, buying organizations could order more product and hire more people to compensate for the uncertainty. However, both products and people are now in short supply. This means that retailers and distributors need to adapt by improving their processes and getting better data from suppliers. 
Here are four strategies that can help.
1. Understand the current challenges in your retail supply chain
Start by evaluating how you manage orders. Do you have the visibility you need from suppliers to understand order status? Or do you make up for the lack of information by hiring extra staff to contact suppliers?
Next, consider how well you manage inventory. Do you maintain excess safety stock because you don't have a clear picture of when orders are coming into your distribution center? Can you even get more product? Do you have extra staff dedicated to manually receiving orders?
By automating the information flow with your suppliers, you can quickly pivot to "Plan B" if orders and shipments do not meet your initial expectations. For example, if you find out that an import order is delayed due to port congestion, you can ask your supplier to use an alternative shipping method. Similarly, you could work with a supplier to ship your order from their domestic inventory versus waiting for a container.
Likewise, if you learn that a certain supplier can't deliver, how quickly can you find a second source? Do you have a way to easily set up new suppliers that meet your trading requirements?
Once you receive a shipment, it's important to get products out to customers quickly. Consider reviewing your receiving processes. Are you getting enough shipment visibility to pre-allocate inbound deliveries for open customer orders? 
Finally, providing timely payments ensures that you remain in good standing with suppliers. Are there issues affecting your ability to meet suppliers' payment terms? Typically these can be cleaned up in the front end of the order process. Consider using order status notifications to be alerted of discrepancies around pricing or product in advance of supplier billings.  
2. Uncover opportunities for greatest impact
Once you start examining your current supply chain, you will likely uncover many areas for improvement.
For example, we recently worked with a furniture retailer that struggled with product shortages. As a result of these shortages, customers continued to place orders for similar products with multiple retailers. Customers then canceled their duplicate orders based on which retailer could deliver first. Unfortunately, this retailer did not have a clear understanding of when their suppliers could deliver, and struggled to keep customers in the loop.
To help combat the situation, the retailer hired 75 additional call center employees to reach out to suppliers and provide status updates to customers. For this retailer, getting electronic order status updates from suppliers has tremendous potential impact. They could provide updates to customers more quickly with fewer resources, and find alternate suppliers as needed. With the right information, they could avoid the additional headcount altogether while improving customer satisfaction.
3. Gain internal alignment
It's impossible to address challenges in the retail supply chain while operating in silos. Revamping your supply chain requires a company-wide strategy across many departments.
Typically, successful initiatives involve buying, supply chain, warehouse, finance/accounting and IT teams. Given the importance of supplier relationships, the merchandising department usually spearheads communications with suppliers. The opportunity for greatest impact typically requires a unified effort across several departments.
4. Gain alignment with your supplier community
Your plans may involve new sales channels, new business systems, new distribution centers or new fulfillment methods. Either way, you will need to work in lockstep with your supplier community to successfully implement any changes.
Gaining alignment with suppliers means that all suppliers will provide you with consistent item, inventory, order status and shipping data. With this information, you'll be able to track supplier performance and make ongoing improvements.
Want to take the next step toward overcoming challenges in the retail supply chain?
Often a third-party expert can provide objective insights into your operations. Connect with one of our supply chain experts for a complimentary evaluation of your supply chain. We'll partner with you to analyze your day-to-day operations, and identify and prioritize areas of highest impact.

Latest posts by Scott Bolduc
(see all)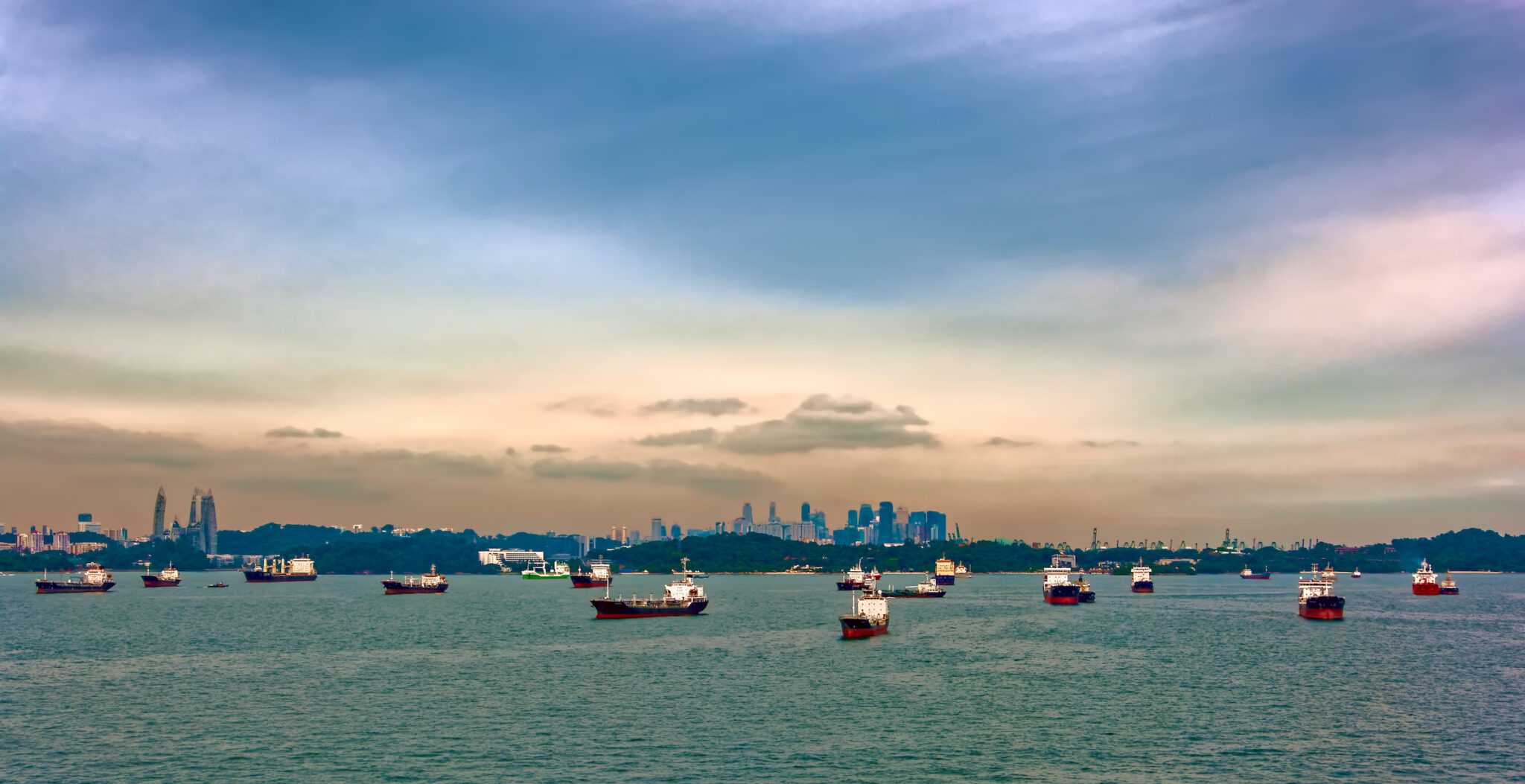 GET MONTHLY UPDATES DELIVERED TO YOUR INBOX.
Never miss an update from the SPS blog! Receive retail and supply chain news, valuable resources, expert tips and more.