Turn Your Products Faster with Better Inventory Visibility
Inventory visibility has always been a vital part of any retail process. Still, the absence of it can be painful for buying organizations and felt in a variety of ways such as missing wholesale item data, incomplete packing data, shipping information, and inconsistent channel experiences for customers, to name a few.
These inventory blind spots can often drive you to respond more reactively vs. proactively when receiving goods, resulting in hasty warehouse planning, reduced inventory turn times, and ordering more inventory (as a safeguard) to compensate for or minimize your risk of having stock-outs. Over time this eats away at your efficiency and profitability in a big way.
Accurate insight into your supply chain is more critical now than ever.
Modern order fulfillment operations are complex: in-house, outsourced, drop shipping, BOPIS/BOPUS, third-party logistics (3PL), and many more. Your shelf inventory management likely spans numerous touchpoints across the supply chain as well – in the warehouse or distribution center, with carriers in transit, on store shelves or in the stockroom, etc.
Part of your challenge is confirming, with certainty, that your vendors have lived up to their part of the transaction and that all items have been accounted for (and indicated in your stock ledger). Inventory visibility and order accuracy is critical to running a successful operation and ensures that your inventory records reflect reality as it relates to stock, order monitoring and tracking, and more.
Operational pains that align with poor inventory visibility.
It's easy to assume this is just the way things are when you are struggling to meet the demands of the marketplace and customer expectations. Still, the reality is that visibility into your data is foundational to successful retail inventory management. When it's absent, it can manifest and hurt your business in the following ways:
1.) Missing or Incomplete Packing Data: Increased operational costs due to manual inspection and packing slip invoice matching of packed boxes due to incorrect or missing item detail (most of the time boxes have a mix of items). Mitigation tactics can include:
Re-labeling information to match what is in the box
2.) Incomplete Wholesale Only Item Data: This creates a need for added manual oversight (cost) due to incomplete or missing item details from warehouse systems that relay information at the wholesale level. Mitigation tactics can include:
Redistribution to an appropriate warehouse location
Stockpiling more inventory than needed
3.) Missing Shipping Detail: No visibility to what is arriving from your vendor (or when), meaning you can't manage it proactively, know how much staff is needed, or make smart course corrections, adding up to unforeseen costs. Mitigation tactics include:
Manually opening, counting, unpacking shipments
Hiring more inventory staff to track missing information
4.) Diminished Customer Experiences: Without accurate shipping information, your products can't get to consumers at the speed or ways that allow for cost-control through multiple fulfillment channels, resulting in unhappy customer experiences. Mitigation tactics include:
Creation of incentives to win back unhappy customers
Incurring increased freight costs to meet demand
Visibility into your data can transform your entire operation.
The benefits of inventory visibility can be felt throughout your business operations when accurate retail data is leveraged across each part of your supply chain. You can lower your potential for operational risk, improve efficiency, increase customer loyalty, and reinforce trading partner accountability in tangible ways.
As a full-service provider, SPS Commerce has been helping retail businesses gain control and visibility with their vendors and within their supply chain for over twenty years, and we can help your business too.
The SPS Community Solution focuses on eliminating supply chain inefficiencies between buying organizations and their vendors by facilitating accurate and timely data exchange with visibility at every stage of the order process –– from digital item information management to analytics and insights sharing, to ensure rapid adoption across your supply chain.
Ready to learn more? Speak with one of our retail supply chain experts for a no-hassle consultation.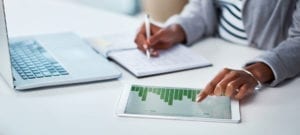 Elevate your data efficiency and effectiveness
Gain the insights you need to sell the right product, in the right place, at the right time with SPS Analytics.

Latest posts by SPS Commerce Blog Team
(see all)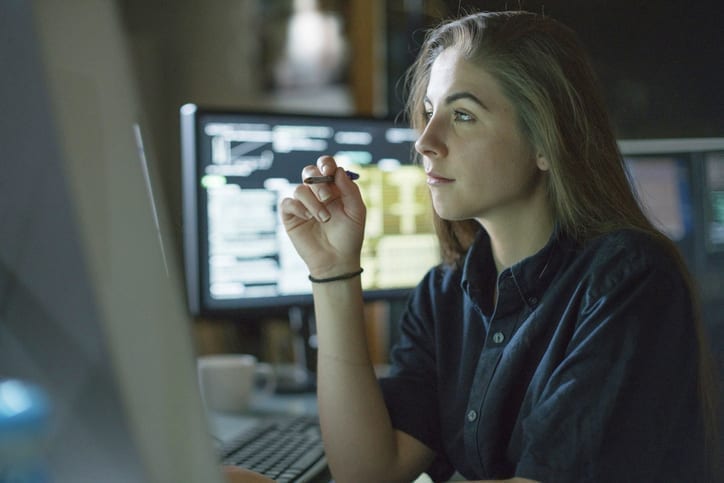 GET MONTHLY UPDATES DELIVERED TO YOUR INBOX.
Never miss an update from the SPS blog! Receive retail and supply chain news, valuable resources, expert tips and more.