Traceability in the Healthcare Supply Chain
Traceability in Healthcare
Traceability is the watchword in the pharmaceutical industry due to the opioid crisis and the new laws and regulations created in response. Now, healthcare companies are required to increase the traceability of all pharmaceuticals and ingredients throughout the pharmaceutical and healthcare supply chain, thanks to the Drug Supply Chain Security Act (DSCSA).
New Supply Chain Regulations and their Implications on Traceability in Healthcare
To protect consumers from exposure to counterfeit, stolen or contaminated prescriptions, Congress enacted the DSCSA in 2013 and set forth a 10-year plan for phased implementation. The law details "requirements for manufacturers, repackagers, wholesale distributors, dispensers, and third-party logistics providers (trading partners)."
The DSCSA provides guidelines for the biopharmaceutical industry to help ensure that prescription drugs are identified, serialized and traced as they move through the U.S. supply chain. In November 2023, the final phase of the DSCSA goes into effect.
Product tracing is where 3PLs and EDI providers like SPS Commerce have a part to play.
For one thing, traceability in healthcare helps reduce the chance of expired drugs being distributed to patients. Inventory software, inventory visibility and supply chain visibility systems notify warehouse workers and distributors when they have products nearing their expiration dates on their shelves. Product bar codes and scanners can ensure that the right batches of drugs are removed from the shelves at the correct times and full inventory counts can be completed in hours, not days.
Traceability can play an important role in helping drugs maintain their efficacy. A recent report from Berlinger, Beyond the Cold Chain, showed that poor handling during shipping could cause a drug to lose potency and even become toxic due to degradation triggers in the drug's formula. According to an article on Airfreight-Logistics.com, "many cold chain logistics providers are expanding their offerings to promise real-time visibility, alerts in temperature changes, and other such tools that may help spot a compromised drug or shipment before it reaches a provider."
Advance ship notice for healthcare supplies
Traceability can also allow a supplier to notify a buyer about pending problems, which can help the buyer avoid a drug shortage through early notification and by requesting a second shipment of product. Even Advance Shipping Notifications (ASNs), which have already been a boon to retailers and grocery stores, are becoming a part of the traceability requirement. ASNs can alert pharmaceutical manufacturers that critical ingredients are on the way to the factory and when they will arrive. Additionally, ASNs can communicate a wealth of information that could prove important should contamination arise, including manufacture dates and locations, lot numbers, expiration dates and more key data that can help to identify the chain of custody.
Ultimately, traceability in the healthcare pharmaceuticals industry is the law, but it also has notable benefits for suppliers, buyers and patients. Improved traceability can reduce the chance of errors, improve drug effectiveness and even decrease the chances of drug toxicity.
Cloud-based products from SPS can help companies in the pharmaceutical and healthcare supply chain achieve greater inventory visibility and improved inventory management.
Connect to your partners and improve traceability
Automate your supply chain processes through the retail industry's largest network.

Latest posts by Scott Bolduc
(see all)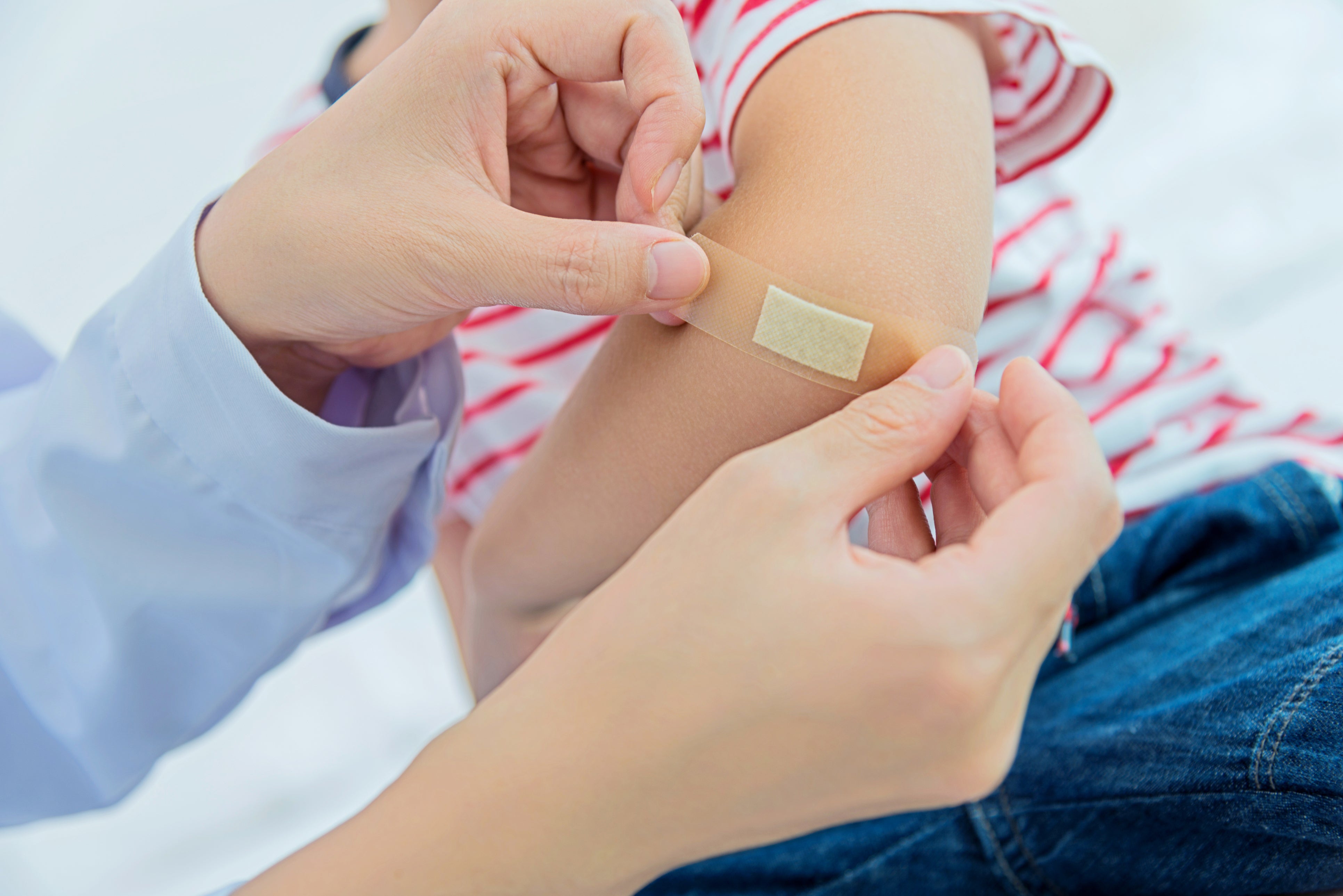 GET MONTHLY UPDATES DELIVERED TO YOUR INBOX.
Never miss an update from the SPS blog! Receive retail and supply chain news, valuable resources, expert tips and more.