SPS Commerce honored in 2019 Commuter Choice Awards
On May 7, 2019, Metro Transit honored SPS Commerce as an honorable mention in the Employer category of its 2019 Commuter Choice Awards.  This was the first year that SPS has been nominated for the award and we are delighted to be included among the honorees.
The staff at SPS Commerce are passionate about making the most of the city where they work. From their work at SPS Tower in downtown Minneapolis to their philanthropic and personal activities around town, using mass transit options to move in and around the metro area makes life better. SPS offers unlimited MetroPasses at a significant discount to its full-time employees. This program eases their commute and offers them more time to enjoy their lives outside of work.
As SPS continues to grow, so does the participation rate of our local staff in the MetroPass program. To date, we have almost 650 employees using the passes and 82 percent actively using it every month. Almost 100 percent of SPS new hires in 2018 took advantage of the program, receiving their passes on their first day of orientation.
We want to thank Metro Transit for this honor and extend our appreciation to all of its staff that helps our staff to have an easy and safe commute.
Follow SPS Commerce on Facebook, LinkedIn and Twitter. You can also get retail and supply chain news, resources, expert tips and other valuable updates delivered directly to your inbox weekly by subscribing to the SPS Commerce blog. Free Full-Service EDI Guide
Discover how EDI can assist with solving some of your most pressing business problems with this free resource.
GET FREE GUIDE

Latest posts by SPS Commerce Blog Team
(see all)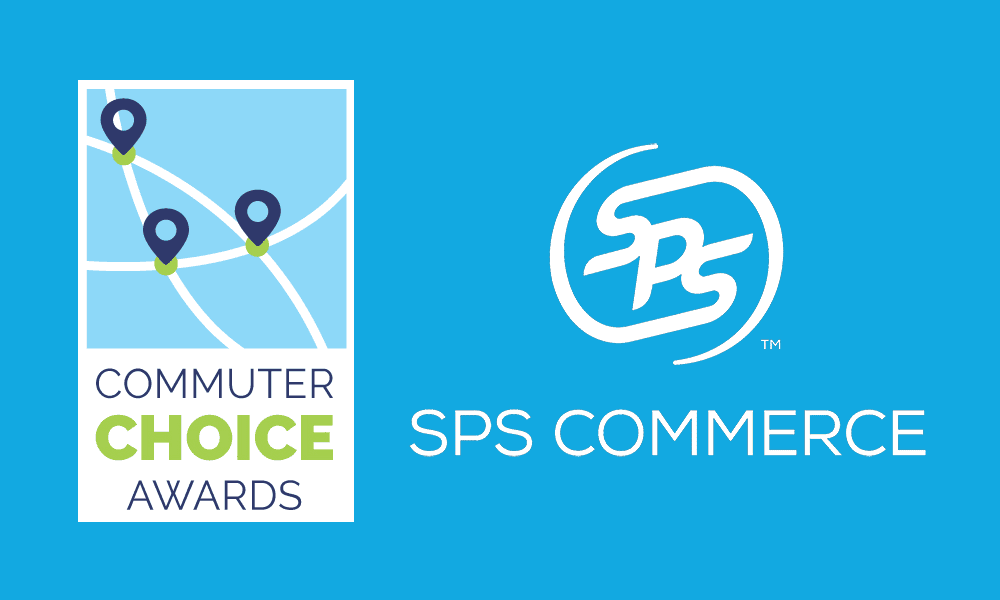 GET MONTHLY UPDATES DELIVERED TO YOUR INBOX.
Never miss an update from the SPS blog! Receive retail and supply chain news, valuable resources, expert tips and more.