SPS Commerce announces Integrated Fulfillment for Intuit QuickBooks Online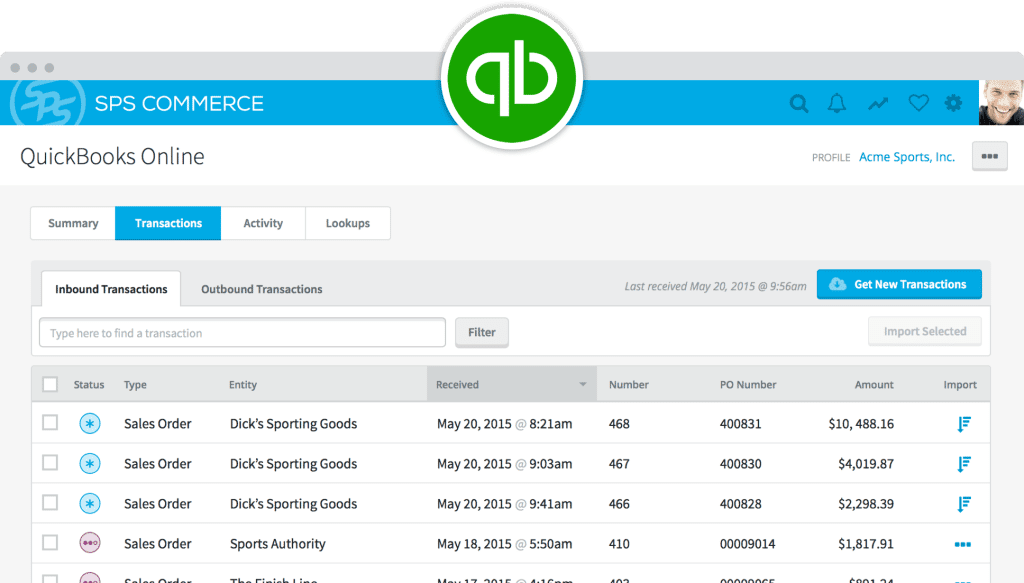 Introducing the SPS Commerce connection to QuickBooks Online, an automated, integrated solution that helps your organization sell more product, track inventory and measure expenses, while turning data into actionable insights. See the SPS Commerce listing in the Intuit QuickBooks App store to learn more about this exciting development.
As a leader in the retail industry, SPS Commerce is employing next generation technology to drive the cloud-based solutions of the future. Businesses are shifting to the cloud, where they expect a seamless experience and solutions that work together with minimal complexity. More than one million customers use QuickBooks Online globally, including 30,000 retailers in the United States.
SPS Commerce can now address the needs of those suppliers, brands and retailers that rely on QuickBooks Online. With Integrated Fulfillment for QuickBooks Online, users will experience:
Efficient collaboration between trading partners;
Workflow automation;
Turnkey EDI services;
At-a-glance visibility into all orders;
And so much more.
Get more details on Integrated Fulfillment in the Intuit QuickBooks App Store.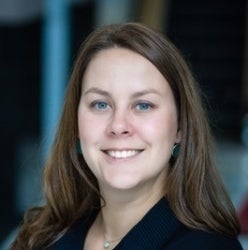 Jenna leads a team of partner and event marketing experts at SPS Commerce. Her team showcases the power of our collaboration with our partner companies and brings the breadth of our network to major retail and technology events throughout the year.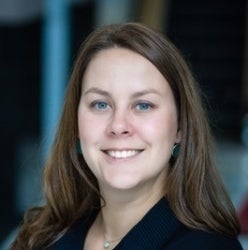 Latest posts by Jenna Lerfald (see all)
GET WEEKLY UPDATES DELIVERED TO YOUR INBOX.
Subscribe to our blog to receive retail and supply chain news, valuable resources, expert tips and more.
Evaluating Your EDI options: 7 Building Blocks of Full-Service EDI
Get insights on choosing the right EDI solution for your business and the seven components vital for truly full-service EDI.