Retail Order Fulfillment in the Digital Era: How Vendor Partnerships Enhance Execution & Profitability [White paper]
Over the past decade, many terms—including multi-channel, omnichannel, integrated retail, unified commerce, retail order fulfillment, and others—have been used to describe the changing nature of shopping. All of these terms reflect the same goal: to create an integrated experience across all shopping channels for the consumer.
Changing shopping habits, changing retail order fulfillment methods
Consumer preferences have forced retailers, grocers and distributors to change how they do business, but these capabilities are about more than just survival. Robust omnichannel capabilities also have a "halo effect" on overall consumer spend in which physical stores boost online sales, and vice versa.
Despite the apparent benefits of omnichannel selling, omnichannel fulfillment capabilities like buy online/pick up in store (BOPIS or BOPUS), ship from store and buy online/return in the store are still a work in progress for most retailers. 
Challenges of retail inventory management & fulfillment execution
According to retail advisory firm HRC, 80% of retailers have implemented some omnichannel capabilities but are achieving suboptimal results from these initiatives.
 Executing on an omnichannel strategy across a growing number of channels, using a variety of retail order fulfillment methods, has proven to be an enormous challenge. There is a multitude of ways an order can be fulfilled—from a DC, from a store or directly from a vendor to the consumer. This makes retail inventory management, fulfillment, and replenishment decisions much more complicated.
In addition, rising costs such as tariffs, wages, and transportation costs make it extremely difficult to create the experience consumers expect, profitably. 
 As a result of these challenges, many organizations are modernizing their technology infrastructure with new order management systems, e-commerce systems, inventory management systems and more. But updating internal business systems and processes is not enough.
Successful retail order fulfillment execution requires getting hundreds—or even thousands—of vendors, carriers and other trading partners to work seamlessly together to deliver against heightened consumer expectations.
 Learn more about how trading partner relationships fuel successful retail inventory management and fulfillment execution in our new white paper here.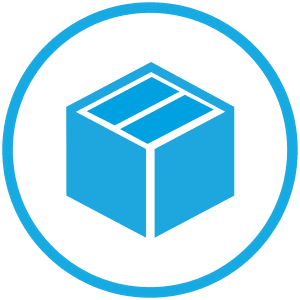 The Direct-to-Consumer Journey from the First Order Through Automation
We surveyed some of our experienced drop ship customers and are sharing the findings through a research report.
GET THE REPORT

Latest posts by SPS Commerce Blog Team
(see all)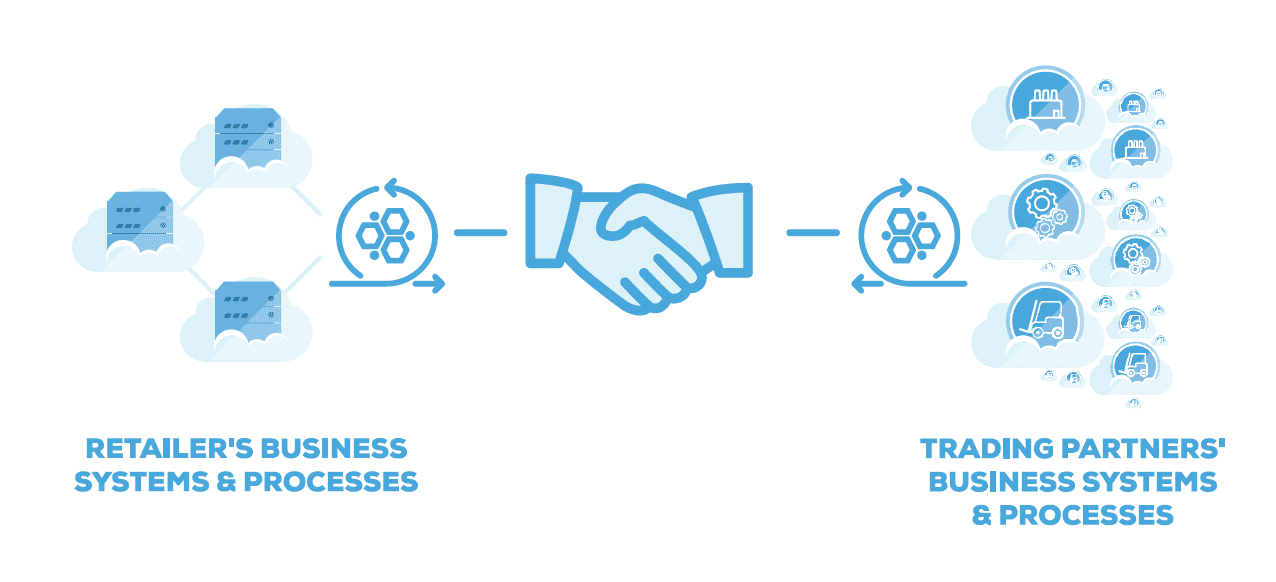 GET MONTHLY UPDATES DELIVERED TO YOUR INBOX.
Never miss an update from the SPS blog! Receive retail and supply chain news, valuable resources, expert tips and more.