Q Drinks reduced data entry per order by 90% [Case Study]
Founded by entrepreneurs looking for a tonic that was as good as their gin, Q Drinks launched its superior mixers at some of New York City's top bars in 2007. Since then the company has expanded its sales and distribution to dozens of national retailers and grocers including Albertsons, H-E-B, Kroger, Target, Total Wine and Whole Foods. They wanted reduced data entry needs and faster processes to keep their customers happy.</P.
"Over the years our EDI needs to remain compliant with our customers exploded," said Jenn DuRei, director of operations at Q Drinks. "When our existing solution struggled to produce a label for a Target order accurately, we made a welcome switch to SPS Commerce."
Since making this decision, Q Drinks has reaped the rewards of its SPS Fulfillment for NetSuite solution including:
Efficiencies: Reduced data entry by 90 percent per order
Staffing: Eliminated the need to hire of 2-3 FTEs for order entry
Compliance: Retailer order readiness in two days
As more retailers and distributors sell the Q Drinks product line, they are adding more trading partners to their EDI service. The company knows that being set up on EDI with a retailer is not just about compliance, it's about being ready for orders (sales) to start coming into the company.
"SPS recently set up a new trading partner, Ahold Delhaize, on our behalf and completed testing the PO transaction within two days," said DuRei. "We were ready for the first real order to arrive the next week and to begin doing business with this new customer. Working with SPS has improved our retailer and grocer relationships."
By the end of 2018, Q Drinks will be doing EDI orders with 95 percent of its major accounts.
Read the Q Drinks case study to learn how this supplier automated its order management to benefit its customers, warehouse operations, invoicing process and much more.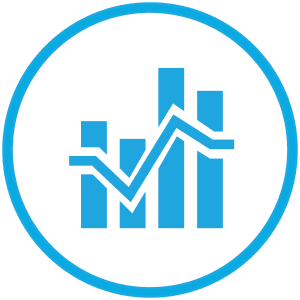 Get products in the hands of more consumers.
Automate processes, integrate systems, manage item info, gain data insights and more with SPS solutions.

Latest posts by SPS Commerce Blog Team
(see all)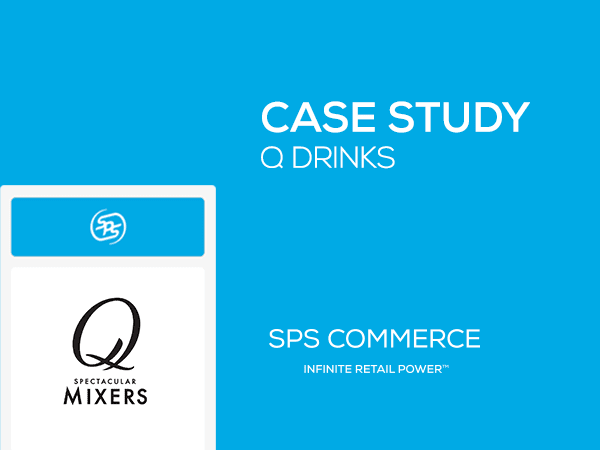 GET MONTHLY UPDATES DELIVERED TO YOUR INBOX.
Never miss an update from the SPS blog! Receive retail and supply chain news, valuable resources, expert tips and more.