Supply Chain 101: Order to Payment process overview
Some of the brightest technology and business strategy minds often don't understand the complexities of today's supply chain. It's simply not their focus. However, odds are that their work interacts with the supply chain at some point and a general understanding is beneficial background.
This blog post is like a Supply Chain 101 to provide a basic understanding of the members (or trading partners as they are often called), interactions (often called transactions), and diverse systems across the globe that must interact and participate in today's global supply chains.
To best demonstrate how a supply chain works, let's use an example of an electronic gadget that is assembled in the U.S. but many of the components are sourced from foreign suppliers.
(1) The Order 
Our Retailer will send an electronic purchase order to the Manufacturer who is the lead coordinator of the supply chain. This is the Supply Chain Manager (SCM) of an "Extended Supply Chain," in which many of its elements are not owned by the Manufacturer.
(2) Fulfillment Process: Notify all Parties 
The SCM will first check "downstream" for the required stock in a Warehouse nearby to the Retailer. This Warehouse could be under the SCM's control, managed by a 3PL (third party logistics provider) or under the control of a Distributor. The SCM will next check outbound transportation for the product already being shipped to the retailer's area.
At whatever point sufficient product is located, the SCM will generate an electronic shipping notice to the Retailer and coordinate with the warehouse and/or Distributor to meet the delivery commitment.
(3) Fulfillment Process: Supplier to Manufacturer
If sufficient product is not available, SCM will now look upstream. The first stop is to check the internal production schedule. If sufficient product is not available, how soon can it be assembled? Are sufficient parts on hand? If not, when will they be available?
The key for the SCM is to forecast correctly and communicate efficiently with its factories or sourcing companies. Inbound transportation has quite a job to coordinate ocean shipping with its many formalities such as customs. It is an exercise in risk management because of such factors as weather, labor, and other issues.
Factories or Sourcing Companies too need solid electronic communications with SCM as well as internal systems to run their factory floor and track their raw materials.
Every entity in this extended supply chain needs solid systems to survive. An absolute requirement is EDI. All these data flows MUST be in machine-readable format. Manufacturing must have an ERP or other manufacturing control system. Inbound and outbound transportation depend on being able to digest status messages from carriers. Usual transportation for the SCM is handled by a 3PL that contract with individual truckers, railroads and ocean carriers. Procurement needs accurate and powerful forecasting tools.
Coming from overseas, the Factory will apply barcode to his product, or depending on the size, at least at the packaging level. The Factory will notify SCM that product has left the factory. Overseas shipments require the intervention of a Customs Broker at loading and unloading. The Customs Broker will send a completion message to SCM. At the port of entry, inbound transportation will receive the product and ship to the manufacturer. Here the product is scanned and received into the manufacturer's inventory.
(4) Fulfillment Process: Manufacturer to Retailer
After final assembly, the finished goods are barcoded and turned over to outbound transportation for shipping to the Distributor. After the Distributor or Warehouse accepts (scans) incoming goods, the delivery goes to the Retailer.
(5) Payment Process: Retailer Pays Manufacturer
Once the Retailer accepts the goods, the billing process begins (usually based on an electronic invoice and an electronic funds transfer).
This is a basic look at the supply chain.
To get more informative and relevant updates like this, follow SPS Commerce on Facebook, LinkedIn and Twitter.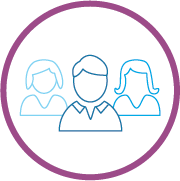 Connect to your partners and streamline your supply chain.
Automate your process through the retail industry's largest network with EDI.
Contact SPS

Latest posts by Scott Bolduc
(see all)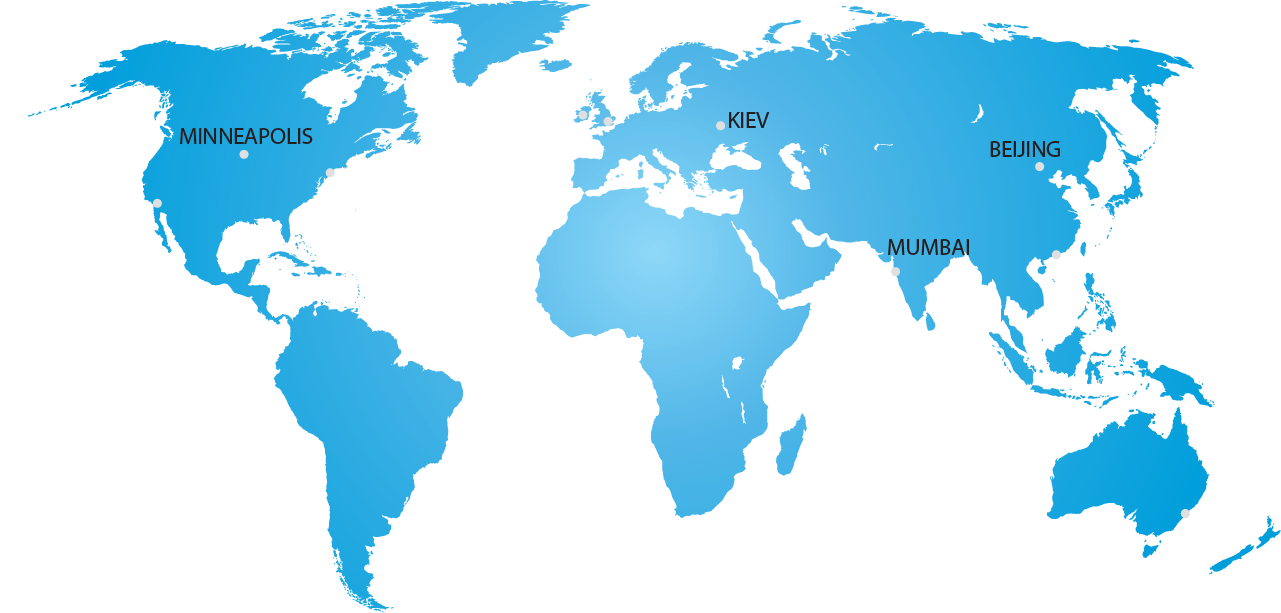 GET MONTHLY UPDATES DELIVERED TO YOUR INBOX.
Never miss an update from the SPS blog! Receive retail and supply chain news, valuable resources, expert tips and more.