Automated PO match eases the payment process for retailers
Retailers using EDI who haven't fully embraced an automated PO match system may be overspending and overstaffing. The problem is they rely on a lot of staff time to prepare and compare documentation to ensure the purchase orders match the warehouse/store receiving document and invoices.
Without automated PO match systems, when an invoice arrives at a retailer's Accounts Payable department, they hand match all the paperwork, looking for discrepancies in pricing or quantity. And they check every invoice.
When I ran the operations and administration functions at a retailer, we had a department of 15 people whose job was to manually reconcile all the documentation before they could issue payments. When we started doing EDI, we found that 70% of our invoices had no issues.
After using EDI, staff members were able to focus their attention on the exceptions. We could stop reconciling 70 percent of the paperwork that came into our office and focus on the 30 percent where the automated PO match identified potential errors.
We found was a large number of invoices had pricing problems, a large number had quantity problems and a smaller number had issues of payment terms (e.g., when a payment should be scheduled, or the cash discounts were different).
By eliminating the need to check 70 percent of the paperwork, we could devote more time to investigating the rest. We ended up needing fewer staff members to process payments, allowing us to reallocate resources to other functions. We were also able to take advantage of more cash discounts, thanks to on-time payments and other special offers from our vendors. All in all, EDI ended up being a big boost to our total profits.
When PO matching is automated via EDI, all vital business documents are standardized so they can be exchanged electronically, both internally across departments and externally with sellers. Documents such as purchase orders, purchase order acknowledgments (POA), advance ship notices (ASN) and invoices can all be integrated with the software and tools you already use.
A connected order process using automated PO match
Automated PO matching can help your supply chain become more nimble. With manual payment processing, it's harder to take advantage of opportunities that may present themselves. Closing out purchase orders more quickly gives you a better idea of what you have to spend, which can assist with planning for additional purchases.
With the Community solution from SPS Commerce, retailers can reduce manual work and errors by automating the PO match process. Our solution ensures retailers get the data they need from suppliers to automate reconciliation between orders, shipments and invoices. Contact our team to get recommendations tailored to your business for automating data exchange with your suppliers.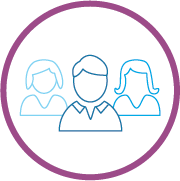 Connect to your partners and streamline your supply chain.
Automate your process through the retail industry's largest network with EDI.
Contact SPS

Latest posts by Scott Bolduc
(see all)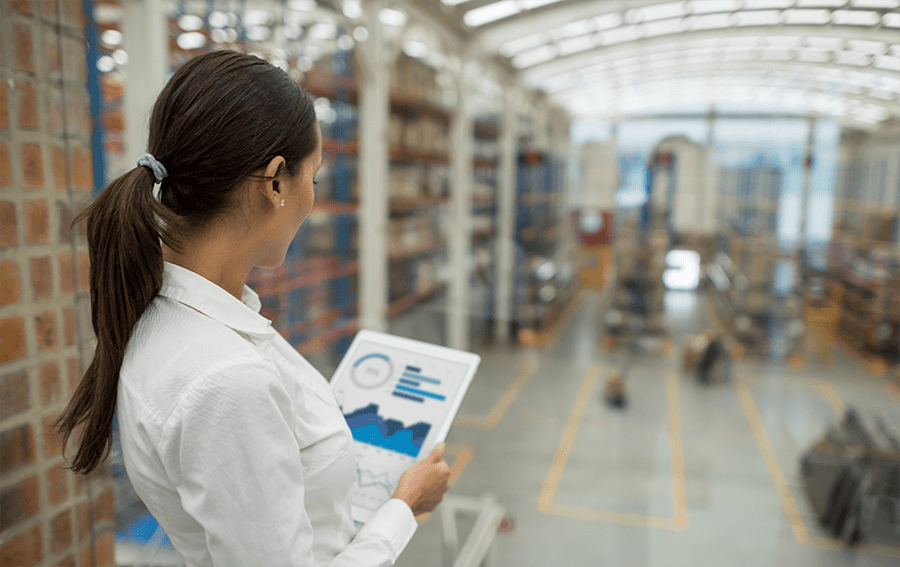 GET MONTHLY UPDATES DELIVERED TO YOUR INBOX.
Never miss an update from the SPS blog! Receive retail and supply chain news, valuable resources, expert tips and more.