Drop shipping: An e-commerce solution for today's retail – Infographic
Consumer expectations are constantly rising, and on top of it, even more of them are doing their shopping online. E-commerce order volumes for retailers are growing every year, but their capacity to send out orders doesn't necessarily scale quickly or proportionally. Many retailers are looking for solutions to their order volume fulfillment issues.
Just as retailers are competing against each other for those online dollars, suppliers and brands are trying to make sure they're keeping their retail partners happy. They want to grow just like the retailers, and many are prepared (or are preparing themselves) to supplement and support retail order fulfillment with drop shipping.
Take a look at this infographic below to see the relationship between e-commerce and drop shipping, and how a successful drop ship program can help retailers and suppliers keep consumers satisfied.
Drop shipping: An e-commerce solution for today's retail

To get more relevant updates like this, follow SPS Commerce on Facebook, LinkedIn and Twitter. You can also get retail and supply chain news, resources, expert tips and other valuable updates delivered directly to your inbox weekly for free by subscribing to the SPS Commerce blog.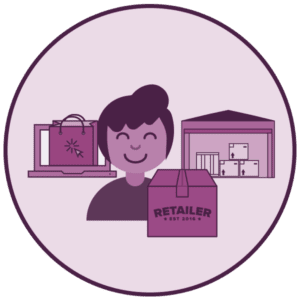 Want to learn more about drop shipping?
Are you a Retailer, Supplier or 3PL wanting to learn more about EDI requirements for drop shipping? Learn about drop shipping benefits, fulfillment options and which electronic data transactions make it work based on your business type.
EDI Guide for Drop Shipping

Latest posts by SPS Commerce Blog Team
(see all)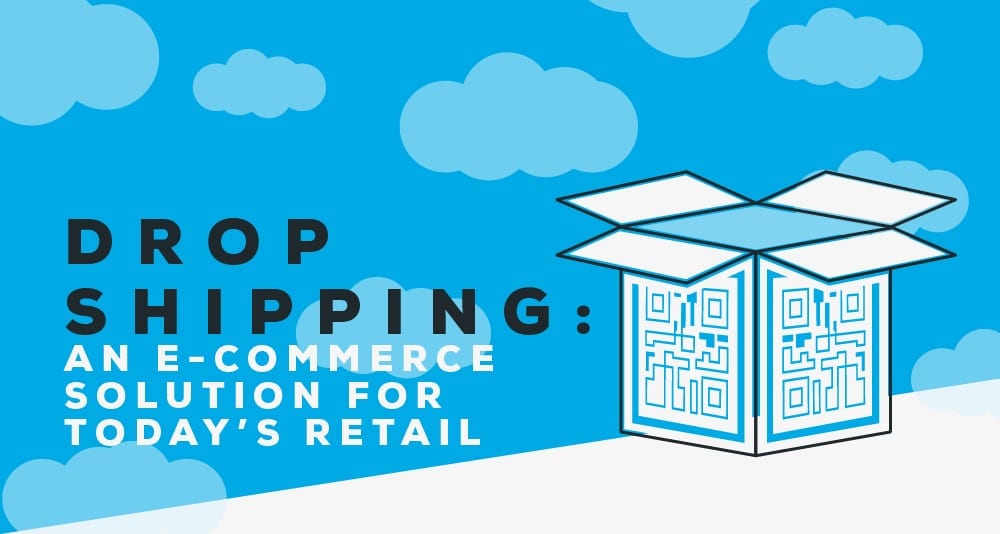 GET MONTHLY UPDATES DELIVERED TO YOUR INBOX.
Never miss an update from the SPS blog! Receive retail and supply chain news, valuable resources, expert tips and more.